Manchester United great and Sky Sports pundit Gary Neville has warned that a return for Cristiano Ronaldo to his former club might not be a big success.
The Portuguese superstar has been heavily tipped for an exit from the Bernabeu in recent weeks and months, with speculation intensifying following a reported falling out with new Merengues coach Rafael Benitez.
While Ronaldo himself is understood to be keen on a return to United, Paris Saint-Germain are also understood to be keen on the forward, with Ronaldo suspiciously pictured in fond discussion with PSG coach Laurent Blanc after the Champions League match between the two clubs earlier this season.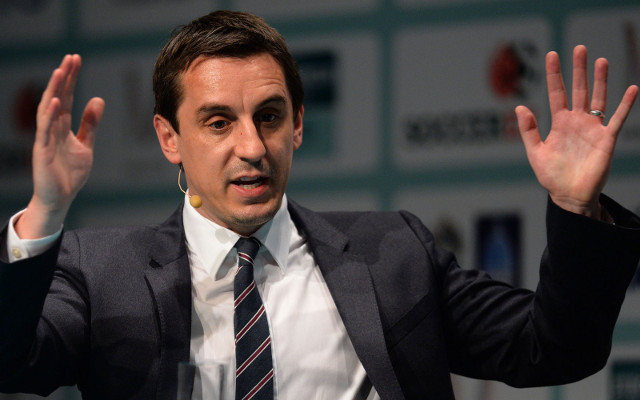 However, Ronaldo has also indicated that he'd like to work with Jose Mourinho again—raising suggestions of a move to Chelsea—while he's also hinted that he'd be keen to play in Major League Soccer before his career comes to an end.
Despite acknowledging that  Ronaldo was 'possibly the biggest talent' he'd ever faces, Neville has urged United not to sign their former hero, and instead look to the future by moving for ex-Tottenham Hotspur superstar Gareth Bale.
SEE MORE:
(Video) Anyone remember when gorgeous Venezuelan model agreed to be PUNISHED if Benzema didn't move to Arsenal?
Agent of Liverpool, Arsenal, Manchester United target admits Real Madrid want star striker
Manchester United target refuses to rule out January move, Real Madrid, Inter Milan both linked to midfielder
"I am not sure it is such a good thing for Cristiano to come back,' Sky Sports pundit Neville told the Sunday People [via the Daily Mail]. "The emotion says come back but do you remember when Newcastle used to bring back their old players to be manager?
"And then Liverpool started doing it and I thought "No. Let's not start becoming a club like that" and this kind of pining for the past. I don't really want that.
"I'd prefer us to get Gareth Bale and that's no disrespect to Cristiano who I think is possibly the biggest talent I have ever played with – not the best player I ever played with – but the biggest talent," Neville added.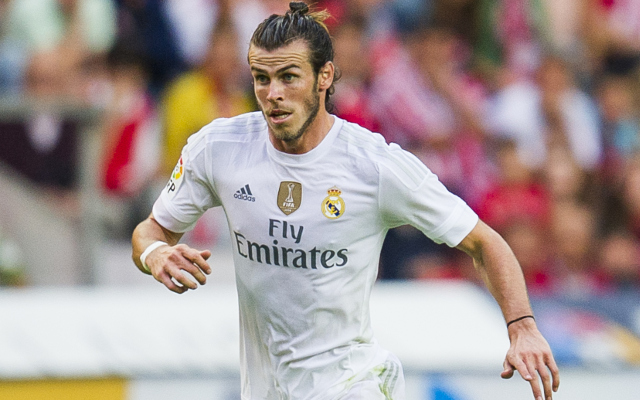 "He is an amazing player and what he did for two years at United was out of this world and it was a privilege to be part of it. But the idea of coming back as his swansong… it won't be the same for him as it was before.
"He does like warm weather. He likes the sun and we know that from when he was here. That's not a criticism of him, he was just used to that.
"It will not be the same for him as it was before but it won't be the same for us and I am not sure. It would be about emotion. And I am not sure emotion and sport go together really in that way."