With the January transfer window fast approaching, Paris Saint-Germain are expected to be big spenders in an effort to jumpstart their Champions League chances (they basically have Ligue 1 wrapped up already).
With the money to fund an absolute spending spree, PSG can afford to pursue almost anyone they want as long as the other club is willing to sell. Of course, doubling or tripling the offer has a tendency to make even the most adamant clubs willing to listen.
Here is a look at seven major PSG transfer targets for the upcoming transfer window, starting of course with one of the most desirable men in the world:
SEE MORE:
Agent of Liverpool, Arsenal, Manchester United target admits Real Madrid want star striker
Real Madrid want Tottenham & Liverpool transfer target to replace Cristiano Ronaldo
Arsenal and Chelsea quoted €50m for striking talent and Belgian international frontman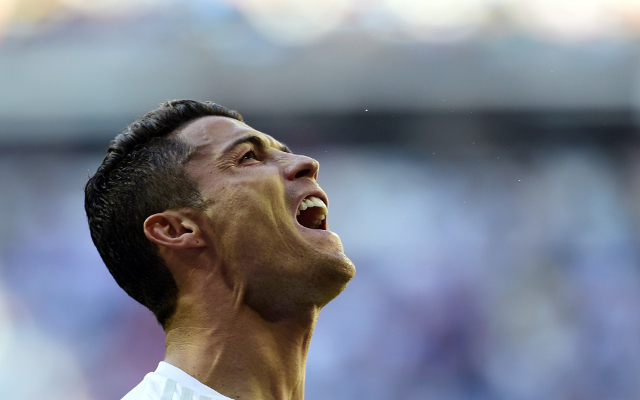 Cristiano Ronaldo
With persistent rumours that Ronaldo is ready to leave Spain, PSG seem like an even more likely destination than any single Premier League club.