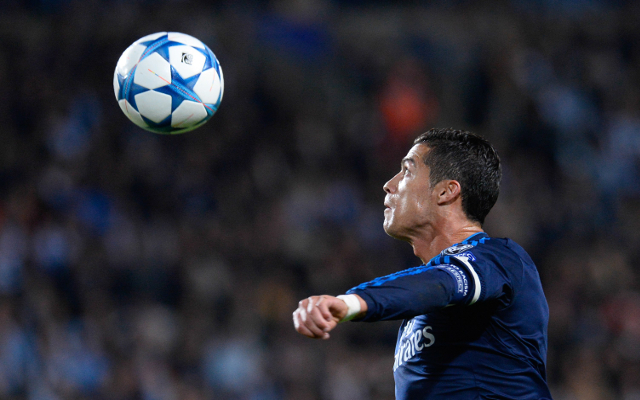 Cristiano Ronaldo
If David Ginola is to be believed, Manchester United are set to miss out on Cristiano Ronaldo if the forward leaves Real Madrid next summer.
The former Tottenham Hotspur winger has tipped the Portuguese superstar to listen to his wallet and join Paris Saint-Germain at the end of this season.
It remains to be seen whether United will still have a say in Ronaldo's future, although the player himself has admitted that he's tempted by a move to Major League Soccer.