Uruguayan football shirt website Todo Sobre Camisetas have done it again, by claiming that they have got their hands on images of the training gear that Manchester United will be wearing next season.
The new set of pictures highlights a possible training range home and away games, as well as a third kit and a training uniform.
Looking at the different style of clothes set to be produced, there are heavy training tops, polo shirts, hoodies, and t-shirts.
Adidas are well known for sticking to a template for the first season's production before tailoring a more personal design for the following campaign.
See the images below…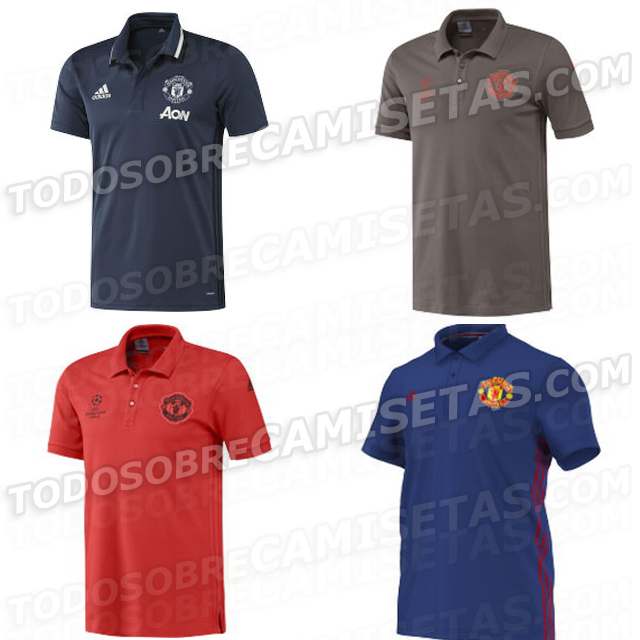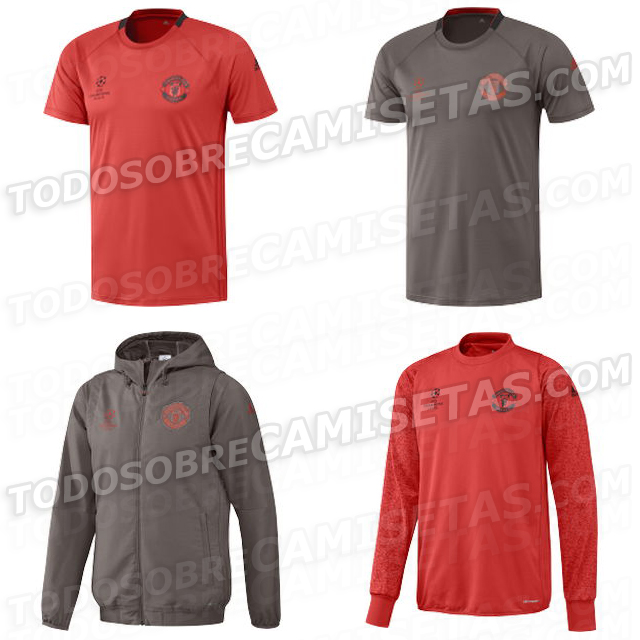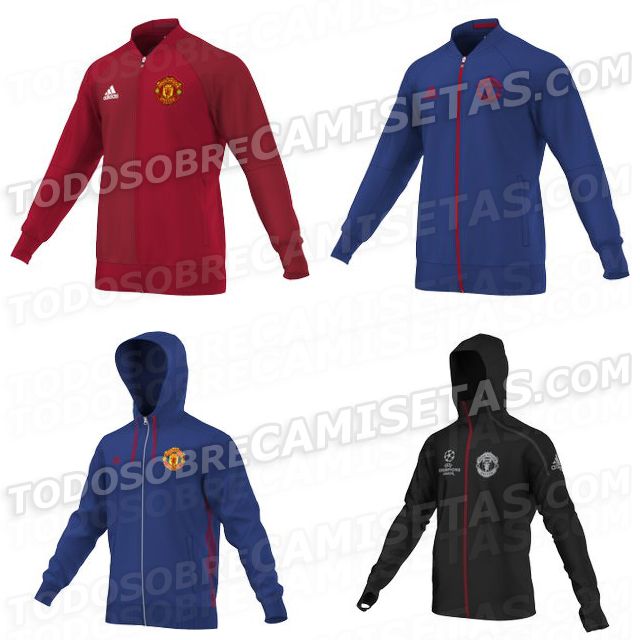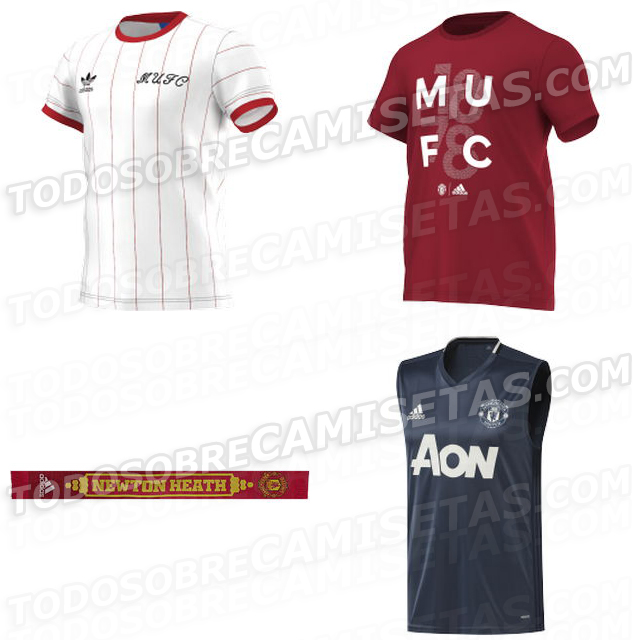 SEE MORE:
Liverpool injury update: England international & Nigerian star set to return for Man City clash
Robin van Persie: Arsenal & Man United legend planning return to former club
Raul retires: Top ten 10 football legends over 35 still ruling the pitch