Every year the standard of football in the English top flight just seems to be getting better, faster, stronger and more exciting, with players expected to perform at a higher level than ever before.
And while most oblige and raise their game accordingly, there are some who, for one reason or another, can't live up to the hype.
With over half the season still to run, there is plenty of time for the names below to pull up their socks and join the programme, but in the meantime we've been less than impressed by their efforts and join our list of the most disappointing Premier League players of 2015/16 so far.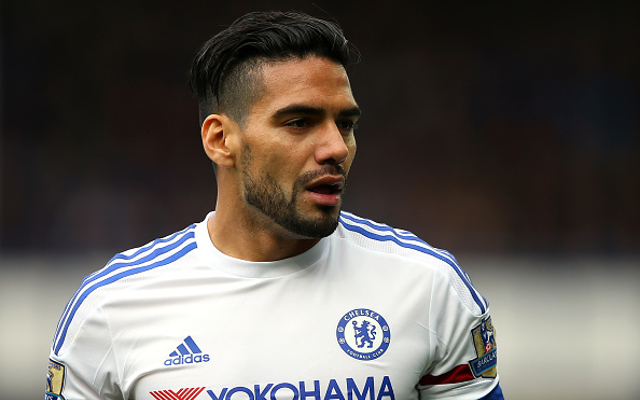 Radamel Falcao – Chelsea
This was meant to be a make or break season for the former deadly Colombian, but so far he hasn't made a dent as Chelsea continue to struggle near the foot of the table. Having flopped at Manchester United last season, the 29-year-old should have been eager to prove his doubters wrong by firing the Blues to another title. However, his form has been so derisory that Chelsea are even considering sending him back to Monaco early.