A poll carried out by The Sun newspaper recently has found out who the public have voted as their most hated footballer in the Premier League ever!
Putting six names together, the paper carried out a poll and highlighted the star's past indiscretions before throwing it to the public to decide who they detest more.
Below, we've ranked the six unlucky 'finalists' and charted the percentage they gained in the quest to find out who the most hated player in Premier League history is.
However, without the likes of Vinnie Jones, Lee Bowyer, Robbie Savage, El Hadji Diouf, Kevin Davies, Lee Bowyer and Roy Keane present, we're left with a contemporary looking list.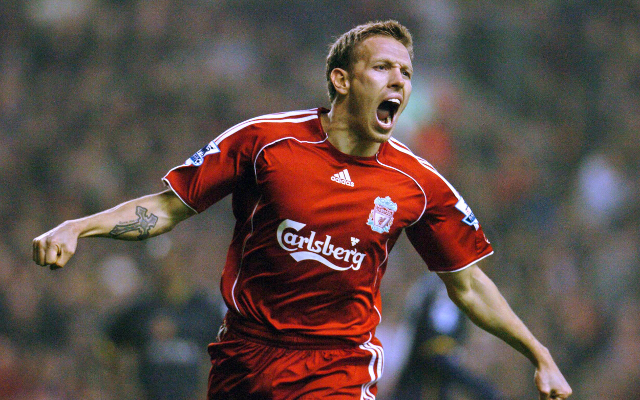 6. Craig Bellamy – 2%
The former Welsh international was a player that many opponents loved to hate as he caused controversy at most of the clubs he played for.
In 2002 he was cautioned for assaulting a woman in a night club before head butting Dynamo Kiev's Tiberiu Ghioane.
But the moment that really took the biscuit was his alleged assault of Liverpool teammate John Arne Riise with a golf club that earned him the nickname 'the nutter with a putter'.