Defender
Start: Marcos Rojo
Rojo has performed as well as could be expected since replacing the injured Luke Shaw. Though it's hard to gauge if Man United have the firepower to score against Watford, we can safely assume the defence can do it's job with Rojo playing at his best.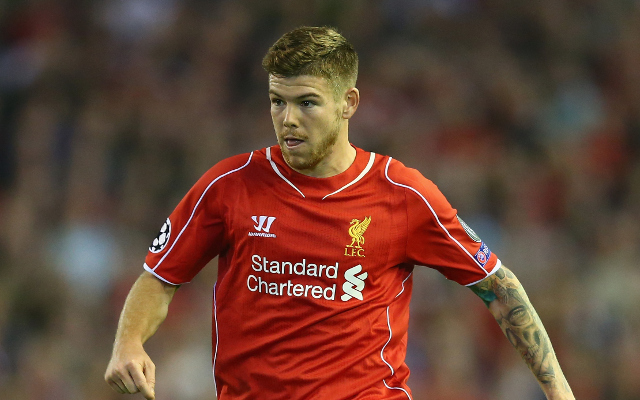 Bench: Alberto Moreno
Man City are one of the best offenses in the league, which means Moreno will have his work cut out for him. As one of Liverpool's more expensive defenders, he's not worth the risk this week.