For better or worse, Luis Suarez and Neymar have been proving week after week just how little Barcelona actually need four-time Ballon d'Or winner Lionel Messi.
Between a flawless defensive effort and even more goals from Suarez, Neymar and a rare goal from someone other than those two (Iniesta), Barcelona made quick and easy work of their La Liga arch-rivals and ran away with a 4-0 victory over Real Madrid.
Here are the Barcelona player ratings from their dominating win over Real Madrid in El Clasico:
SEE MORE:
(Video) Jamie Vardy Record-breaker: Watch the goal that equalled Manchester United legend's record
(Video) Relive Everton's DEVASTATING first-half display as Aston Villa are DEMOLISHED
'Our season is over' – Arsenal fans react to Francis Coquelin injury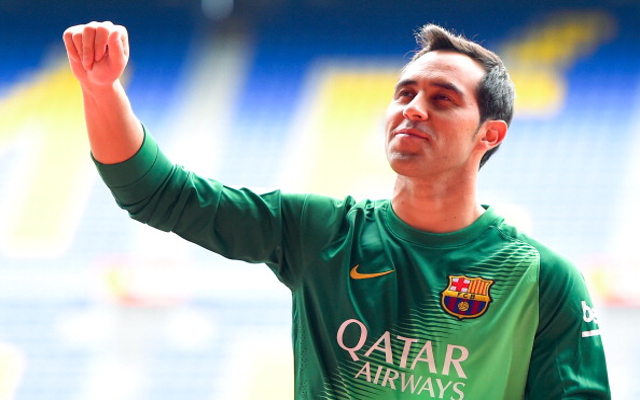 GK Claudio Bravo – 9/10
Bravo had a fun time watching his teammates make quick work of Real Madrid. In the first half there was only one shot on goal. In the second half though he really got to work and made several crucial saves to keep Real Madrid scoreless.