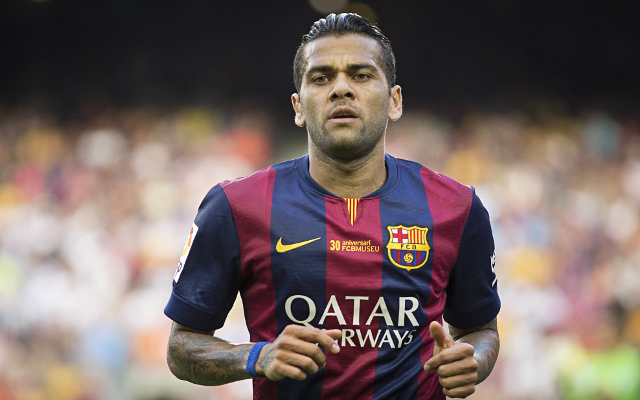 DF Dani Alves – 7/10
Aside from a yellow card, Alves got really high marks for an outstanding display.
DF Gerard Pique – 7.5/10
A mistake-free performance from Pique, who played solid defense all 90 minutes.
DF Javier Mascherano – 5/10
Had to leave the game in the middle of the first half due to an aggravated groin injury. Get well soon!
DF Jordi Alba – 8/10
An assist, two clears and two successful tackles were only part of a phenomenal defensive effort from Alba and his teammates.