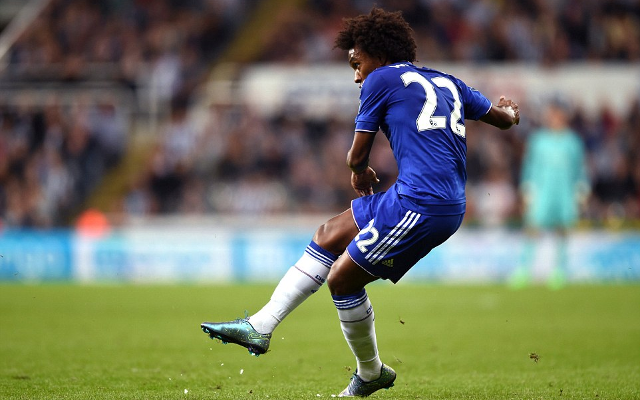 MF Nemanja Matic – 7/10
Had a perfect shot at the 85′ mark that was only narrowly saved by the Norwich stopper. Matic played a very clean game.
MF Cesc Fabregas – 8.5/10
Had the assist to Costa's goal and was the team's leading passer. A phenomenal game for the former Golden Boy.
MF Pedro – 6/10
Pedro recorded several shots that just slipped wide of the mark. A strong performance after he seemed to be so lost for the last month.
MF Willian – 8/10
Came close to making a huge score in the first few minutes and couldn't be defended. But his yellow card foul for throwing the ball in a defender's face was extremely childish.