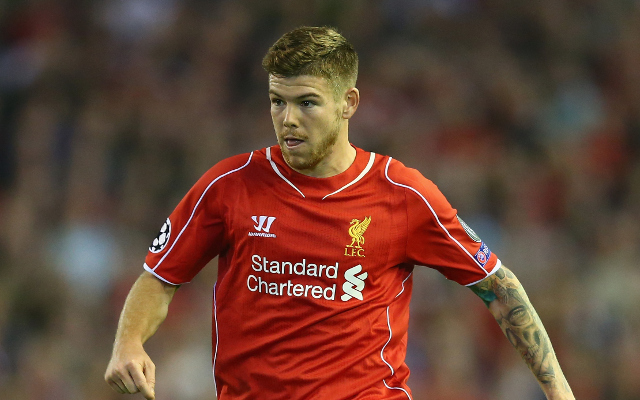 GK Simon Mignolet – 6.5/10
Had little to do, and couldn't have done much against Sergio Aguero's superb effort before half time.
DF Alberto Moreno – 7.5/10
Managed Jesus Navas perfectly during the opening 45 minutes, so much so that the winger was taken off at the break.
DF Dejan Lovren – 6.5/10
Stepped up to replace the injured Mamadou Sakho and delivered an encouraging performance, even if he remains uncomfortable on the ball.
DF Martin Skrtel – 6.5/10
Solid, without being spectacular. Skrtel isn't world class, but he's just about good enough for Liverpool right now…the goal was nice too!
DF Nathaniel Clyne – 7/10
Silenced a hyper-motivated Raheem Sterling…not an easy task considering the winger's recent glittering form.