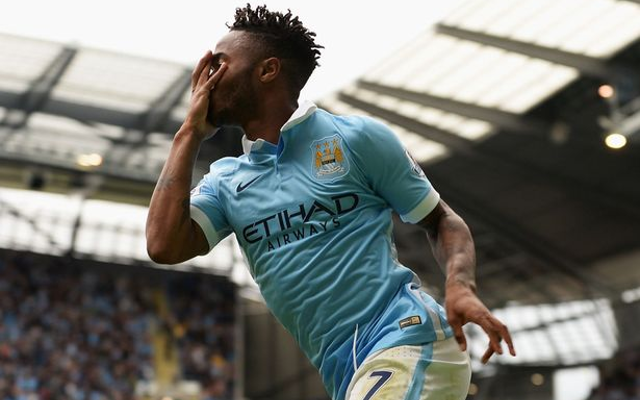 MF Raheem Sterling – 5/10
A lot of attention had been given to how Sterling would play against his former team. The answer: Not that great.
MF Yaya Toure – 5.5/10
Led the team in passes in the first half, but Pellegrini didn't like Toure's form and subbed him out for Fernandinho at half-time.
MF Fernando – 6/10
Fernando conceded three fouls but drew three of them. Also had some shots that were easily defended.
MF Jesus Navas – 5/10
Struggled to get to the ball in the first half and was inaccurate distributing the ball. Maybe not have deserved the half-time benching, but Navas wasn't his usual self.