Here at Caught Offside we're not afraid to admit when we got it wrong as far as giving Fantasy Football advice – and we were wrong plenty this past week. As could be expected, we weren't perfect, but we got a few correct and likely earned a lot of avid readers plenty of advice that they took to heart (or Hart).
While we can't apologize for being wrong, we're more than happy to point out where we were absolutely right and absolutely wrong.
With all but one game in the books in Gameweek 13 this football weekend, here is a breakdown of how we did predicting fantasy football this weekend:
SEE MORE:
Manchester United A Cole: 6 players to sign instead, including Chelsea transfer target & Tottenham star
Five clubs that should consider Brendan Rodgers in the 2016-17 season: Chelsea & Man United among pursuers
Chelsea Aubameyang: Five players who would hate arrival of Bundesliga star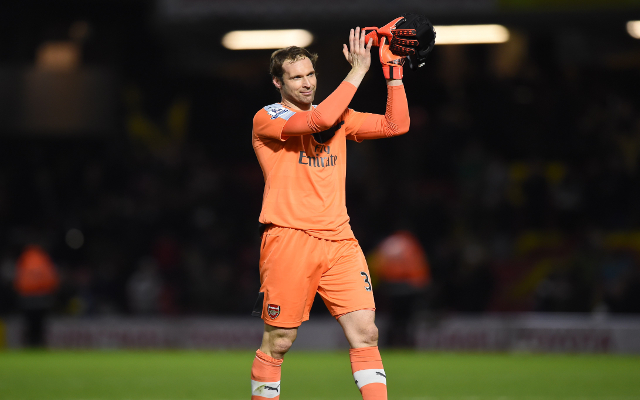 Goalkeepers:
Petr Cech – Advised: Start
Wrong – Arsenal conceded two goals away against West Bromwich Albion.
Joe Hart – Advised: Sit:
Right – Hart allowed a whopping four goals at the Etihad to Liverpool.