Liverpool's win over Manchester City was more than just an upset away win, it was an absolute laugher that the Reds ran away with. The man who put the final nail in the Citizens' coffin on Saturday, however, was veteran defender Martin Skrtel, who scored his first goal of the season at the 81′ mark.
To celebrate the victory – and his first goal against Man City in six years – he and his wife Barbora Skrtel went to Novikov Restaurant and Bar in Mayfair and had a surprise encounter with No. 1 ranked tennis player in the world, Novak Djokovic.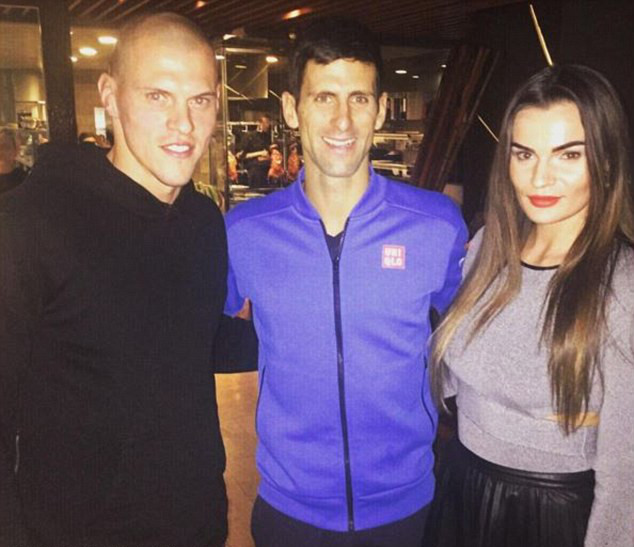 Skrtel and Djokovic would end up dining together, and the Liverpool hero would later go to Instagram to express his honor at meeting one of the world's best athletes. [per Daily Mail]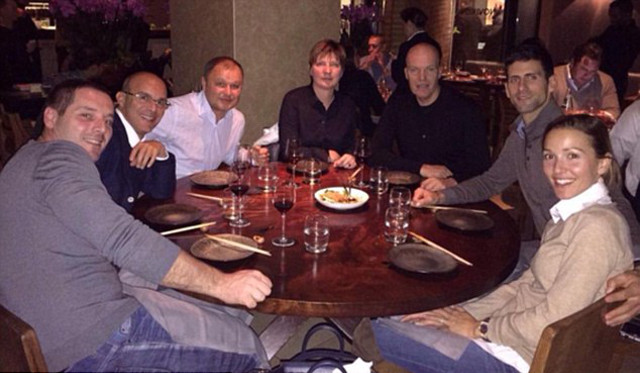 "Legend himself!!! what an honour to meet this guy! absolutely superstar in tennis but still a nice person!!! thanks for the picture @djokernole," Skrtel wrote on social media.
Djokovic won the ATP World Tour Finals after beating Roger Federer 6-3, 6-4 this weekend. Skrtel was in attendance for the Fed Cup the week prior and was delighted to see the Czech Republic perform.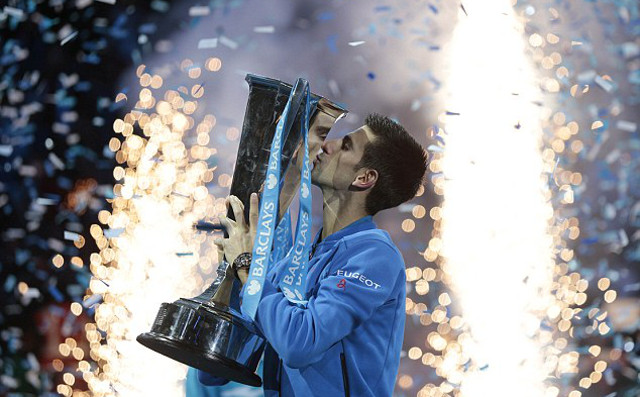 "Had a great experience to watch FED CUP FINAL," Skrtel wrote on Instagram last week.
In his ninth season with Liverpool, Skrtel has made 233 league appearances for the club and has made a minimum of 20 appearances in all club competitions since his second year with Zenit St. Petersburg.
His lone trophy win with the Reds was the 2011-12 Football League Cup, in which he scored the equalizing goal in the Final against Cardiff City to force extra time. Following another draw in overtime, Liverpool won the Cup 3-2 on penalty kicks.
SEE MORE:
FM 2016: Football Manager 16 wonderkids, 10 best defenders including Man United hero & Arsenal Golden Boy
Liverpool and Tottenham set for transfer battle over mesmerising Ligue 1 forward
Arsene Wenger reveals Arsenal's new defensive midfielder in the wake of Francis Coquelin injury