The rumour mill went into meltdown on Monday evening when an Angel Di Maria Facebook post appeared to validate the Ronaldo PSG transfer story.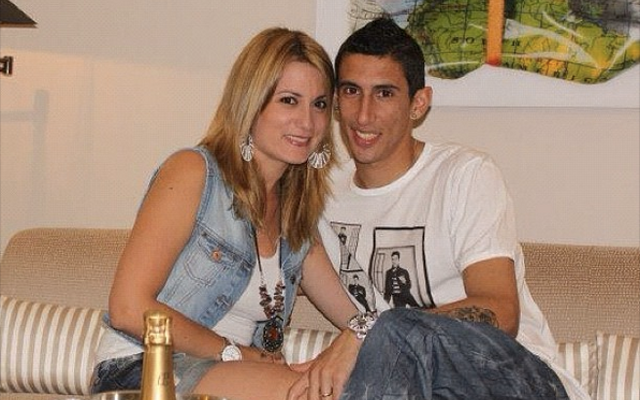 However, Jorgelina Cardoso, Di Maria's WAG, has denied the story, and insisted that the page on which Di Maria's message was posted is not used by the Paris Saint-Germain wideman.
A photo appeared on Monday evening which showed Di Maria and Ronaldo celebrating together during their time at Real Madrid with the simple statement "Soon, my friend."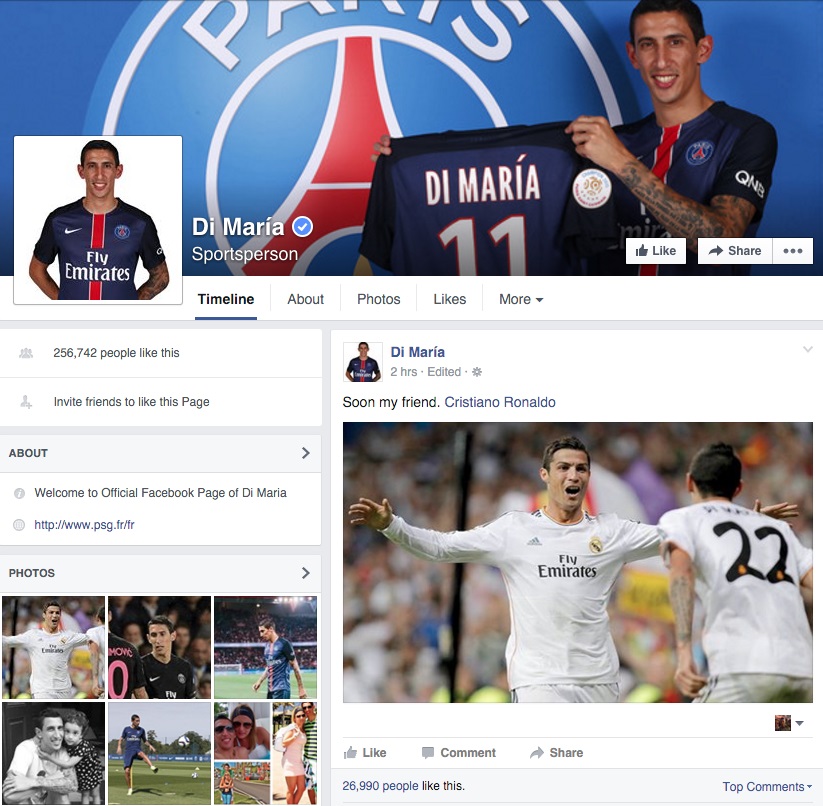 The post was taken by various outlets as near-confirmation that the Real superstar—heavily linked with PSG in recent weeks—would be on his way to the French capital sooner rather than later.
However, writing on her Instagram page, Jorgelina Cardoso has insisted that Di Maria was not responsible for the Facebook post.
"Angel does NOT use Facebook," Cardoso wrote, seemingly denying Di Maria's culpability for the post, "he does NOT use Twitter."
The WAG's admission may come as good news to Manchester United fans, many of whom harbour hope that the Portuguese icon will make a long-awaited return to Old Trafford.
SEE MORE:
Arsenal and Liverpool made to sweat after injuries to key men
€28m Liverpool transfer target discusses future amidst Anfield rumours
(Instagram) Barcelona legend reveals identity of next Real Madrid coach after El Clasico rout