Thursday's biggest Chelsea news and transfer rumour roundup.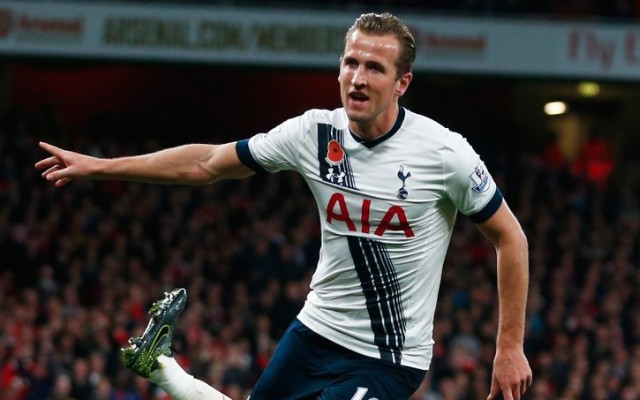 Chelsea are said to be prepping a big money move to sign Tottenham Hotspur striker Harry Kane at the end of the season, according to the Daily Mail.
The Blues are said to be on the lookout for a new striker with Diego Costa, Radamel Falcao and Loic Remy managing to score just four league goals between them so far this season.
Spurs aren't thought to be keen on selling their best player to a domestic rival, but The Blues will put some considerable funds behind the deal in an attempt to convince them to sell.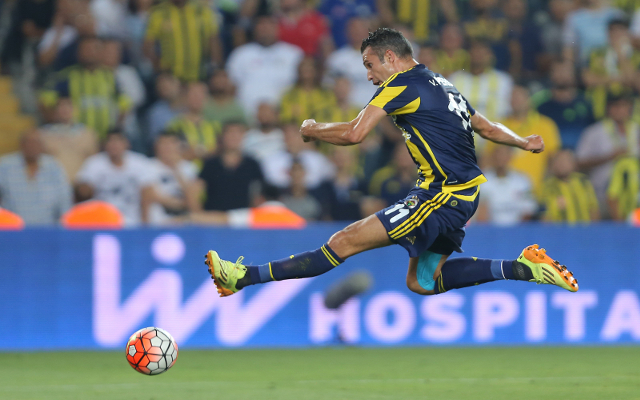 However, in the meantime, Chelsea are rumoured to be looking into the possibility of signing former Arsenal and Man United star Robin van Persie during the January window, according to The Guardian.
The Blues are looking into a number of options in the new year, with manager Jose Mourinho happy to settle on a short term signing in January to tie them over until the summer.
Van Persie has not settled at Fenerbahce since his move there in the summer, and has been reported that he could be set for a quick exit from the Turkey.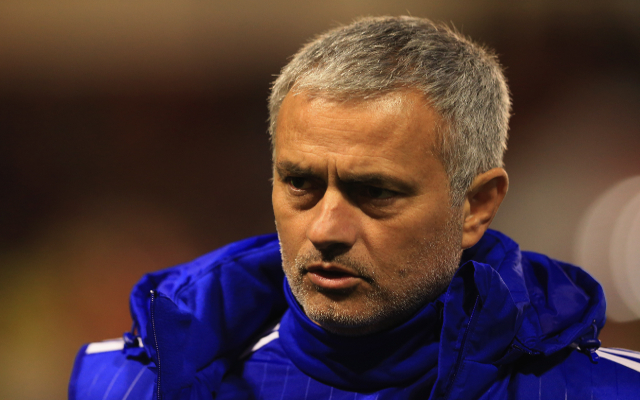 Blus boss Jose Mourinho has confessed that he does not want Arsenal to progress through to the next round of the Champions League, the Daily Mirror reports.
Wenger's side can still make it through to the next round of the tournament if they can beet Greek giants Olympiacos by two or more goals in just under two weeks time.
"They (Arsenal) are in a group where a kid friend of mine, Marco Silva, is the manager of Olympiakos," Mourinho said.
"It would be fantastic for the kid's career to go through, so I have to be honest and say that I would like the kid and Olympiakos to go on."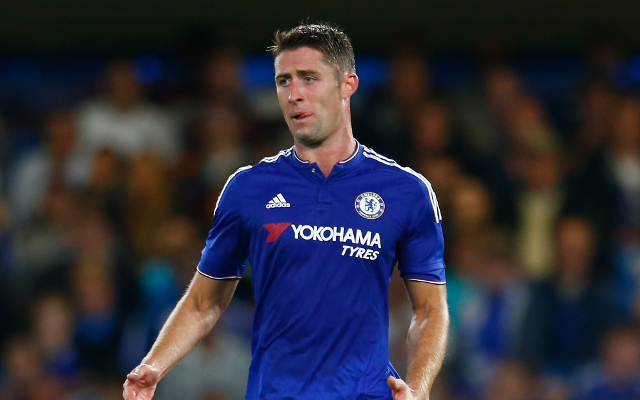 Defender Gary Cahill has been left to sweat over whether he will be offered a new long-term deal at the club as he approaches his 30th birthday, The Sun reports.
The 29-year-old has been locked in talks with the club over a new deal for weeks, but they have let negotiations hang, and have a strict policy on deals offered to players over 30.
He fears that he will only be offered the standard one-year extension and hopes to finish his career at the club. He turns 30 on December 19.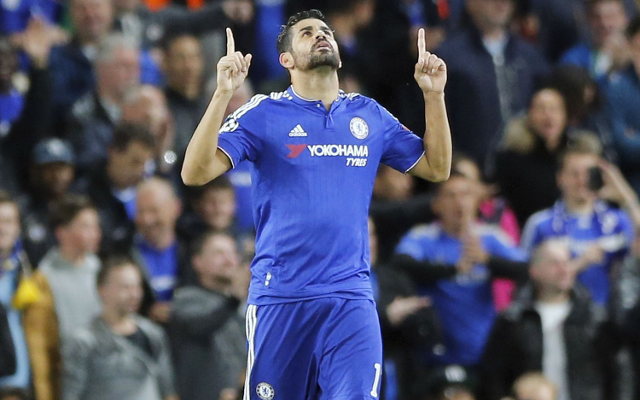 Jose Mourinho has insisted he has no choice but to stick with out of form frontman Diego Costa, the Daily Express reports.
The pair suffered a bust up during the 4-0 victory over Maccabi Tel Aviv, but will have to trust him to lead the line until January at the earliest.