Arsenal have enjoyed a good, yet strained start to the latest Premier League campaign, that sees them sat in fourth place – two points behind leaders Leicester – and on course to qualify into the next round of the Champions League.
However, after being panned for not bringing any outfields in during the summer, it is clear that Arsene Wenger must dip into the transfer window in the new year.
Furthermore when there are a group of players that aren't pulling their weight…
Below we've highlighted three players that need to move on in 2016 in order to maintain the club's title challenge as best they can.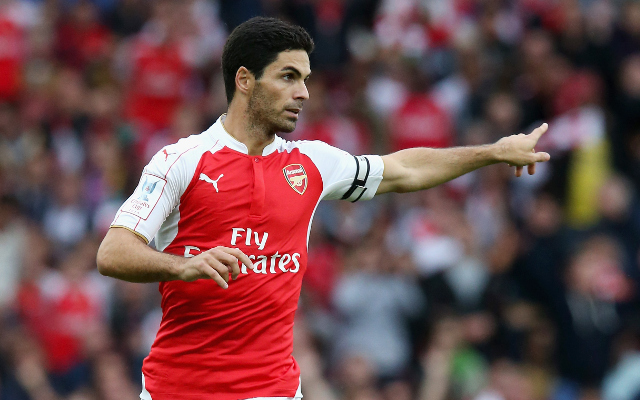 Mikel Arteta
It's been evident for a long time now that Arteta's days at Arsenal are numbered. Considering he is supposed to be club captain he spends an awful lot of time off the pitch thanks to numerous injury problems.
And when he has played he has looked decidedly off the pace, as evidenced during last weekend's defeat to West Bromwich Albion, in which he was subbed on and subbed off after scoring an own goal.
The 33-year-old is out of contract at the end of the campaign, but the Gunners should make him available in January in order to free up some space in the squad and on the wage bill.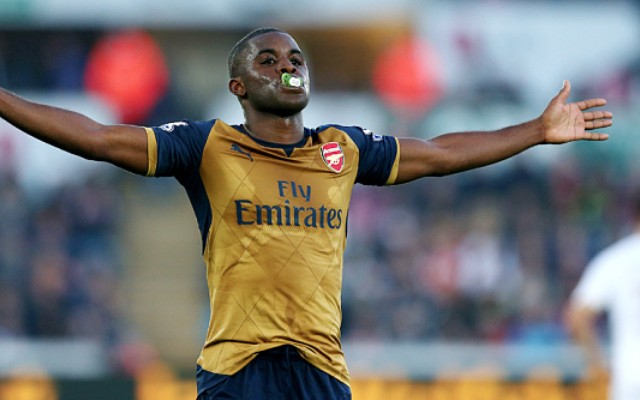 Joel Campbell
Sadly, it's become evident that Campbell doesn't have what it requires to improve the club. He's been at the club for so long now that it's clear that Arsene Wenger doesn't trust him to feature in the starting XI on a regular basis.
However, despite his failure to make an impact at The Emirates there are still a number of clubs that would still cough up a significant transfer fee to prize him away. Anything Arsenal can earn for the Costa Rican star can then be pumped back into the transfer kitty, and he can go on to fulfil his potential elsewhere.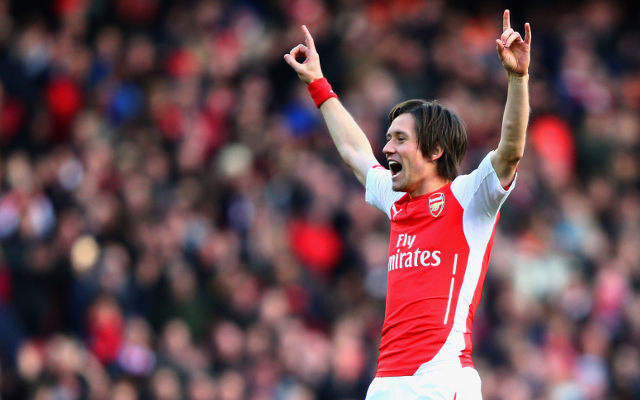 Tomas Rosicky
Like Arteta, injuries have robbed Rosicky of making any sort of meaningful impact during his golden years. At 35, it's unlikely that he would be able to sustain any sort of meaningful run in the squad anyway.
When fit, it's likely that he would only feature when both Santi Cazorla and Mesut Ozil are incapacitated, and the time has now come for the club to replace him with a younger, more reliable model.
He is also out of contract at the end of the season, and letting him go in January would free up the funds on the wage bill to bring in a more capable replacement.
SEE MORE:
(Image) Manchester United goalkeeper tells the world he wants out of Old Trafford NOW
Chelsea close to deal for Boca Juniors superstar (not Carlos Tevez)
PSG could be ready to give up on Manchester United & Arsenal transfer target