Earlier this week Arsenal boss Arsene Wenger laid out his plans for the January transfer window by claiming that he would be looking for bargain buys.
However, that hasn't always been a plan that has worked for Le Professor, as his penny pinching has often led to disastrous (and hilarious) consequences.
And with it being Black Friday, the football loving public will be out and about looking for their own bargains to help put a smile on someone's face in January, we're taking a closer look at just five of those players that Wenger has gambled on in the recent past.
SEE MORE:
(Image) Manchester United goalkeeper tells the world he wants out of Old Trafford NOW
Chelsea close to deal for Boca Juniors superstar (not Carlos Tevez)
PSG could be ready to give up on Manchester United & Arsenal transfer target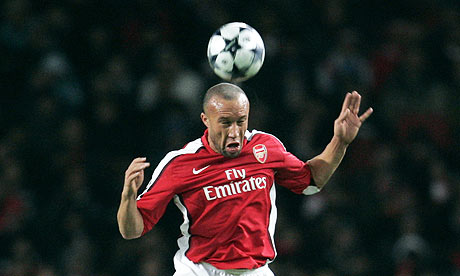 Mikael Silvestre – Man United (free) 2008
The veteran Frenchman never really pulled up any trees at United during his time there, but at Arsenal he couldn't even plant any. Wenger confirmed the deal surprised him as much as it surprised the fans, but many were simply left scratching their heads at why he even bothered.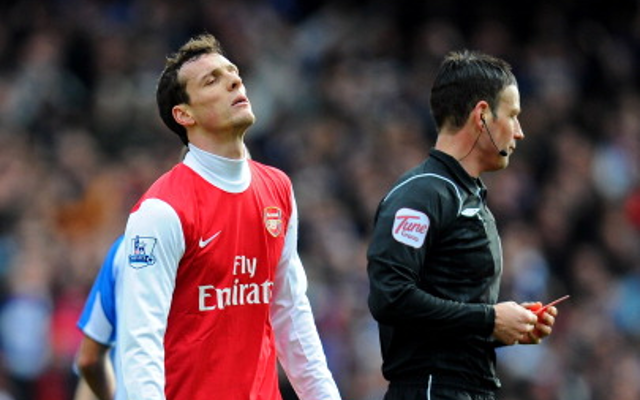 Sébastien Squillaci – Sevilla (£4m) 2010
Squillaci was a full French international when he arrived at The Emirates, and at one point even wore the captain's armband. On paper this makes him seem like a quality signing, but given how big a joke he became amongst Gunners fans it's fair to say that he did not live up to his full potential.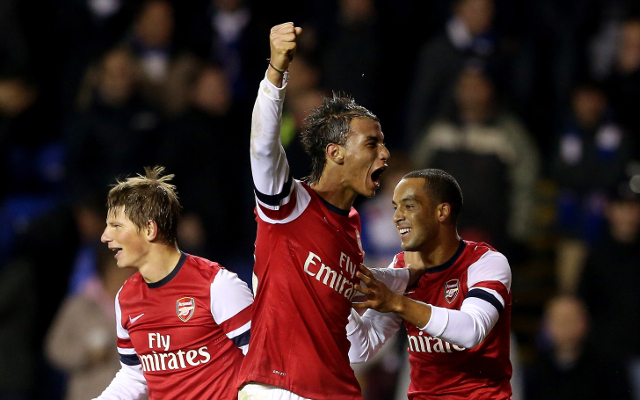 Marouane Chamakh – Bordeaux (Free) 2010
Arriving at Arsenal as a French champion, he had a big future ahead of him. However, he managed to find the net just eight times in three years before embarking on a goalless tour of the of the Premier League that took in spells with West Ham and Crystal Palace, where he still is to this day. Will mostly be remembered for his terrible haircut.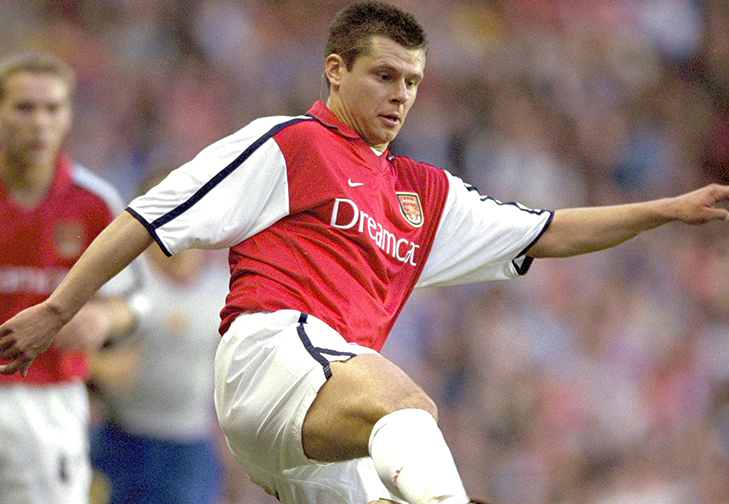 Tomas Danilevicus – Lausanne (£1m) 2000
Who? Exactly! The Lithuanian only managed three appearances for The Gunners before being shipped out to Scottish minnows Dunfermline a year later. However, curiously he has amassed over 70 caps for the Lithuanian national side and enjoyed a semi successful career in Italy.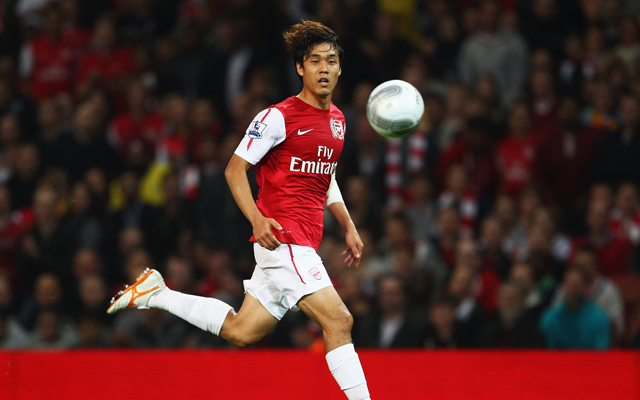 Park Chu-Young – Monaco (£3.5m) 2011
The South Korean was meant to become a huge player under Arsene Wenger, but only got to taste Premier League action for Arsenal once in between loan spells. He's now sticking it to Wenger by proving what a huge success he is…in Saudi Arabia.