With it being Thanksgiving and all, we've decided to put a little tribute together to praise the best shot stoppers the Premier League has imported from the good ol' US of A over the years.
All of the names below are household names both here and across the pond, and they've all carried their own merits and made a lasting impression for the club's they've represented and all, at one point or another, have been their country's first choice goalkeeper.
See how they rank below…
SEE MORE:
(Image) Manchester United goalkeeper tells the world he wants out of Old Trafford NOW
Chelsea close to deal for Boca Juniors superstar (not Carlos Tevez)
PSG could be ready to give up on Manchester United & Arsenal transfer target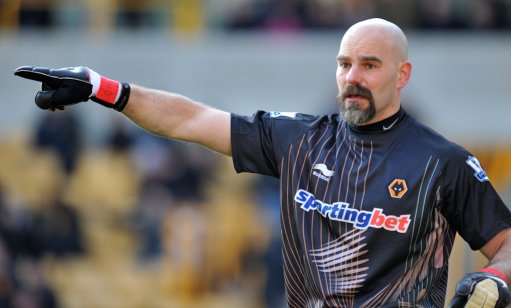 5. Marcus Hahnemann
He impressed when he came up with Reading and helped to establish them as Premier League regulars for a few years around a decade ago. Later joined Wolves to give their back line some much needed experience, but will mostly be remembered for his love of biking, hunting and heavy metal music.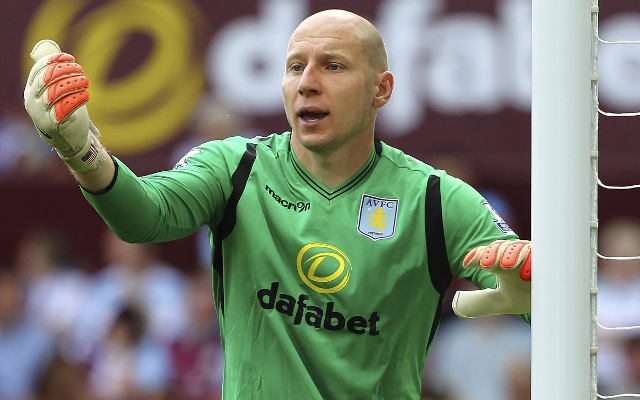 4. Brad Guzan
Having arrived at Villa back in 2008, he had to be patient for his opportunity to play regularly, but once Paul Lambert came in he was a veritable rock for the Villans and played a huge part in keeping them in the top flight. Now the USA's current number one, but faces an uncertain future in the West Midlands.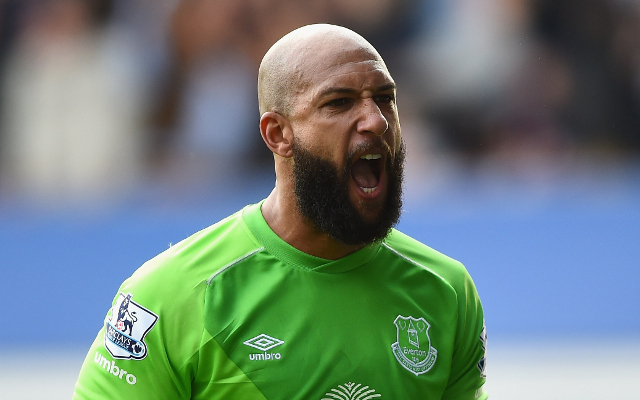 3. Tim Howard
Arriving at Manchester United over a decade ago, he initially struggled to adapt to the game in England, but when he was shipped out to Everton not long ago he established himself as one of the most fearsome stoppers in the Premier League. Now coming towards the end of his career, he will no doubt go down as a bonafide Toffees legend.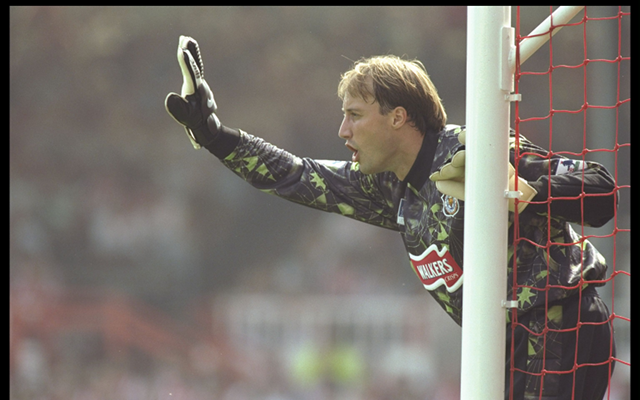 2. Kasey Keller
The original pioneer to guard the net from across the pond when he played for Millwall. He later became a veteran of over 600 senior games at club level, and 102 for the USA, playing for Leicester, Tottenham, Southampton and Fulham in the top flight.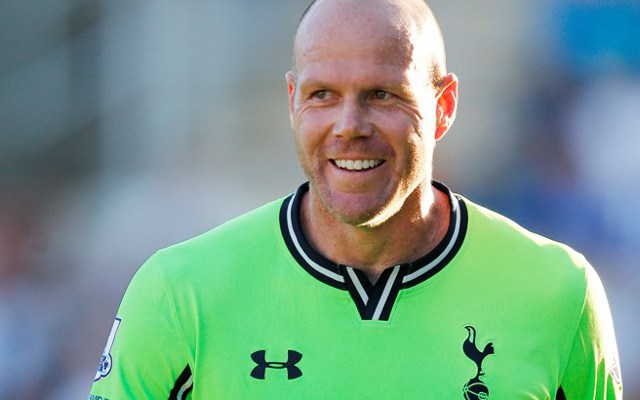 1. Brad Friedel
Set the Premier League record for consecutive appearances (310) for Blackburn, Aston Villa and Tottenham, and only recently retired after becoming the league's oldest player. A consummate professional wherever he went and will go down as one of the greatest goalkeeper's the English top flight has ever seen.