Jamie Vardy stunned the football world by breaking the Premier League record for consecutive games with a goal – and doing so for Leicester City no less.
There have been many incredible streaks in the history of sports, and Vardy's is just the latest in over a century of incredible marks – some of which have fallen, some of which remain to this day.
SEE MORE:
(Video) Ouch! Civelli Rouge! Dangerous play from the LOSC defender, but does he deserve a red? Look away NOW!
(Instagram) Manchester United legend congratulates Jamie Vardy after record-breaking strike
(Video) Jamie Vardy Record-Breaker: Watch historic goal vs. Manchester United
In this feature, we consider the Jamie Vardy streak and how it compares with the greatest in the history of sport: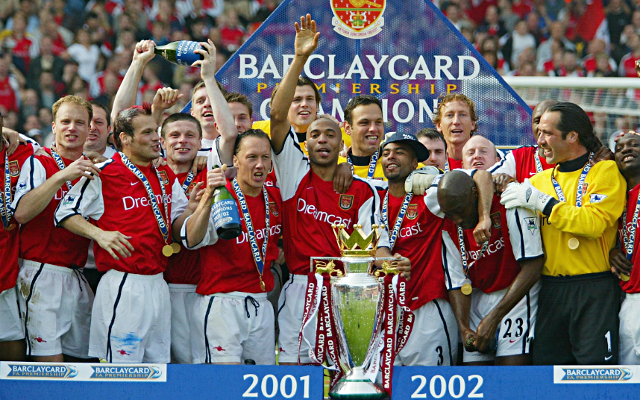 10. Arsenal's 14 consecutive Premier League wins
From Matchday 26 of the 2001-02 season through Matchday 1 of the 2002-03 season, Arsenal took the three points from every Premier League opponent they faced, winning the Premier League and FA Cup titles along the way. The streak was finally broken against West Ham United in a 2-2 draw in Matchday 2 the following season.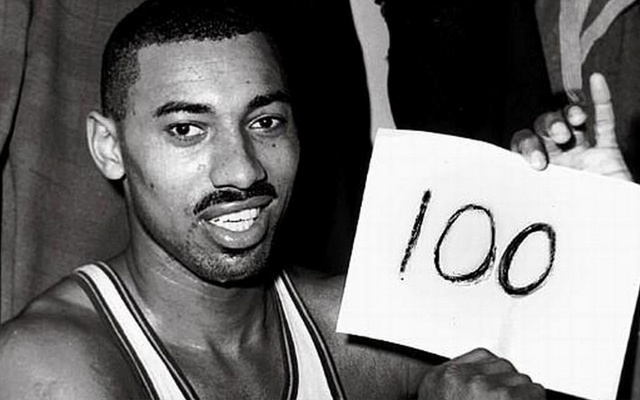 9. Wilt Chamberlain's 126 consecutive NBA games with 20+ points
One of the greatest basketball players in history, Chamberlain holds both the record AND the second-place record for consecutive games with at least 20 points. He is also the only NBA player to ever score at least 100 points in a game by himself.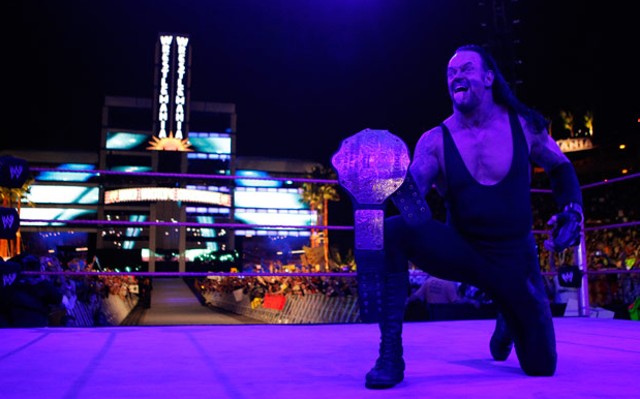 8. "The Streak" – The Undertaker's 21 consecutive wins at Wrestlemania
Go ahead and make your argument that professional wrestling isn't "real." But the winning streak that WWE superstar The Undertaker has accumulated at the biggest sports entertainment event in the world is unparalleled and will never be replicated. From 1991 to 2013 he appeared in 21 Wrestlemania events, winning all of them. His streak was finally broken at Wrestlemania XXX by Brock Lesnar.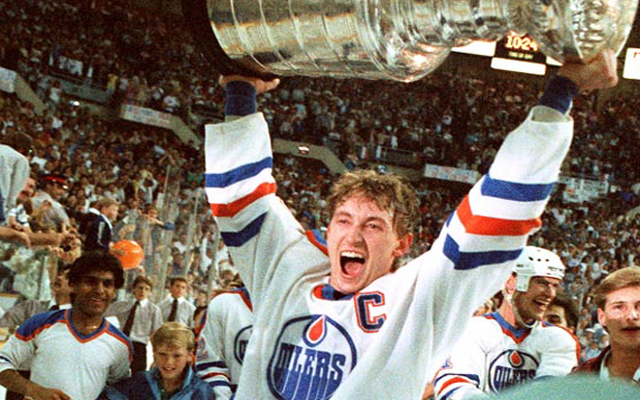 7. Wayne Gretzky's 100+ points scored for 13 consecutive seasons
The hockey legend set countless scoring records with the Edmonton Oilers and LA Kings, winning the Stanley Cup four teams in five years while scoring goals at an unfathomable pace.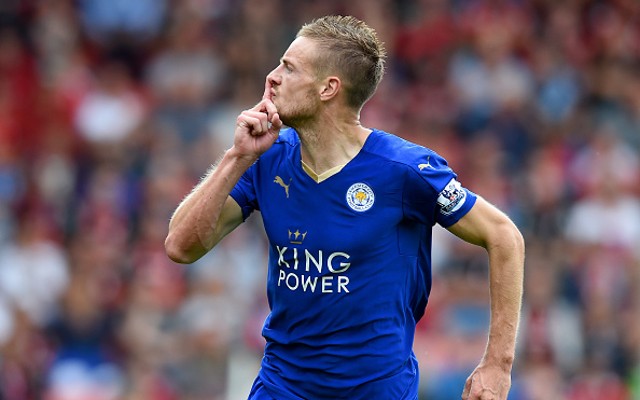 6. Jamie Vardy's 11 consecutive Premier League games with a goal
Prior to the 2015-16 Premier League season, nobody really had really seen Jamie Vardy as a dangerous scoring threat. Yet with a league-record 11 consecutive matches with a goal – a mark that even such legends as Thierry Henry, Didier Drogba, Cristiano Ronaldo and Alan Shearer have never touched, he could find himself in that elite company soon.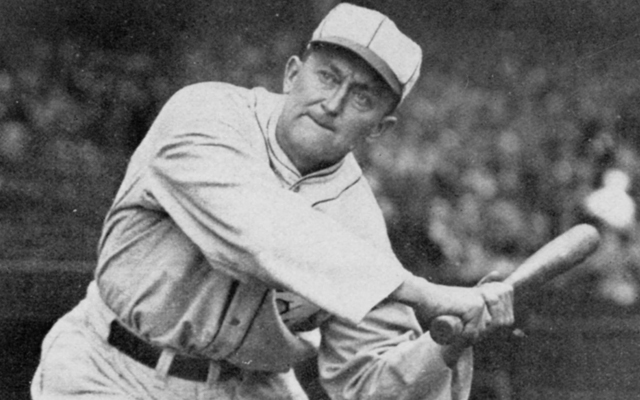 5. Ty Cobb's .300+ batting average for 23 consecutive seasons
The 2nd-leading hitter in baseball history, Cobb was one of the most dominant hitters of his era and was a 12-time American League hitting champion. He retired with a career batting average of .367 – the highest in MLB history and stole home plate a record 54 times to boot.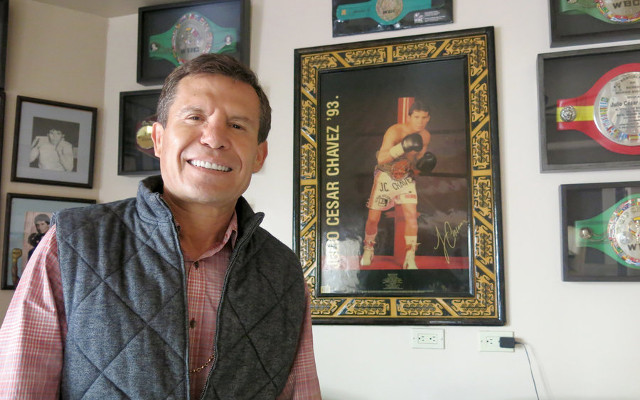 4. Julio Cesar Chavez's 87 consecutive boxing wins
From his debut in 1980 until 1993, Chavez was the most dominant light welterweight in the world. He went 87-0 before suffering a draw against Pernell Whitaker in September 1993. His first of only six career losses would occur just a few months later.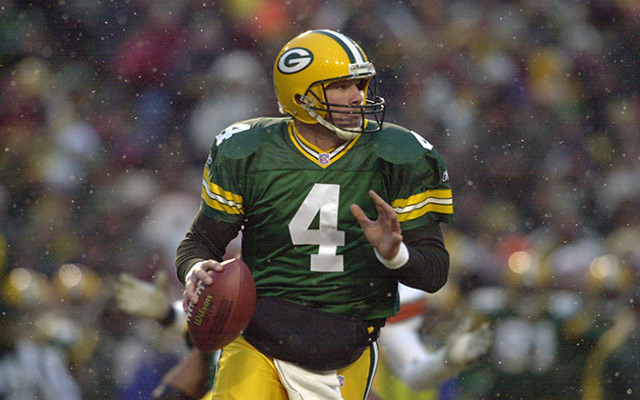 3. Brett Favre's 297 consecutive NFL starts
Considering the grueling training regiment and severe risks of injury that NFL players endure, it's incredible that any player – much less a quarterback who gets hit so often – can be man under center for just shy of 20 consecutive years. Favre, who played the majority of his career with the Green Bay Packers, retired in 2010 as the NFL's leading passer in every major statistical category.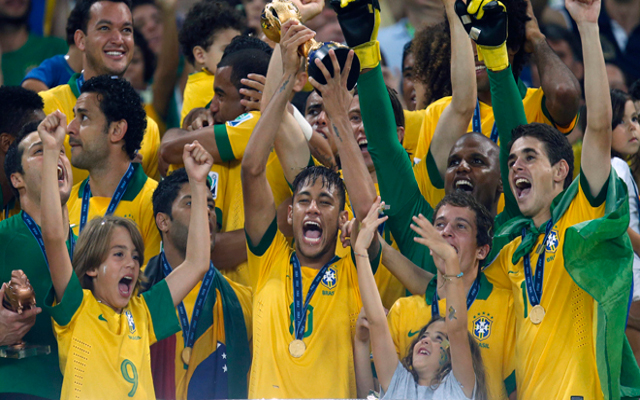 2. Brazil's 20 consecutive appearances in the FIFA World Cup
The only country to have qualified for every FIFA World Cup since the competition's inception, Brazil have directly qualified for every tournament – never needing a playoff to qualify. Brazil have also won the World Cup five times – more than any other country.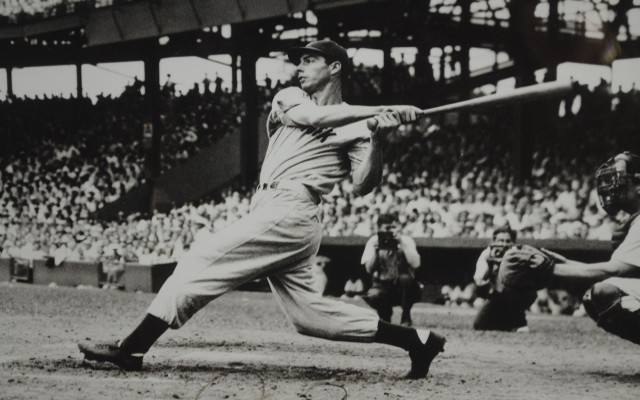 1. Joe DiMaggio's 56-game hitting streak
When it comes to streaks that are nigh impossible to beat, New York Yankees legend Joe DiMaggio and his epic hitting record stands head and shoulders above any individual accomplishment.
The record, achieved in 1941, has not even been challenged in nearly a decade. Major League Baseball's all-time leading hitters, Ty Cobb and Pete Rose, could only go as high the low 40s.
It is a record that has never been in danger and likely will never be in danger of being broken. That's why it takes the No. 1 spot on the list.