Whether it's his sharp mind or the luck of having the best talents in the world, Bayern Munich manager Pep Guardiola has become arguably the most desirable manager in all of Europe. As a player and a manager Guardiola has made trophy-winning seem as common as eating breakfast.
Needless to say, Manchester City have been among the many teams to express interest in Pep should they decide to part ways with Manuel Pellegrini at the end of this season. However, with Guardiola just as likely to stay at Bayern Munich for a massive raise or join a more historic club like Real Madrid or Chelsea, the Citizens might spend all of their effort for nothing.
SEE ALSO: Real Madrid make contact with Pep Guardiola over possible replacing Rafa Benitez
There are plenty of options for Man City to pursue in lieu of the incomparable Pep Guardiola, and here is a look at six of them:
SEE MORE:
Germany legend wants Guardiola to disappoint Man City
Former Man City ace Samir Nasri denies allegations of involvement in sex tape blackmail scandal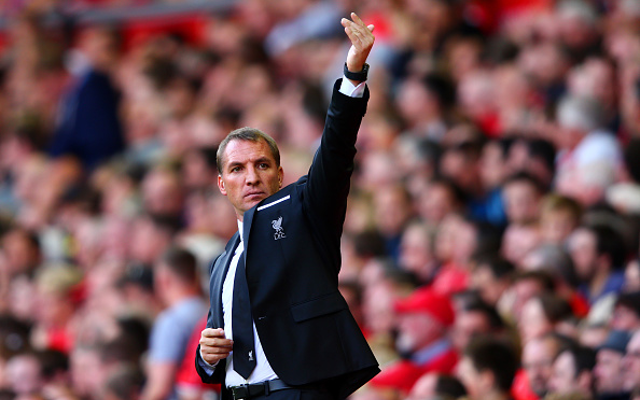 Brendan Rodgers
The former Liverpool manager is likely to get plenty of interest from top clubs for a while. Rodgers is young, fiery, intelligent and capable of keeping under-performing squads in competition .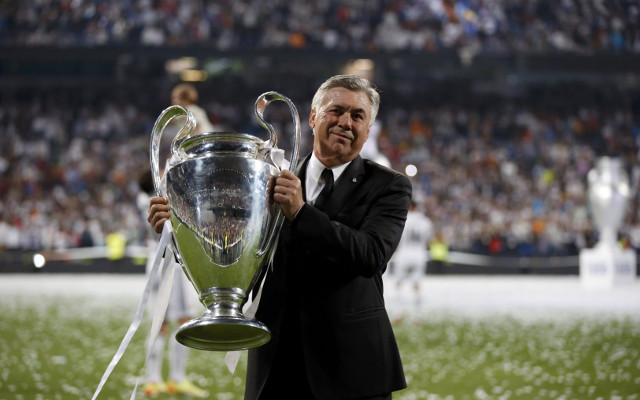 Carlo Ancelotti
Ancelotti has finished with at least a 61% win rate at each of his last three clubs: Chelsea, Paris Saint-Germain and Real Madrid. With his Premier League experience he should have no trouble getting back into the swing of things.
Andre Villas-Boas
Though Villas-Boas failed to meet the high expectations in the Premier League with Chelsea and Tottenham, he has done an incredible job with Zenit St. Petersburg and is still very highly regarded.
Check out our remaining candidates on the next page…