The latest big target for Manchester United at the forward position appears to be PSG star Lucas Moura. The Red Devils' interest in the young star may be a little bit misplaced though. While he is a very smart attacking midfielder by trade, he isn't exactly most prolific one on the market and has never scored more than nine league goals in a single year.
Man United should have more than enough cash in the bank to make a run at a truly elite player – especially given their current scoring woes.
Here is a look at seven forwards the Red Devils should try to sign instead of Lucas Moura.
SEE MORE:
(Instagram) Manchester United legend congratulates Jamie Vardy after record-breaking strike
(Video) Jamie Vardy Record-Breaker: Watch historic goal vs. Manchester United
(Video) Bournemouth Everton Highlights: Epic 10 minutes ends Match of the Year in a 3-3 draw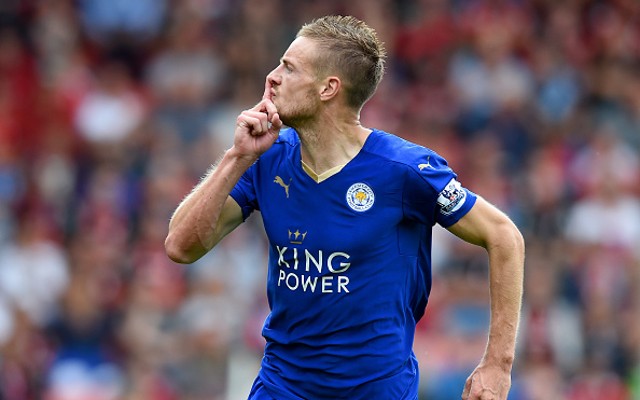 Any player who sets the Premier League record for consecutive games with a goal is going to get a ton of interest, and Vardy is clearly the talk of the league right now. The question is: Who will make the first offer – the Red Devils or one of their wealthy rivals?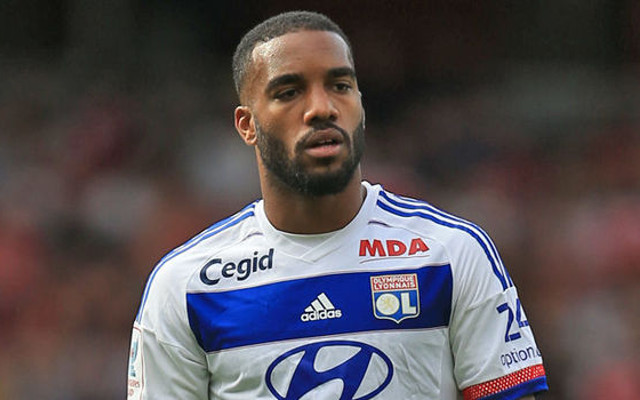 Alexandre Lacazette
With Lyon eliminated from the Champions League, Lacazette will be hungry for a team competing for the title in the winter. His French teammate Anthony Martial is already a star at Man United, so he'd have a friendly face to meet up with at Old Trafford.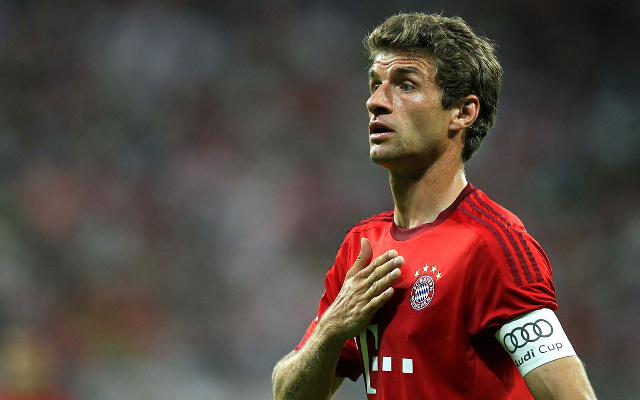 Thomas Muller
One of Louis van Gaal's proteges, Muller has been somewhat overshadowed at Bayern Munich by the success of his teammate Robert Lewandowski. Man United already have LVG and Bastian Schweinsteiger, so if he's looking for the chance to adapt quickly to a new team, the Red Devils would be a great fit.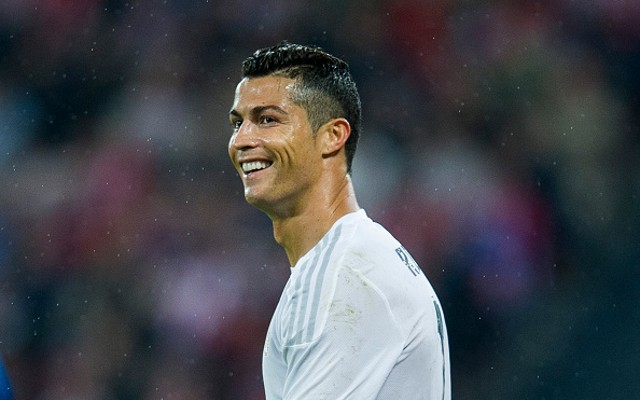 Cristiano Ronaldo
Naturally, a reunion between Ronaldo and the Red Devils is what just about everyone in the organization wants. Ronaldo has been on an absolute tear in the Champions League and is still among the best strikers in Europe.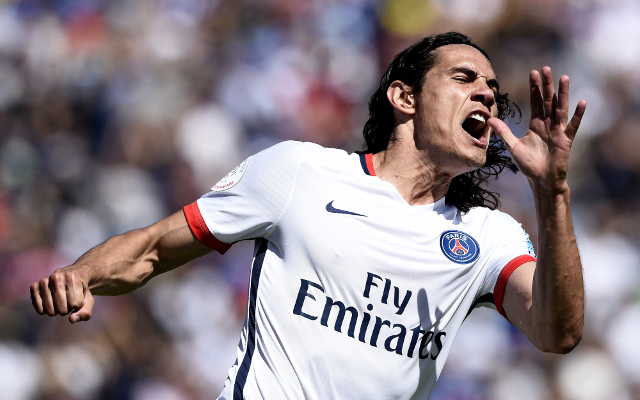 Edinson Cavani
There have been a lot of talks about the PSG star wanting to leave France. Cavani is a terrific scorer who can be a danger from just about anywhere on the pitch – and appears to want to get as far away from Zlatan as he can.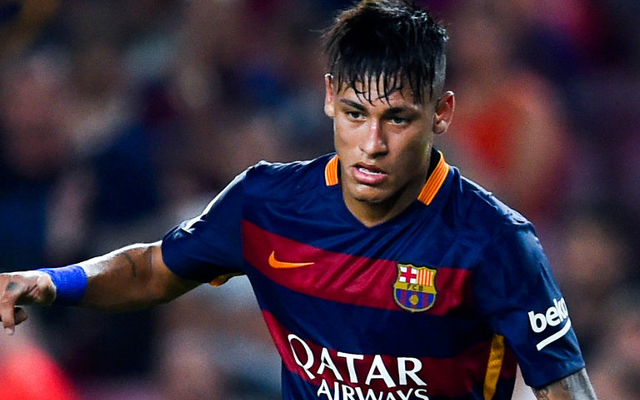 Neymar
Barcelona's young scoring genius has been phenomenal, and he seems more likely to just keep getting better. It would likely require Man United to break the world transfer record for him, but it'd be worth it.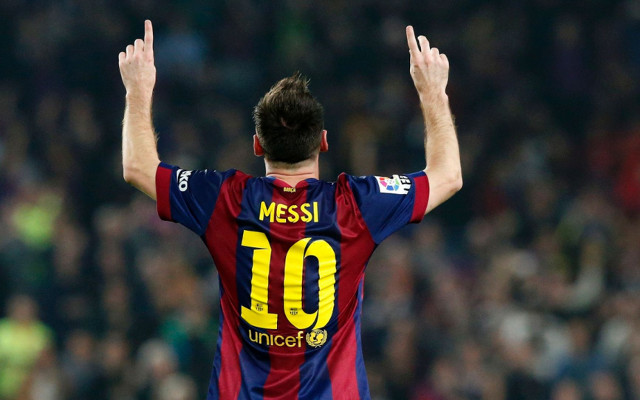 As complicated as it might be to orchestrate Messi's departure from Barcelona and pay the man once he gets out, Man United would be fools not to take advantage of the growing likelihood that Messi could ask out of Spain in the coming months. Between his legal troubles, salary demands and the rise of Luis Suarez, the four-time Ballon d'Or winner could be on the open market while he's still in his prime.