More than one-third of the 2015-16 Premier League season has passed and Chelsea have yet to record back-to-back wins. After beating Norwich City on Saturday, then beating Maccabi Tel-Aviv in the Champions League several days later, the Blues return to London to face Tottenham Hotspur with more than enough confidence to take on a tough Spurs team that finally has Harry Kane playing like he did last season.
A win against the Spurs could be just the momentum the Blues need to start making a big run before the end of the calendar year. But Chelsea will need to get that win first – and will likely need to do so without an injured John Terry.
SEE MORE:
Manchester United Lucas Moura: 7 forwards the Red Devils should sign instead
Chelsea transfer target & Mourinho's January hope not coping at PSG after Angel Di Maria arrival
Chelsea and Man United stunned as agent slaps £119m price tag on AC Milan youngster
Here is a look at the Chelsea predicted XI vs Tottenham Hotspur:
GK Asmir Begovic
With Courtois still a few weeks away from a return, Begovic will eye his first back-to-back clean sheets since joining the team.
DF Cesar Azpilicueta
Cesar has played well lately and should get plenty of playing time this week.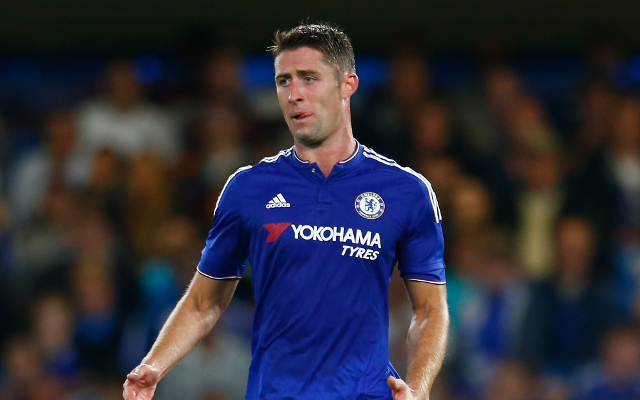 DF Gary Cahill
Cahill's remarkable performance against Maccabi in the Champions League has earned him the start in place of the injured John Terry.
DF Kurt Zouma
Like Cahill, Zouma had a great performance in the Champions League and has earned the start this week.
DF Branislav Ivanovic
Ivanovic finally gets out of Mourinho's doghouse and onto the pitch.
MF Cesc Fabregas
With the overall depth at the midfield needing help, Fabregas should retain his starting position for now.
MF Matic
Matic has not been a world-beater this year, but he's still one of the best midfield options Mourinho has.
MF Eden Hazard
Jose Mourinho can't possibly think that either Kenedy or Pedro are a better option than Hazard, even if the former Premier League MVP is in the midst of a sub-par season.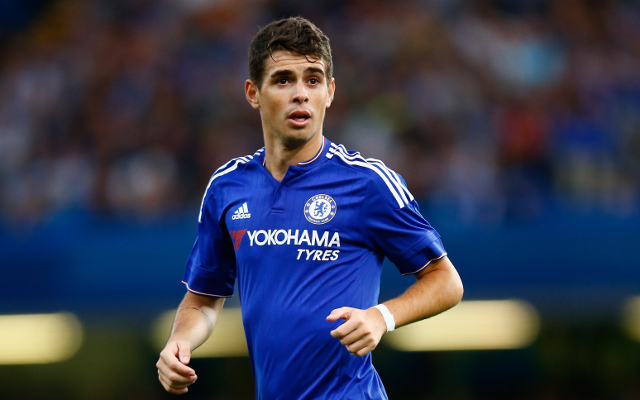 MF Oscar
A great performance by Oscar against Maccabi that included yet another goal should solidify his spot on the Chelsea starting XI this week.
MF Willian
There doesn't seem to be anyone in Europe, let along on Jose Mourinho's roster, who is more adept at scoring from a dead-ball spot. Until he stops working wonders on the field, Willian will keep getting starts.
FW Diego Costa
It took him a while but Costa managed to regain his form and end his scoring drought last week. If only Eden Hazard could do the same.