There were plenty of surprises in Gameweek 13, not the least of which were Arsenal's defensive struggles and Liverpool's scoring explosion. This week has already provided numerous surprises such as Bournemouth's stunning 3-3 draw against Everton and Jamie Vardy's record-setting game against Manchester United. So how will fantasy football players fare this week?
The marquee matches on Sunday will be Liverpool/Swansea City, Arsenal/Norwich City and Chelsea/Tottenham Hotspur. The first two of those games appear to be rather one-sided on paper while Chelsea will be in hot pursuit of their first back-to-back win total of the season – can they overcome a Tottenham defense which has only allowed multiple goals twice this season?
Here are your fantasy football tips for Premier League Gameweek 14:
Goalkeepers
Start: Petr Cech
Lightning won't strike twice, at least not against Norwich City it won't. Cech should have this game on lockdown… or else.
Sit: Asmir Begovic
Harry Kane has scored seven times in his last four outings – and at least once in each game in that span. If Kane doesn't get the ball past Begovic, someone else will.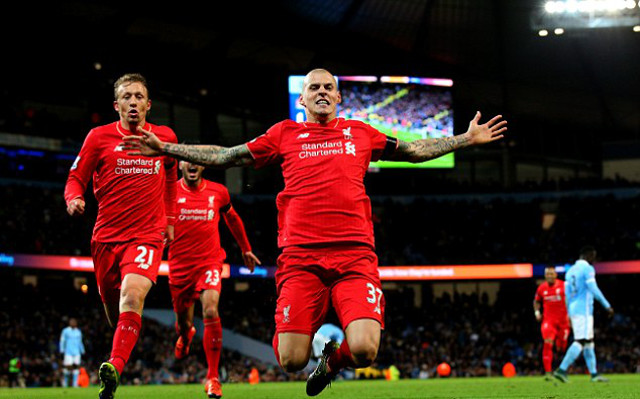 Defenders
Start: Martin Skrtel
Don't expect Swansea to pull any surprises against Skrtel and company. He scored a goal last week and is in a prime position to lead Liverpool to a clean sheet this week.
Sit: Gary Cahill
Not quite ready to say that Cahill is back to his younger self after dominating Maccabi in the Champions League.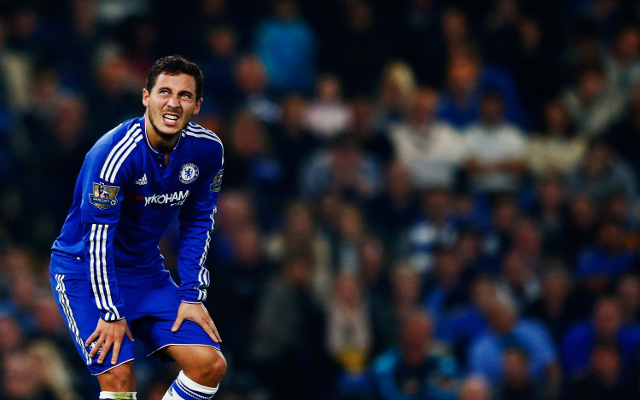 Midfielders, Part One
Start: Son Heung-min
Just about every Tottenham midfielder has contributed to a score over the last four weeks. Now it's Son's turn – and he's in his ideal position on the pitch to make a big impact this weekend.
Sit: Eden Hazard
Hazard couldn't even make a scoring opportunity against Maccabi Tel-Aviv, he's not worth trusting against the vaunted Tottenham defense.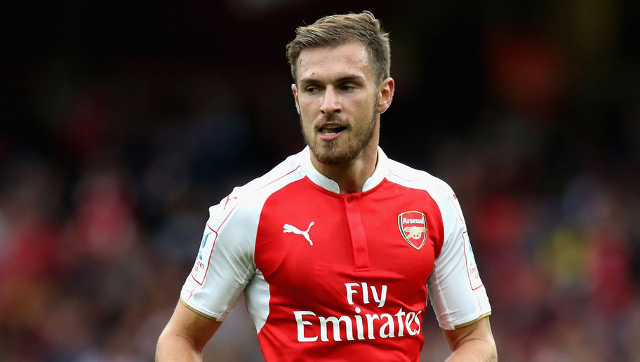 Midfielders, Part 2
Start: Aaron Ramsey
Finally healthy again, Ramsey will be in a prime spot to make up for lost time with Alexis & Ozil earning extra attention.
Sit: Philippe Coutinho
After a sensational game against Manchester City, Coutinho falls back to Earth against Swansea as Christian Benteke feasts.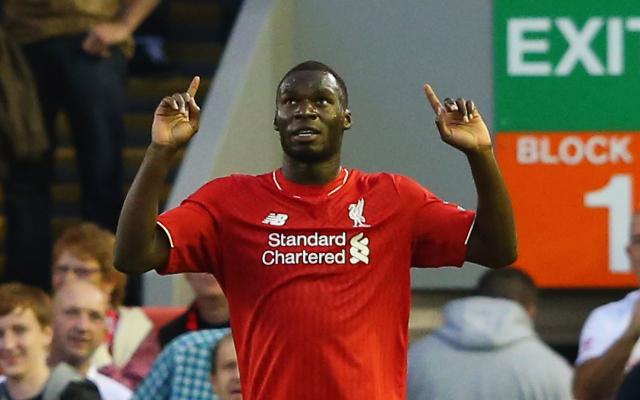 Forwards
Start: Christian Benteke
Will it be Feast or Famine for Liverpool's highly-paid superstar? Against Swansea – it'll be a feast.
Sit: Diego Costa
Now that Costa has ended his most recent scoring drought, it might be high-time he started another one. Tottenham's defense is too tight for Costa to make a big impact this weekend.