Arsenal hit a snag in their Premier League ambitions, first on an injury to star striker Alexis Sanchez against Norwich City over the weekend and then when they finished the match in a 1-1 draw.
Between the injuries to Alexis and Theo Walcott along with a slew of midfielders, Arsenal are in serious need of extra bodies as the January transfer window approaches. Whether it is a superstar like Isco or a teenage project like Ruben Neves, Arsene Wenger will need to pick up someone who can step in immediately to save Arsenal's title hopes.
Here is the Arsenal transfer roundup for Monday: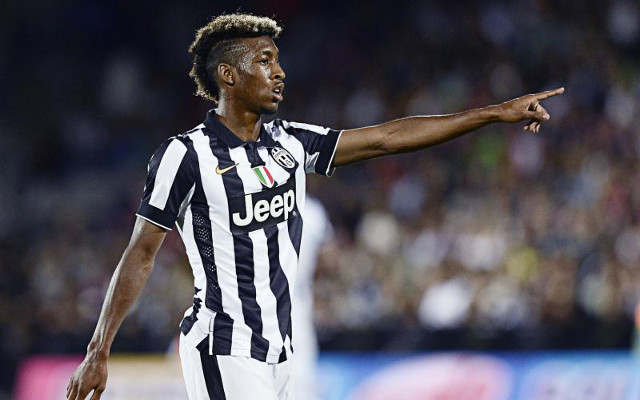 Kingsley Coman almost came to Emirates Stadium
Arsene Wenger revealed that the Gunners tried to sign teenage winger Kingsley Coman in the summer 2014 transfer window. [Source: Sports Mole]
Coman would go on to transfer from PSG to Juventus and won the Serie A, Coppa Italia, Supercoppa Italia and runner-up in the Champions League with the club. He is now on loan to Bayern Munich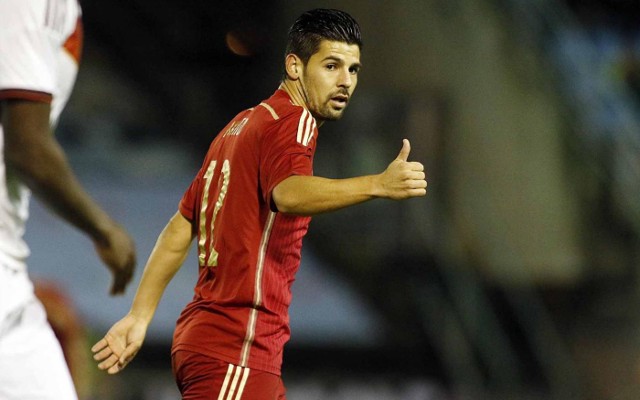 Yes to Nolito
Transfer Tavern reported that Celta Vigo forward Nolito is a serious target for Arsenal and the club are expected to make an offer for him. However, the source reported that the Spanish star is more interested in staying in La Liga and joining a club like Barcelona as opposed to moving to England.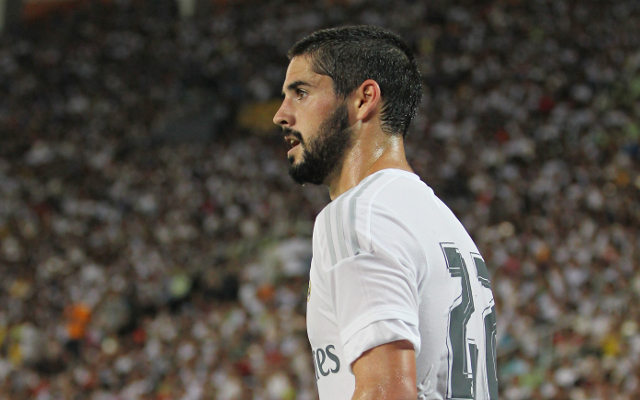 Isco on the radar
Real Madrid star and former Golden Boy winner Isco was scouted by Arsenal during his performance against Shakhtar Donetsk last week. He is believed to be unhappy at Real Madrid over a lack of playing time under manager Rafael Benitez. [Source: Transfer Tavern]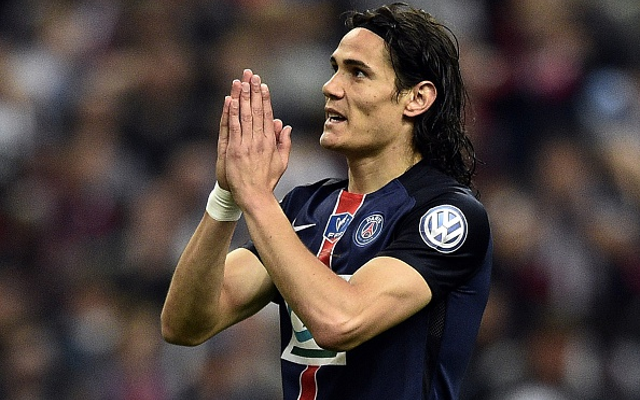 Competition for Cavani
Arsenal's bitter rival Chelsea have entered the race for PSG superstar Edinson Cavani. Arsenal have been in hot pursuit of the PSG scoring machine since before the summer in what could result in a €60 million transfer. [Source: Sports Vibe]
Cavani was PSG's leading scorer in all competitions last season.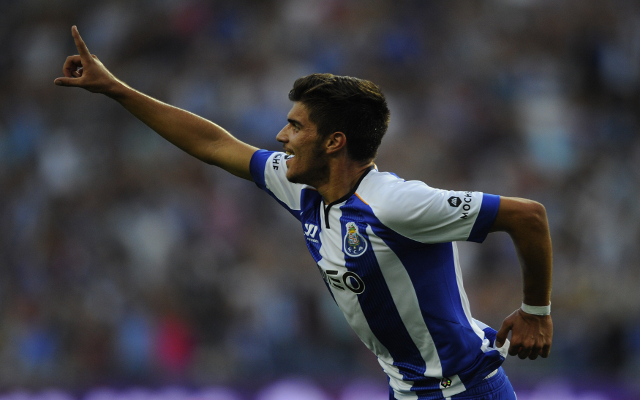 Ruben Neves to replace Francis Coquelin
With Coquelin injured and out for several months, Arsenal are looking to make a bid for FC Porto youngster Ruben Neves as his replacement.
The bid is expected to be in the area of £22 million for the 18-year-old midfielder. [Source: Shoot]