Manchester United fell short of getting three crucial points after drawing 1-1 with Leicester City, and the latest news on the transfer front does not appear to be too promising.
If the latest reports are true, several significant targets including Cristiano Ronaldo and Thomas Muller are poised to take their talents elsewhere. While the Red Devils certainly appear to be in the hunt for the Premier League even without a big-time scoring threat, it hasn't stopped them from pursuing one with everything at their disposal.
Here is the Man United transfer roundup for Monday: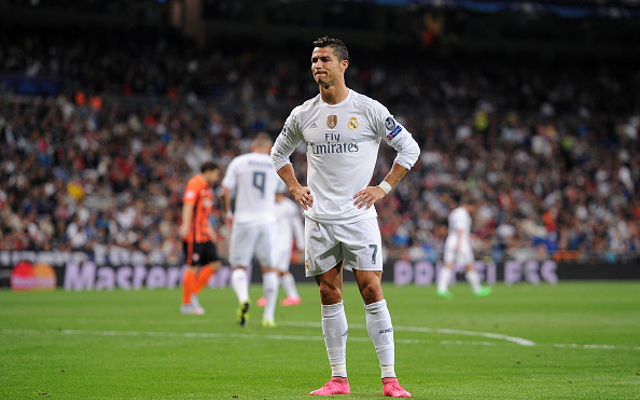 Cristiano Ronaldo changes his mind
Though it appears Ronaldo is ready to leave Real Madrid, recent reports indicate that he is heading to Paris Saint-Germain instead of Man United. [Source: Dream Team FC]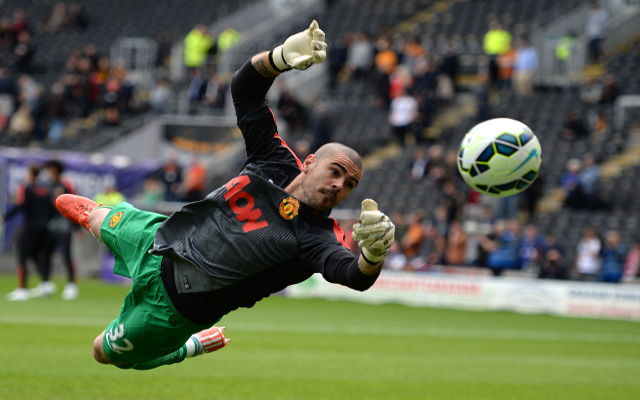 Victor Valdes' WAG blasts United over dinner snub
Man United's No. 3 goalkeeper Victor Valdes was not issued a shirt this season and his wife tore the team a new one after they snubbed him from the Gala dinner. [Source: Instagram]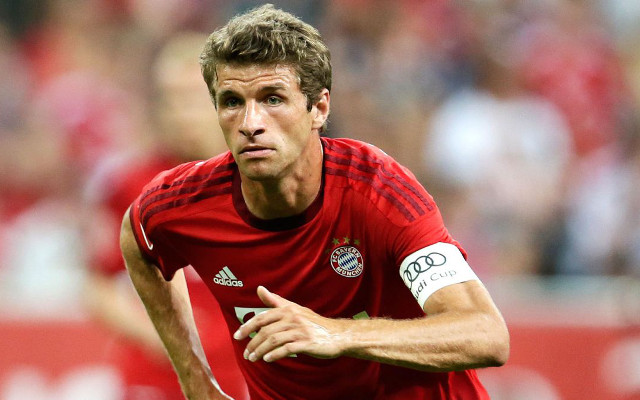 Muller mulling Premier League move
Bayern Munich & Germany megastar Thomas Muller has been advised not to accept a move to either Chelsea or Man United. The Red Devils reportedly offered a £75m transfer move for the German scoring machine. [Source: The Daily Star]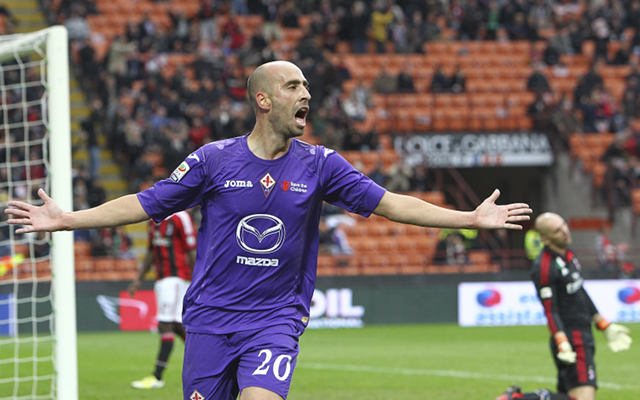 Big fight for Borja Valero
The Metro reported that Man United are scouting Fiorentina midfielder Borja Valero but may face a challenge from Southampton for his signature.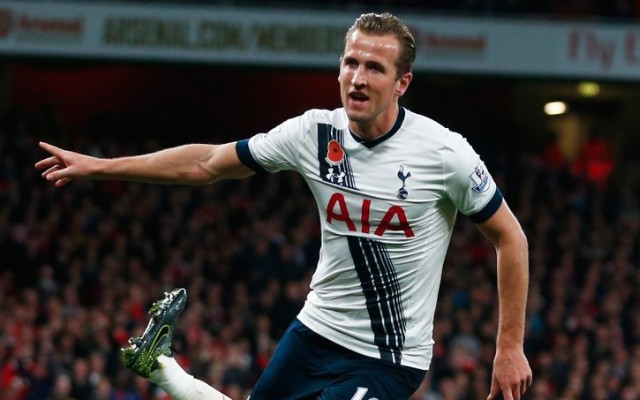 Major interest in Harry Kane
Lastly, the Red Devils are intent on continuing their pursuit of Tottenham Hotspur superstar Harry Kane. The Metro reported that a £50 million bid is being lined up for a summer transfer move. [Source: The Metro]
The Spurs have not lost a Premier League match since Matchday 1.
SEE MORE:
Man United transfer news: January move CERTAIN after star's wife ATTACKS club on Instagram
Philippe Coutinho injury: Huge boost for Liverpool star with return date set
(Video) Sublime Ronaldo showboat: Vine proves that legend's still got it…or does it?!