Manchester City's pursuit of their first trophy of the 2015-16 campaign may have hit a bit of a snag. During Man City's Premier League 4-1 win over Southampton this past weekend, star GK Joe Hart suffered an injury. Despite some recent troubles, Hart is still one of the best goalkeepers in English football and he will be sorely missed in their Capital One Cup clash against Hull City – unless his replacement, Willy Caballero, manages to step up.
Then again, with the prolific scoring of the Citizens, maybe the team can afford some early struggles by Caballero in their Capital One Cup fixture.
Here is the Manchester City predicted XI vs Hull City in the Capital One Cup:
GK Willy Caballero
Joe Hart is hurt, so Caballero will get the nod. Ironically, he got his first Premier League debut against Hull City last year.
DF Bacary Sagna
Sagna is the healthiest right-back option the Citizens have.
DF Nicolas Otamendi
Otamendi is having a great season, and he should continue to play well.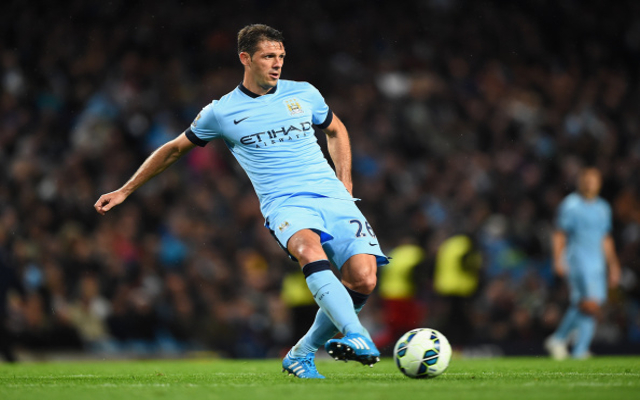 DF Martin Demichelis
Though Demichelis has struggled, he's still the best option for the Citizens in lieu of Vincent Kompany.
DF Aleksandar Kolarov
Kolarov will definitely get rest in this game, but he will start it before being subbed off later.
MF Fernando
After being sat for last week's matchup, Fernando should return this week.
MF Yaya Toure
Quietly putting together a great season, Toure should stay in the lineup.
MF Kevin De Bruyne
De Bruyne is making Man City forget that David Silva is still absent.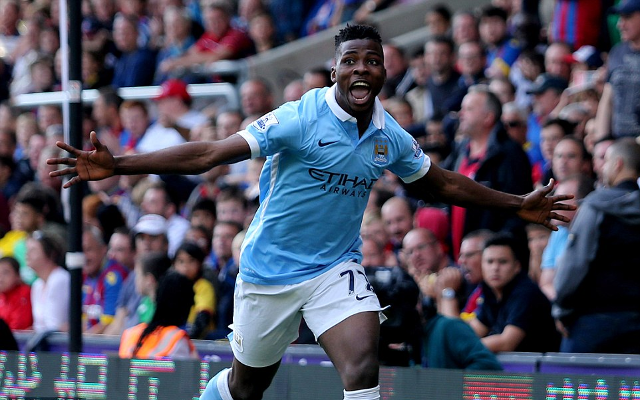 MF Kelechi Iheanacho
After a goal and an assist against Crystal Palace in the Fourth Round, it will be interest to see if Kelechi gets the No. 10 spot.
MF Jesus Navas
Navas has been very impressive all season and will be vital as a winger this week.
FW Raheem Sterling
Injuries to Aguero and Bony could force Sterling into the forward position.