Roman Abramovich has submitted a Chelsea stadium application that would transform Stamford Bridge into one of the biggest grounds in English football.
According to the Daily Mail, the Premier League giants have confirmed that they have submitted plans to the Hammersmith and Fulham council which would transform the Blues' current stadium.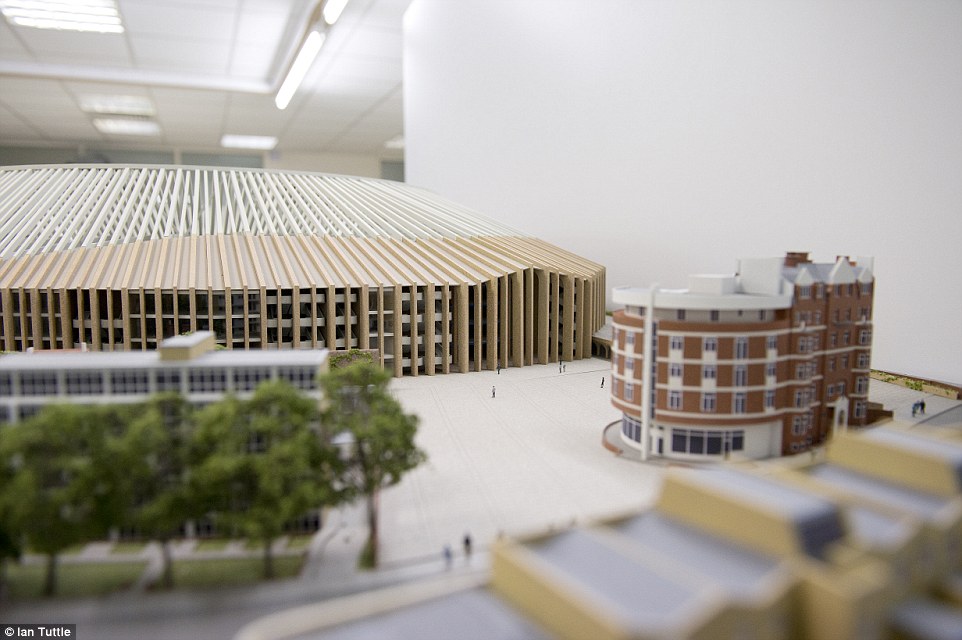 The report notes that the planned construction could cost £600 million, with the new ground expected to be completed in 2020.
Check out the latest Chelsea FC transfer news
However, while the Pensioners are clearly happy with their plans—which could see them move into the new Chelsea stadium in the 2020-21 season—the design has been somewhat ridiculed on social media, with fans—both of Chelsea and other clubs—unimpressed by Abramovich's vision.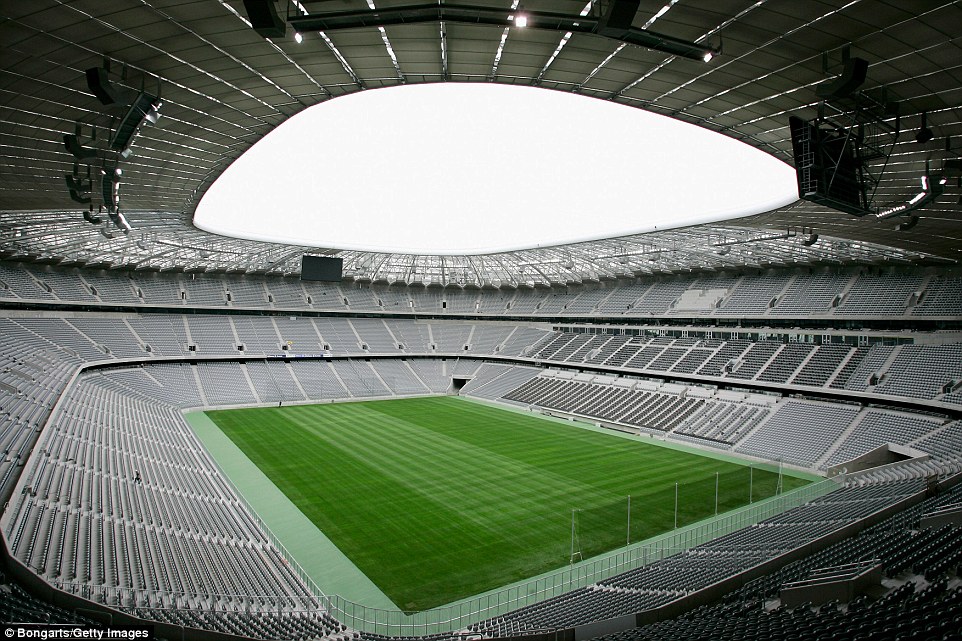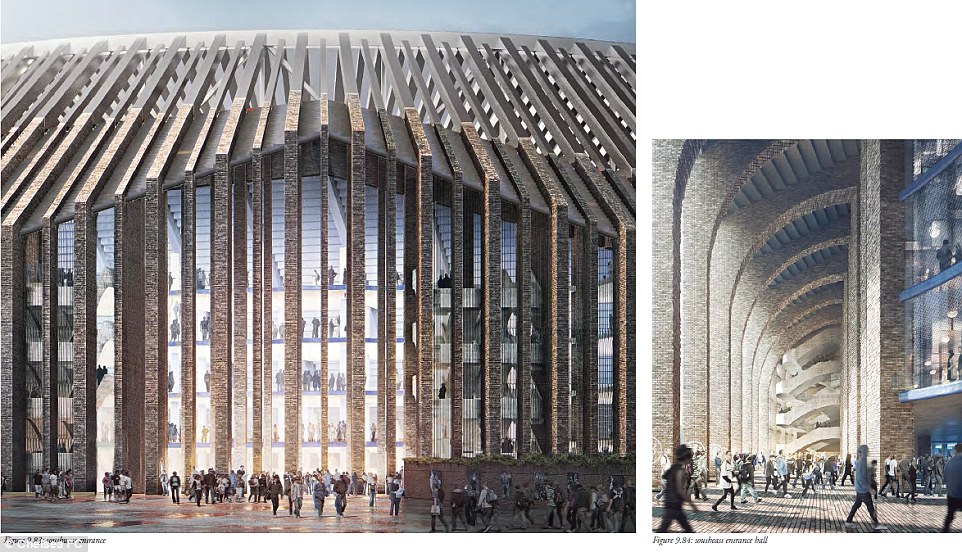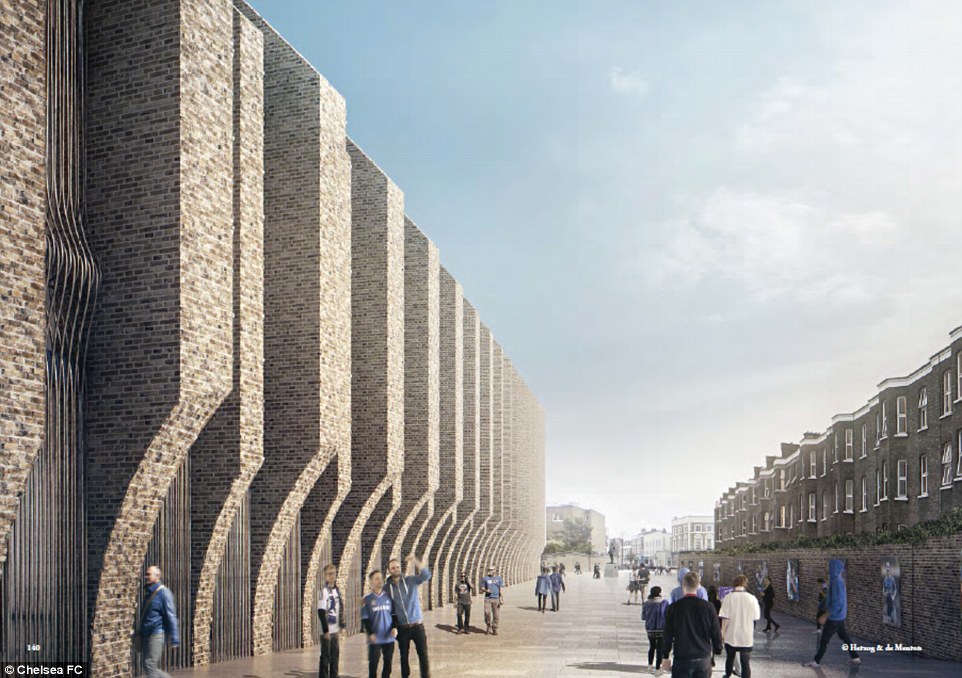 In truth, Sport Witness are on the money when they describe the stadium as resembling a slinky toy—this was certainly the first image that jumped out in our mind when we saw the masterplan.
However, parallels with an egg slicer or a colander are not too misplaced either, and it remains to be seen what the overall public opinion will be—particularly when—and if—the plans are realised.
SEE MORE:
Nigerian wonderkid & Tottenham, Arsenal transfer target compared to Neymar & Pele
Chelsea FC transfer news: Jose Mourinho to rival Manchester United for world-class striker
Chelsea team news: Diego Costa to start next game despite disrespectful bib antics