As the holiday season rolls around it will be hard to figure out what Arsene Wenger wants more: A few new players or for his remaining healthy players to make it through the new year without leaving the pitch on crutches. Wenger may have been his usual thrifty self in the summer transfer window, but few people could foresee the incredible number of injuries to the Arsenal midfield.
With the January transfer window approaching, Wenger has a chance to pick up a starter for the midfield to help him stay the course, or he can splash some cash and try to land a bonafide star like Isco.
Here is the Arsenal transfer roundup for Wednesday: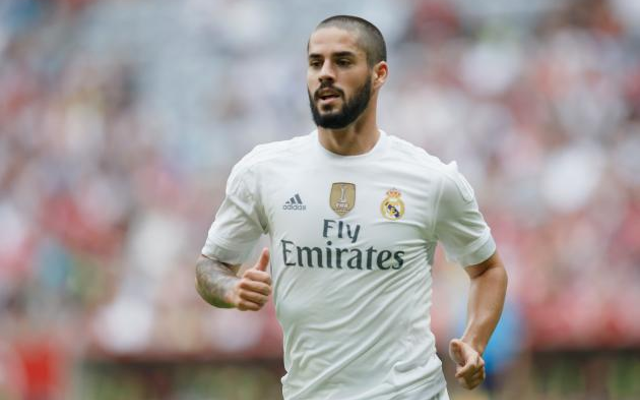 January bid for Isco
Arsenal are planning a £33.8 million move for Real Madrid midfielder Isco in the January transfer window. The 2012 Golden Boy award winner has not been too impressive this season and could be on the move. The Gunners are now seen as the favorites to land him. [Source: The Metro]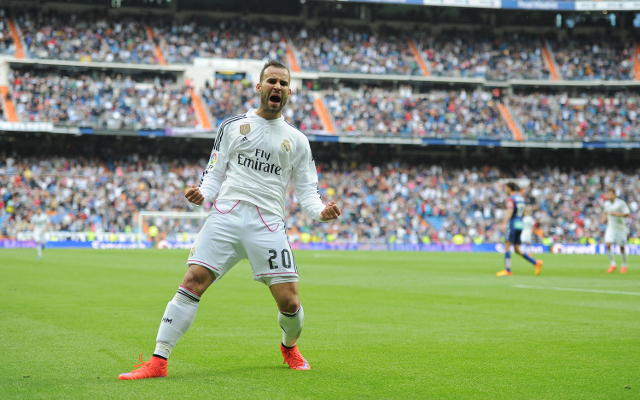 Jese transfer swoop
Don Balon and the Metro reported that Arsenal are ready to make a deal for Real Madrid forward Jese Rodriguez as a possible fill-in for Alexis Sanchez. The Metro noted that Arsenal's interest in Jese could very well hinge on the fate of legally-embattled Real Madrid forward Karim Benzema, who is also a target.
This season Jese has two goals and an assist in seven La Liga appearances.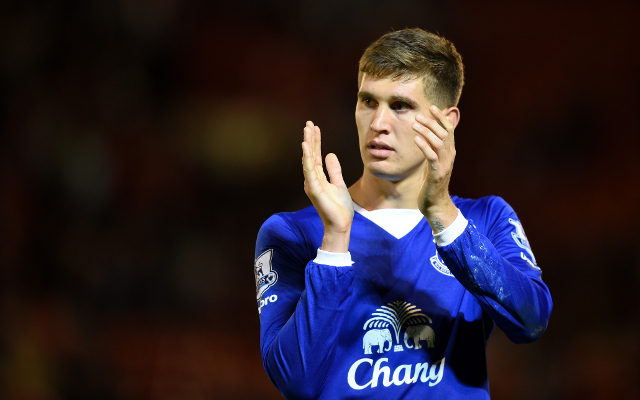 Race for John Stones
One of the top defenders in the Premier League, John Stones has been given a transfer price of approximately £45 million by Everton. The price scared off Chelsea this past summer, but has inspired Arsene Wenger to ask the Arsenal board to make an offer. [Source: The Metro]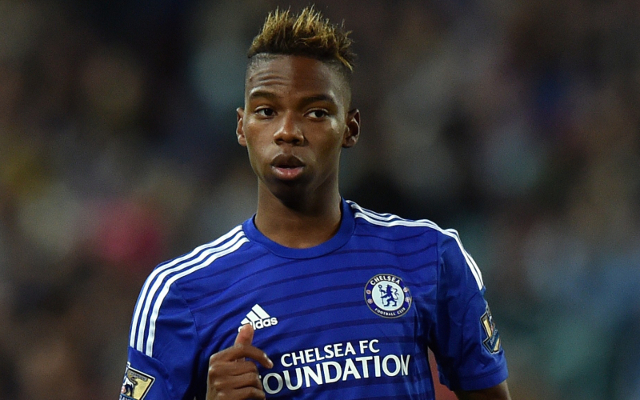 Arsenal have interest in Charly Musonda Jr.
The 19-year-old Belgian midfielder does not appear at all close to getting promoted to the first team at Stamford Bridge, and Arsenal join Man United and Man City as clubs interested in him should he become available.
Musonda has proven to be an effective scoring threat as a member of Belgium's various Under- squads.
SEE MORE:
Barcelona transfer roundup: Man United midfielder, Dortmund scoring genius, Neymar targeted
Santi Cazorla injury: Arsenal fitness woes continue as Spaniard ruled out for three months
Man United transfer news: ELITE trio on January shortlist