The fact that Barcelona have continued to run roughshod over everyone for weeks after Lionel Messi suffered a leg injury is a tribute to how overpowering their roster is. Now that he's back, Barcelona appear even more heavily favored to beat every opponent – especially after laying waste to Real Madrid several weeks ago.
However, Barcelona are acutely aware of how much interest in going into their elite talents – namely the incomparable Neymar – but Jose Enrique has a few players in mind to pursue such as Ander Herrera should he be forced to part ways with the Ballon d'Or nominee.
Here is the Barcelona transfer roundup for Wednesday: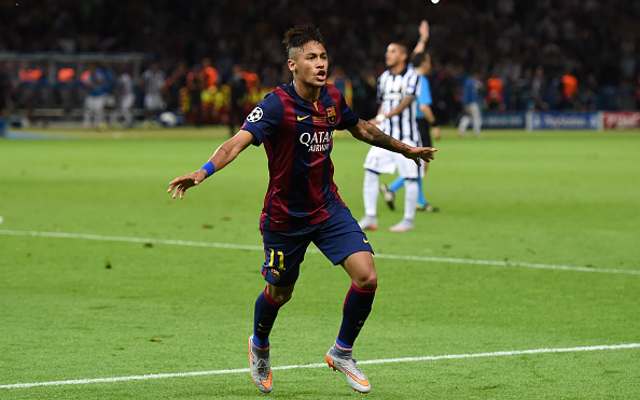 Real Madrid want Neymar
They certainly have the money, so Real Madrid intend to chase down Ballon d'Or finalist Neymar this summer. Last season he scored 39 goals in 51 total appearances. He is just 23 years old and already has over 200 career goals in club competition alone. [Source: AS]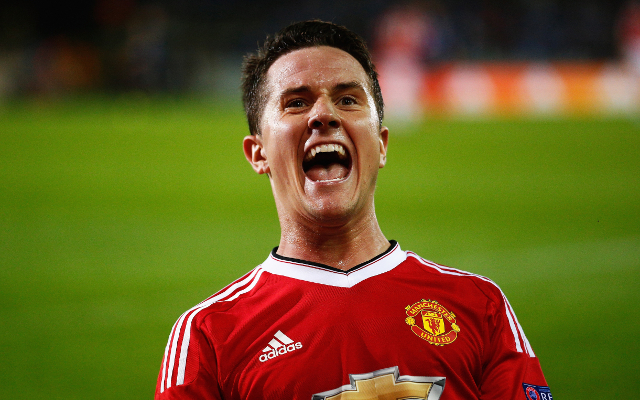 £10.5m deal for Ander in the works
With recent rumours suggesting that Man United midfielder Ander Herrera is unhappy at Old Trafford, Barcelona are reportedly ready to wait and see what happens in the hopes they can land him cheap. Luis Enrique seems to think the 26-year-old would be a good replacement for Xavi.
The Red Devils acquired Ander for over £28 million last season. [Source: The Metro]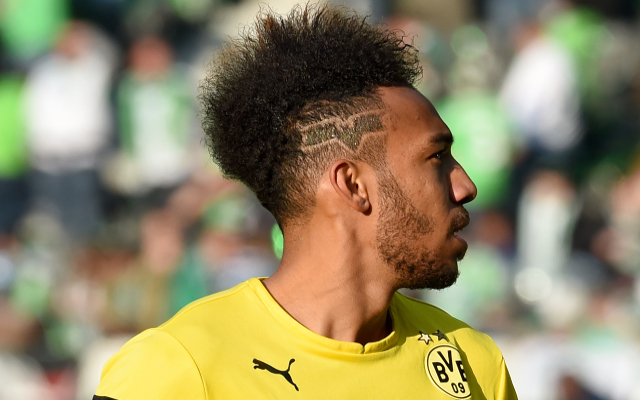 Barcelona interested in Aubemeyang
Pierre-Emerick Aubameyang has been unstoppable for Borussia Dortmund, scoring 25 times in 22 starts for the Bundesliga giants. The Daily Mail reports that Barcelona have interest, but must also contend with Chelsea and Manchester United. [Source: Daily Mail]
SEE MORE:
Liverpool transfer news: Klopp eyeing Barcelona defender
John Stones Barcelona
Man United transfer roundup: Bayern Munich star, 25-goal genius, Cavani possible