Wednesday's big sporting news – other than the revelation that Tyson Fury is going to fight that big Ukrainian bloke he just beat again – was Gary Neville being given his first managerial job as head coach at Valencia.
Despite taking charge of one of Spain's largest clubs, Neville will not be leaving his role in the England coaching set-up.
However, the former Manchester United captain will be vacating his position as Sky Sports' no.1 pundit on Monday Night Football.
Neville divided opinion as a player. United fans loved him, but many people disliked him.
Some did not approve of his political comments, while many more simply hated him because he was part of United's disgustingly successful Premier League monopolisers.
Despite his mixed reputation as a player, Neville has been unanimously hailed as a brilliant pundit, so Sky Sports face a tough task in trying to replace him.
Here, we look at five pundits who could take over from the new Valencia boss on MNF.
5. Jamie Redknapp
The former Liverpool and Tottenham Hotspur midfielder is much better looking than Neville, but his appearance is the only area in which he is superior.
Redknapp already works for Sky Sports and is a regular on Saturday Night Football, so he seems like an obvious choice.
However, let's hope, for the sake of intelligent analysis, that Sky set their sights a little higher.
We have no doubt that Redknapp is a thoroughly lovely bloke, but the below example of his punditry suggests that, in terms of insight, he's not even in Neville's league.
4. Paul Scholes
There are many similarities between Scholes and Neville – his long-time England and United teammate.
Both are opinionated, often-grumpy Northerners who are not afraid of saying something controversial.
Like Neville, Scholes really knows his subject. He has been described as the best player in Premier League history by Thierry Henry – in the Daily Mail – while Zinedine Zidane named the legendary ginger as his toughest ever opponent, according to The Telegraph.
If Sky can train 5ft 6in Scholes to speak into their big-boy microphones directly, he could be a real catch.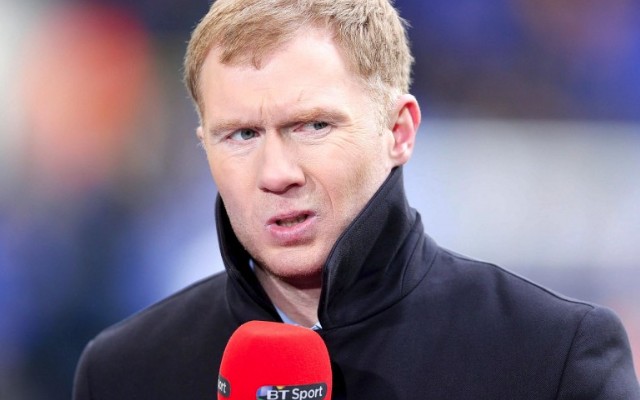 3. Thierry Henry
Unfortunately, Henry doesn't talk about football half as well as he played it. However, Sky Sports paid top dollar to get Arsenal's record goalscorer on their team last year.
He hasn't yet justified his call-up to their broadcasting super squad, but executives may be keen to promote him in an attempt to get their money's worth.
When you hear Gary Neville is Valencia boss… https://t.co/agpOcoqly4

— GOALMAD (@goalmad) December 2, 2015
2. Gary Lineker
Lineker has presented BBC's Match of the Day since the late 1990s and is very popular among football fans and mums alike.
He recently started moonlighting on BT Sport's Champions League coverage, which proves he can be bought.
If Sky want a safe bet, Lineker is the man for them.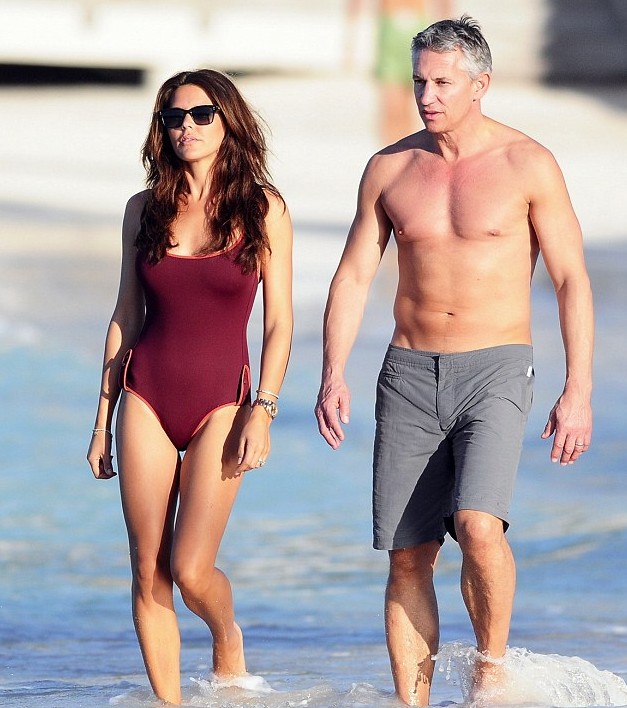 1. Brendan Rodgers
Lineker would be great, but he'd probably cost Sky a few bob – to buy him off the Beeb, but also to keep him in the lifestyle to which he and his young spouse have become accustomed.
If Sky want value for money, they should look no further than Liverpool's recently-sacked ex-manager.
Rodgers is currently unemployed, so he'd be cheap. Plus, with his Brent-esque thoughts and expressions, he'd be nothing if not entertaining!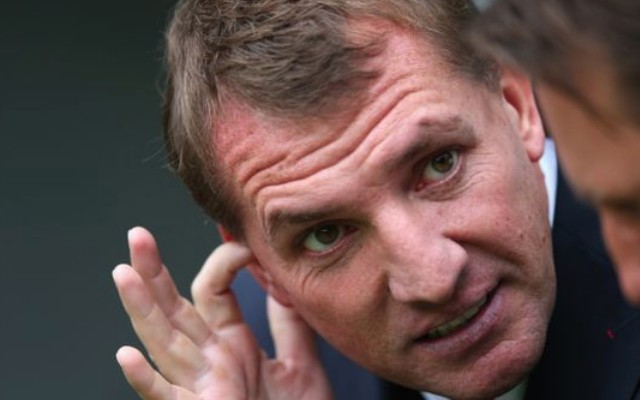 SEE ALSO:
Photos! Hottest darts walk-on girls
Chelsea could be forced to sell Diego Costa for £4m loss
Jurgen Klopp drops F-bomb as affable Liverpool boss gets sweary in press conference