As of writing, Liverpool have just crushed Southampton in a 6-1 beatdown to claim a spot in the Capital One Cup semifinals. Whatever magical spell it is that Jurgen Klopp has cast on the once laughable Reds has turned them into a contender, not just for the League Cup, but for Premier League too.
Clearly there is still work to do and the roster is not yet fully-formed, but once Klopp gets a chance to bring in the players he wants for his team – maybe some of his Borussia Dortmund prodigies like Marco Reus, the sky could be the limit for Liverpool.
Here is the Liverpool transfer roundup for Wednesday: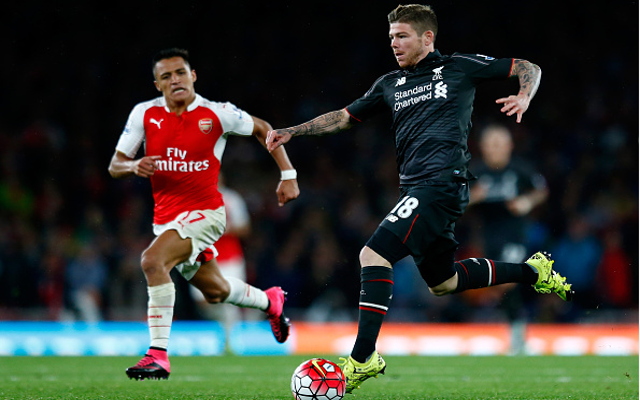 Moreno to Real Madrid in January
The agent for the Reds starting defender Alberto Moreno would consider an offer from Real Madrid in January. [Source: Daily Star]
Moreno earned Man of the Match honors three times for Liverpool this season, including last week for his efforts against Swansea City en route to their 1-0 win.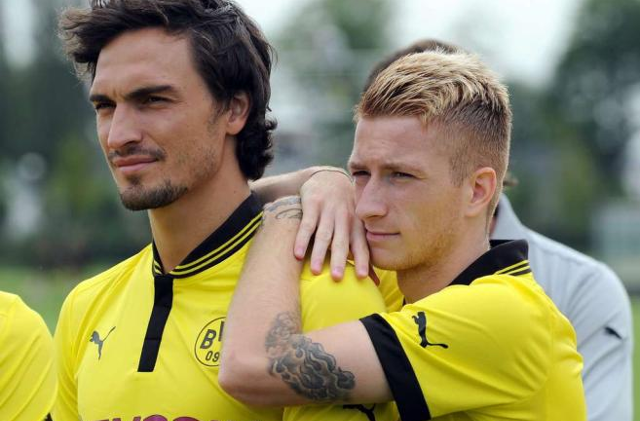 Dortmund duo cleared for Anfield move
Klopp has a good relationship with Borussia Dortmund CEO Hans-Joachim Watzke, which will come in handy if he plans on spending an estimated £56 million to land the duo of Mats Hummels and Marco Reus. [Source: Metro]
Watzke said that the club will not be opposed to hearing offers from Liverpool for the pair.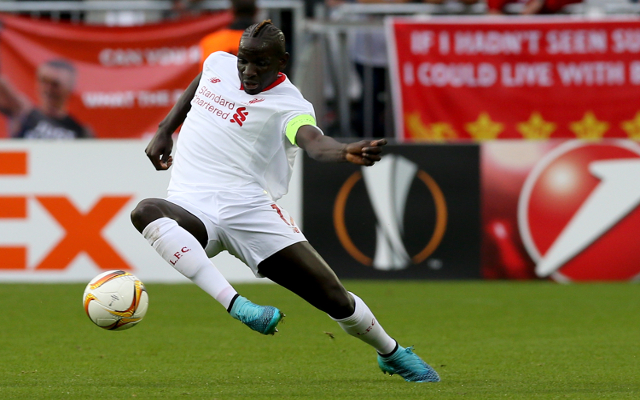 Roma want Mamadou Sakho
The Daily Star reported that Roma have interest in acquiring Sakho on loan. The French back is seeking regular football in preparation for Euro 2016 and is not getting it with Liverpool – he would certainly get it in Serie A. [Source: Daily Star]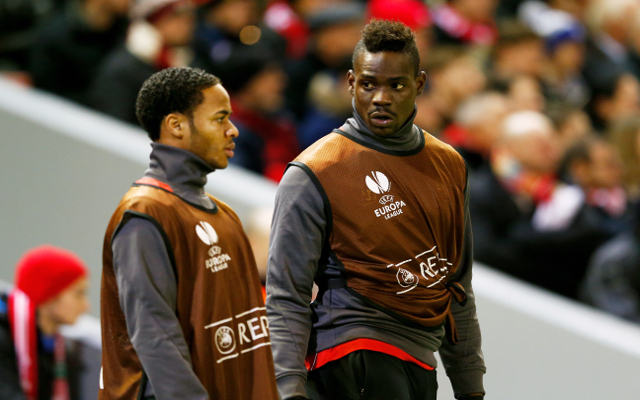 Ambitious Balotelli wants to play for Real Madrid
After a disappointing season at Liverpool resulted in a loan to Roma, former Golden Boy Mario Balotelli is believed to be interested in playing for Real Madrid, according to his teammate Diego Lopez. [Source: Daily Star]
"Mario isn't like people paint him out to be," Lopez said.
"He is a nice guy and a good player.
"His dream is to play for Real Madrid."
SEE MORE:
Video: Cheryshev – Liverpool transfer target scores for Real Madrid in Copa del Rey
Southampton 1-6 Liverpool report & video: Five-star strikers shine in Capital One Cup mauling
(Video) Jordon Ibe goal: Liverpool's prized youngster gives them a 6-1 win in the Capital One Cup