Ex-Liverpool star Danny Murphy has rubbished claims made by Didi Hamann that Simon Mignolet is one of the Premier League's top three keepers and predicted that his former teammate might have been speaking under the influence of alcohol.
"I was amazed to hear the Kaiser talking about him being the third best goalkeeper in the Premier League," Murphy began, speaking on Colin Murray's talkSPORT show. "He has been drinking again!
"I'm still not convinced by Mignolet," the former England midfielder continued.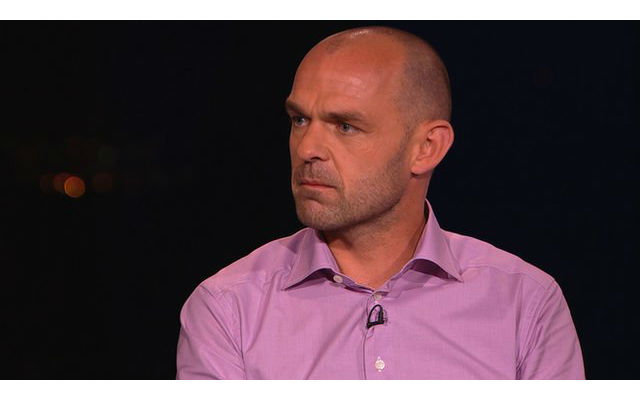 "Do me a favour. I don't know what he is talking about. I would love to have a chat with him about it, because he is not watching the same games as me."
Murphy's comments come as a response to claims made by Hamann on talkSPORT that the Belgian stopper is grossly underrated and that he doesn't deserve a lot of the criticism he receives.
Instead, the former Germany midfielder—who won the Champions League with Liverpool in 2005—insisted that Mignolet was one of the EPL's best stoppers, behind only Thibaut Courtois and David De Gea.
SEE MORE:
Paul Pogba transfer update
Chelsea wonderkid reveals how he snubbed French giants
Arsenal transfer news: Wenger looks to sign £45m rated defender
The keeper hasn't always had it easy at Anfield since moving from Sunderland, but he has shown signs of improvement under Jurgen Klopp.
Despite transfer rumours linking the German coach with a planned £19m move for Stoke City No. 1 Jack Butland, Liverpool are understood to have opened new contract talks with Mignolet, suggesting that the new manager is keen to continue with the Belgian between the sticks.