Much like the team itself, some Blues fans are ready to bury the Chelsea kit and start planning for the 2016-17 season. Luckily, it appears that the new kits have been revealed early – and the new designs are stunning to be sure.
The leaked images revealed on Instagram by "everything.chelsea" show rumored images of all three kits for the Blues next season.
Here is the home Chelsea kit: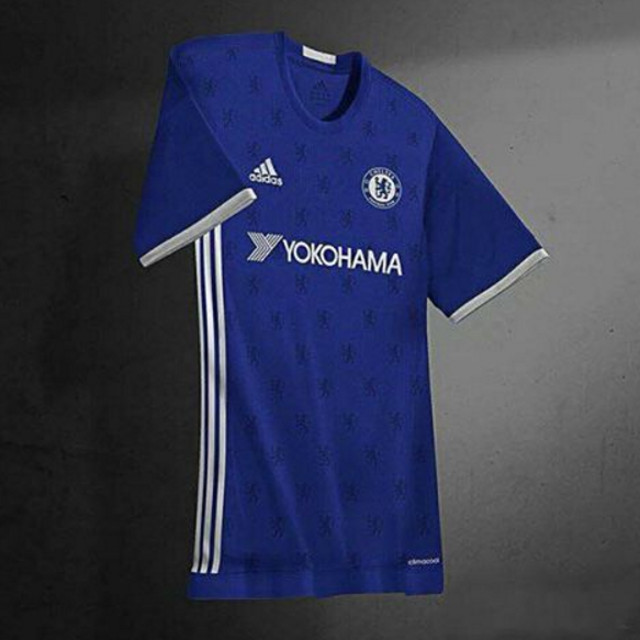 Yokohama finally got the color of the logo to match the rest of the outfit, but also added the Chelsea lion emblem to appear all across the shirt.
Next is the away Chelsea kit: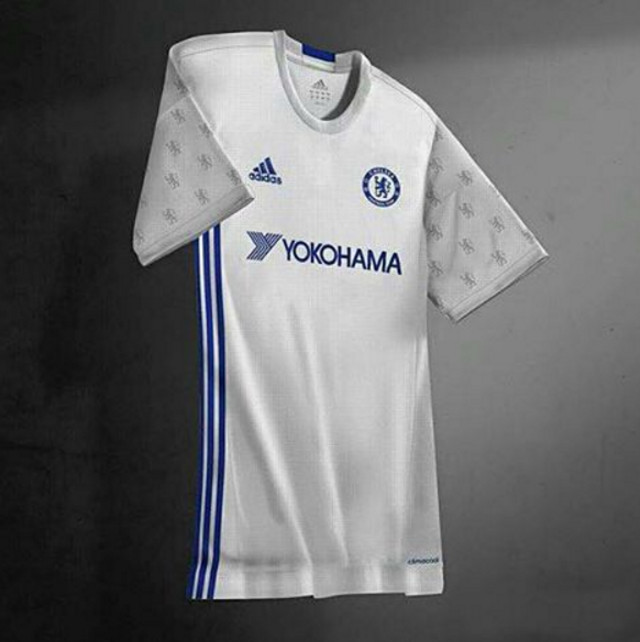 Much like the home kit, the Yokohama logo finally looks like it belongs, but in this shirt the Chelsea lion is emblazoned on the sleeves as opposed to the front of the shirt.
Finally we have the Chelsea third kit: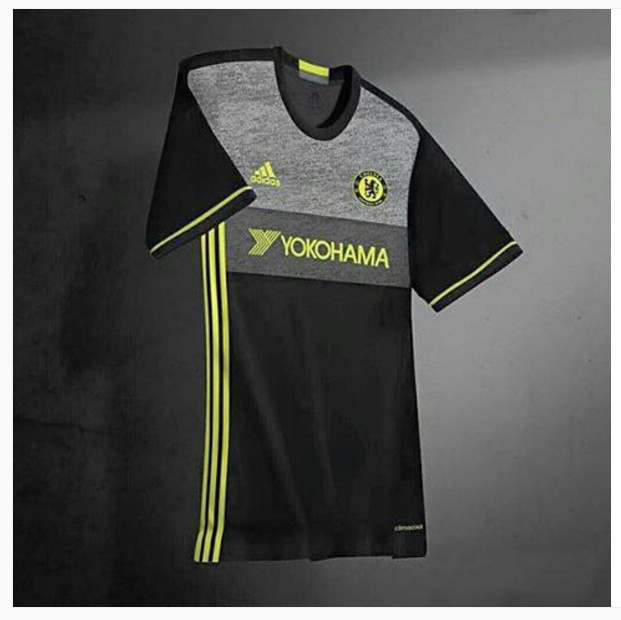 The layered colors of black, dark gray and gray work nicely, and the yellow logos look well too.
Bear in mind these are only rumored images, but if the actual kits are anything close t this, Chelsea fans should be very excited.
SEE MORE:
Real Madrid transfer news: Chelsea star and Ballon d'Or winner joining in 2016
Ronaldo transfer news: PSG willing to sacrifice Chelsea target
Chelsea wonderkid reveals how he snubbed French giants