The January transfer window is inching ever closer and the Red Devils are expected to make a major splash (or several) to give their Premier League title chances a big boost. From Cristiano Ronaldo to Juventus icons Allegri and Paul Pogba, there are plenty of players and managers poised to take up a major role in the club if Man United can open up the checkbook.
Here is a look at the Man United transfer roundup for Thursday: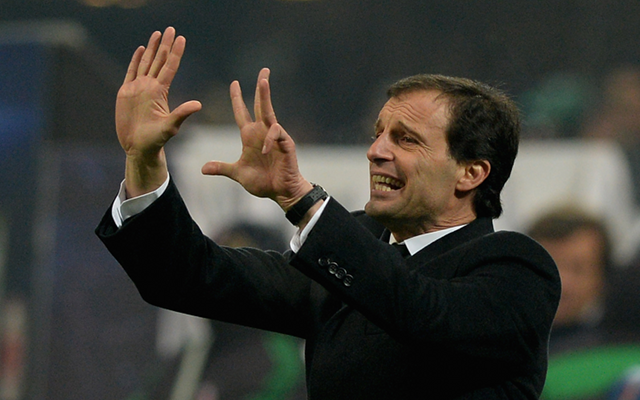 Massimiliano Allegri not ready to replace Louis van Gaal
The Juventus boss – currently struggling to stay in the top five in Serie A – is denying rumors that he could replace Louis van Gaal at Old Trafford and asserted that he will play out his contract with the team he took to the Champions League last season. [Source: TeamTalk]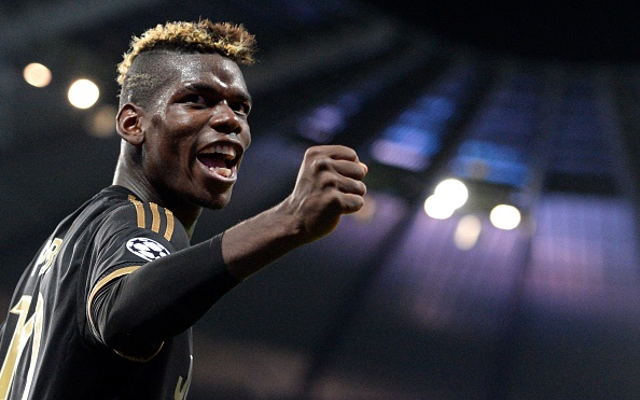 Pogba spotted in Manchester
Speaking of Juventus stars, former Golden Boy award winner Paul Pogba was spotted in at a restaurant in Manchester – which in turn has sparked theories on his possible move to Old Trafford. Pogba's agent, who until recently had been adamant that the 22-year-old midfielder will not leave Italy, later confessed that Pogba wants out of Italy but won't leave in January. [Source: Manchester Evening News]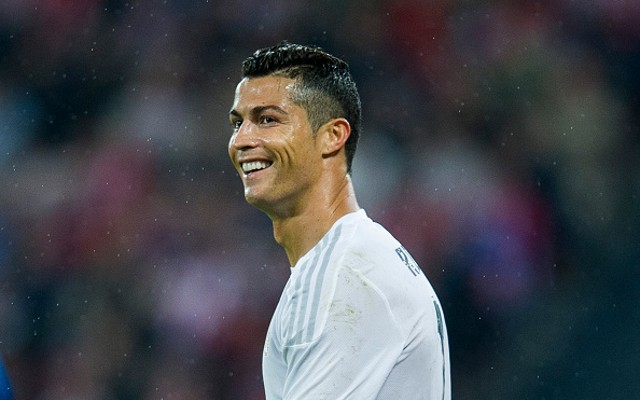 Expert says Ronaldo will leave Real Madrid
Football expert Sid Lowe told ESPN FC that behind-the-scenes issues between Cristiano Ronaldo and manager Rafa Benitez will likely result in the world superstar choosing to leave La Liga, and possibly rejoin Manchester United.
Ronaldo has 16 goals in 18 games and does not appear to be adversely affected at all since turning 30 years old.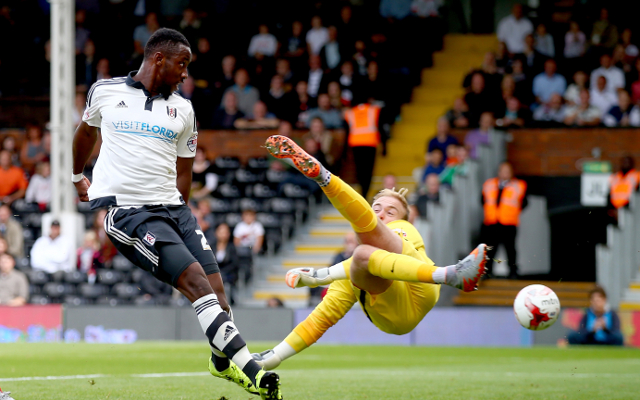 Dembele move
19-year-old Fulham striker Moussa Dembele has been dominant in the Championship division and has attracted the interest of Manchester United. The Red Devils will be further interested with the recent report that Dembele has not signed a contract extension yet. [Source: Sky Sports]
During an 11-day stretch in October, Dembele recorded five goals and an assist.
Marcos Rojo injury
Rojo has done a solid job replacing Luke Shaw as a left-back, but he may now be forced to join Shaw on the sidelines after dislocating his shoulder. [Source: Sky Sports]
The injury to Rojo will mean that Daley Blind will probably take over in the short-term, with a possible move for another defender coming in the January transfer window.
SEE MORE:
Man United Allegri: Juventus boss dismisses idea of replacing Louis van Gaal
Manchester United injury crisis deepens after defender dislocates shoulder
(Image) Chelsea kit LEAKED: Are these the kits for the 2016-17 season?