For three straight weeks Arsenal have had a chance to take a top-two position on the Premier League table, and out of the nine points available to them – which would have given them a commanding leading – they came away with just two. The Gunners have now allowed four goals in the last three weeks after allowing just one in the previous four.
Needless to say, Arsenal could use a defensive boost and Everton superstar John Stones could be the defensive leader Arsene Wenger needs. At the age of just 21, he could team up alongside Hector Bellerin to form one of the most dominant defensive duos in Europe for nearly seven years before either one of them even enter their prime.
Now if only Wenger could find the money to afford him…
Here is the Arsenal transfer roundup for Thursday: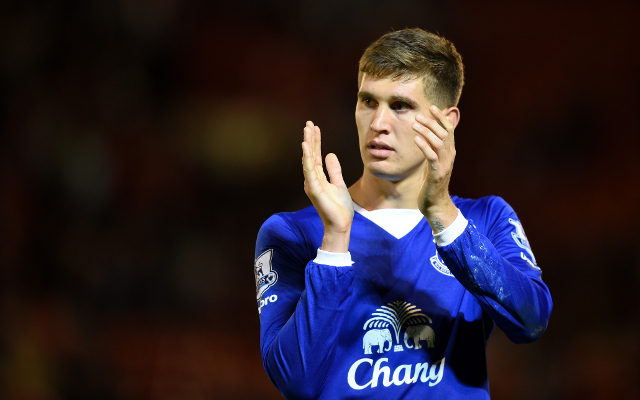 John Stones request handed in
Arsene Wenger has reportedly asked the Arsenal board to let him take out the necessary cash to pay the £45 million price tag on the Everton defender. [Source: the Express]
Chelsea have also expressed significant interest in the England international defender, making numerous bids for him this past summer.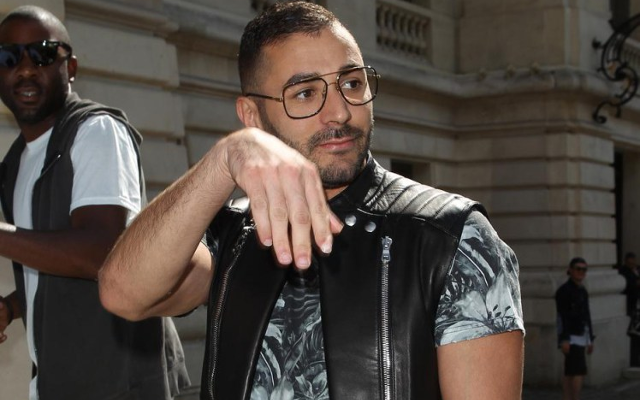 Karim Benzema latest
Real Madrid are keenly aware of the ongoing sex-tape-blackmail scandal surrounding forward Karim Benzema – a longtime target of Arsene Wenger. As a result of the ongoing headaches he's giving everyone, team president Florentino Perez is reportedly ready to cut ties with the French forward. [Source: El Confidencial]
His market value was estimated at €60 million this past summer.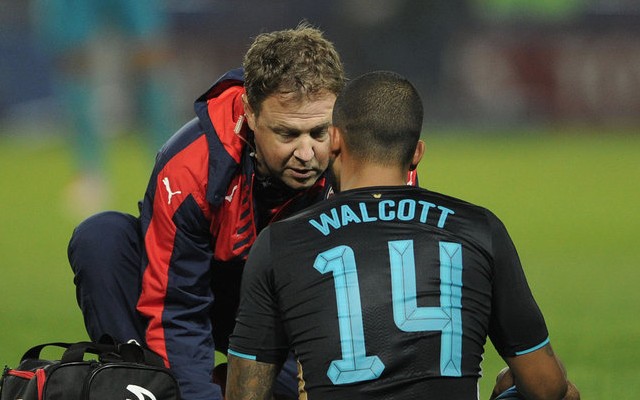 Walcott and Koscielny return
Though the injury list is growing longer by the week, the Gunners depth may get at least a small replenishment as Theo Walcott and Laurent Koscielny are expected to return from their respective injuries. [Source: Arsenal.com]
Arsenal face Sunderland this weekend in a match Arsenal will almost assuredly need all three points from. Several days later, Arsenal will face Olympiacos in a "win or you're out" Champions League clash.