After losing 1-0 to AFC Bournemouth, it's fair to say that heads will likely roll at Stamford when the new year begins. Between the talent and the coaching everything that can go wrong has gone wrong for Chelsea this season and even a top six finish in the Premier League appears to be all but lost as the second half of the season approaches.
While Chelsea have too much talent to have the team gutted, a lot of big names will need to go in the very near future – and must be replaced with equally good or better talent, preferably from La Liga or Ligue 1.
Here is the Chelsea transfer roundup with a look at the players the Blues need to pick up in January: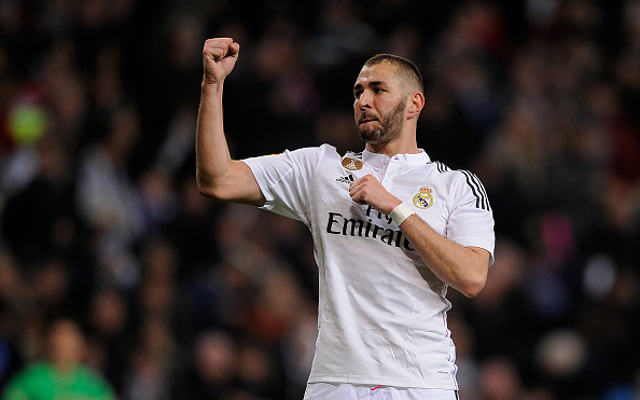 Karim Benzema
Forget about his legal problems relating to the whole sex-tape blackmail thing, Benzema is a dominant scoring threat who will get goals immediately. Plus there's the added benefit of pulling the rug out from under Arsenal.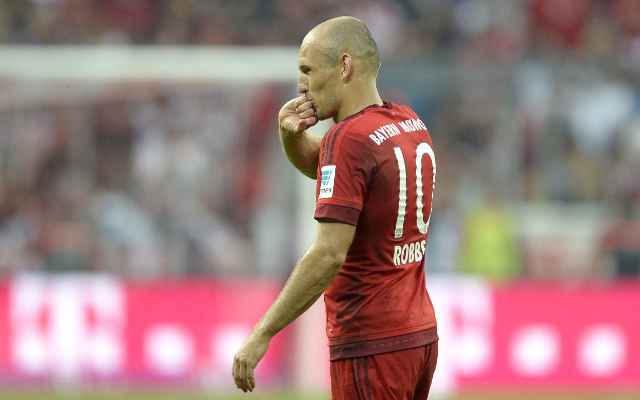 Arjen Robben
He may be a little old but Robben has a history with Chelsea and left the team on relatively good terms despite failing to get a new contract back in 2007. If Mourinho shows up at his doorstep with a huge bag of money, Robben will come home.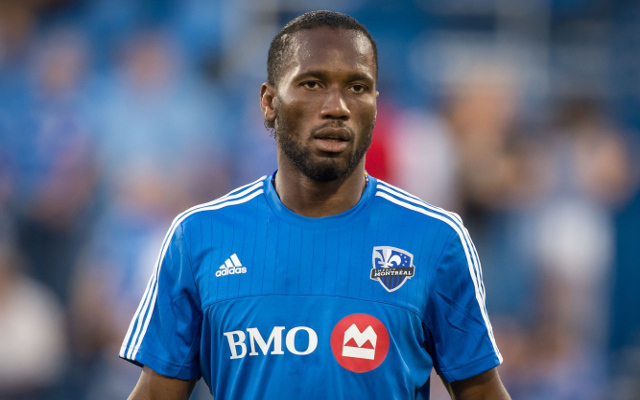 Didier Drogba
Yet another Chelsea throwback, but one who's proven he isn't anywhere close to being done. Drogba almost put Jamie Vardy to shame in just dozen total MLS appearances, scoring 12 times in 12 matches for the Montreal Impact.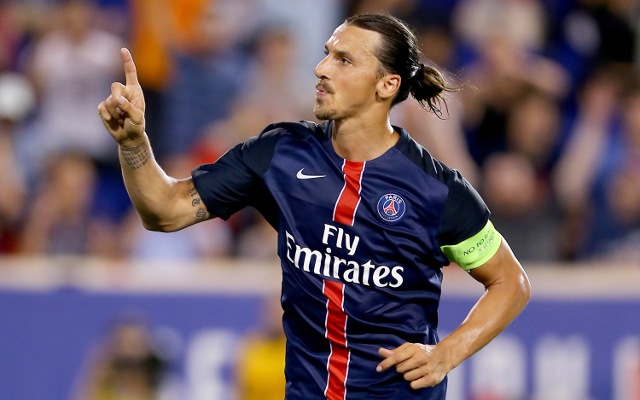 Zlatan
For all of the goofiness the PSG star gets into off the field, he continues to score and keep his nose relatively clean – unlike Diego Costa. As much as fans would be worried about the distraction he brings, Zlatan at least backs up his occasional off-the-field problems with plenty of goals.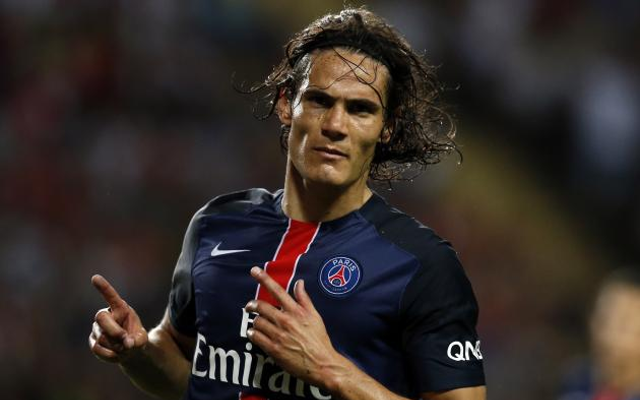 Edinson Cavani
Of course, if Zlatan can't be convinced to join the Premier League, his equally-prolific teammate Cavani could be available. With rumors that he is eager to get out of France, Chelsea would be a perfect landing spot for PSG's leading overall scorer from last season.