Chelsea's 1-0 loss to lowly Premier League first-timer Bournemouth proved that he either doesn't have the answers or the personnel to compete in the Premier League this season. Assuming Jose Mourinho doesn't get axed first by irate owner Roman Abramovich, the Special One will have some tough choices ahead of him with the January transfer window just a few weeks away.
Here is a look at who Mourinho should make available in the Chelsea transfer window in order to save his team's entire season: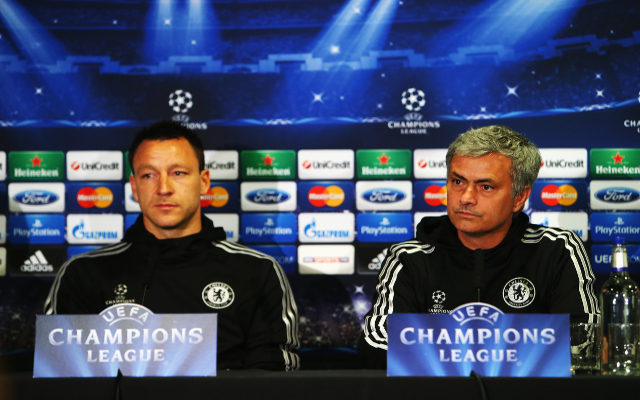 Recent links to Major League Soccer would provide the perfect escape for Terry, who is in the midst of one of his worst seasons in recent memory. Football in the United States has done wonders for Didier Drogba, Frank Lampard and Shaun Wright-Philips – and it might be time for Terry to join his former teammates across the Atlantic.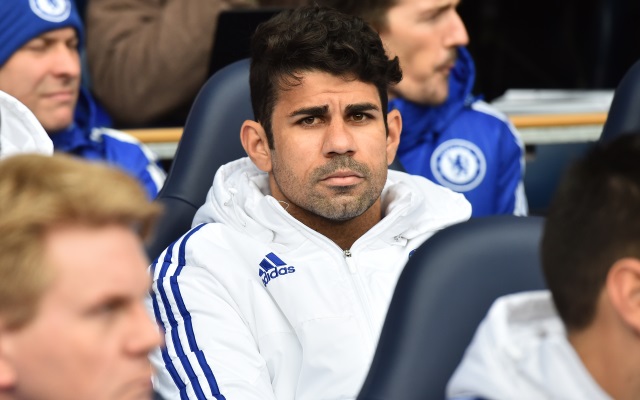 Diego Costa
Between his putrid behavior on the field and his lack of goals, it's pretty clear Costa has worn out his welcome at Old Trafford. The Blues would likely be able to part with him as long as it's a La Liga club that wants him.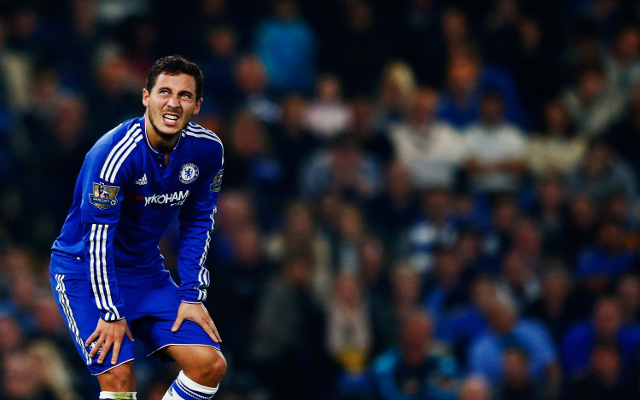 It may be a bad choice to sell Hazard while his value is lower than it's ever been, but the Blues are at the point where they need someone – anyone – to make a goal from midfield, and Hazard just can't do it.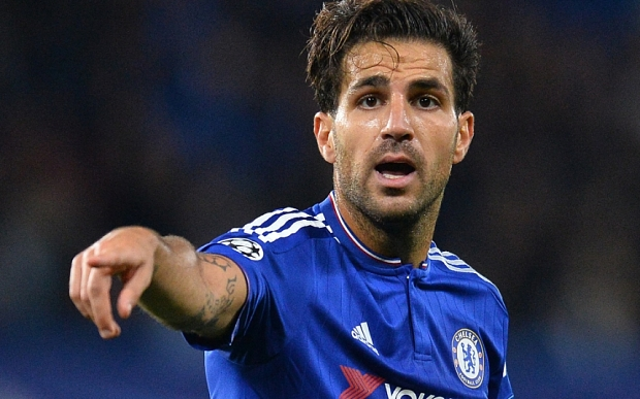 Cesc Fabregas
Lethargic and uninspired in his second season with the Blues, Fabregas needs a change of scenery while he's still in the prime of his athletic career.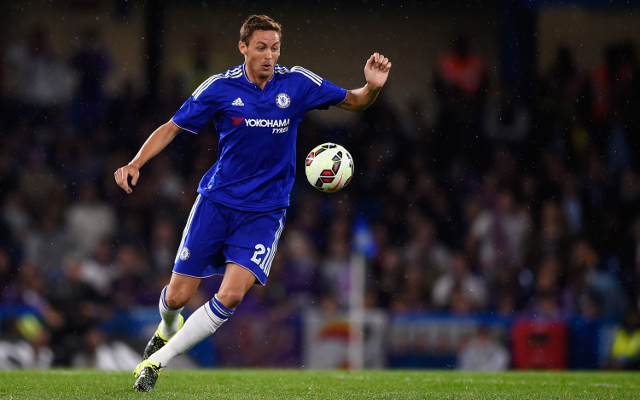 Nemanja Matic
Much like Fabregas, Matic just can't seem to get into a grove now that he's back at Stamford Bridge.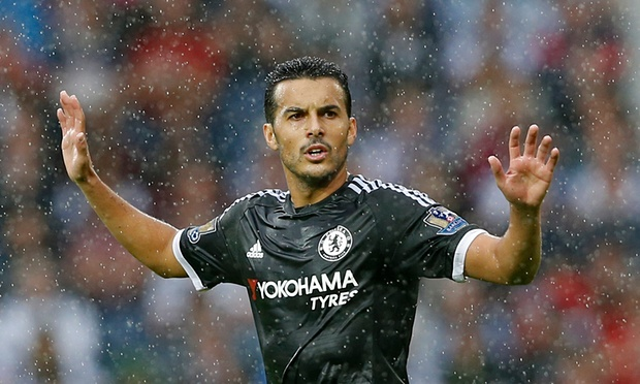 Pedro
Completely lost at Stamford Bridge since his summer transfer, Pedro has looked terrible since his stellar debut.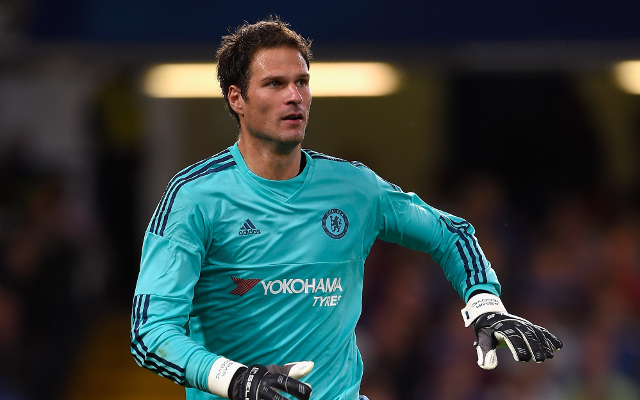 Asmir Begovic
If for no other reason than to prove that poor performance will not be tolerated, Begovic needs to be punished for allowing two goals or more in eight BPL contests this season.