It was a huge week for both Leicester City and Arsenal as the two clubs grabbed the first- and second-place spots in the Premier League after Manchester City lost to Stoke City. The men behind those great performances were midfielders Riyad Mahrez and Aaron Ramsey, who overshadowed their star forwards to put together the best fantasy football performances of Saturday's matchday.
While fantasy managers will undoubtedly be upset that Jamie Vardy and Kevin De Bruyne failed to score this week, the Dream XI made off with a whopping 100 points this weekend without including either of them.
Here is the Fantasy Football Dream XI from Matchday 15: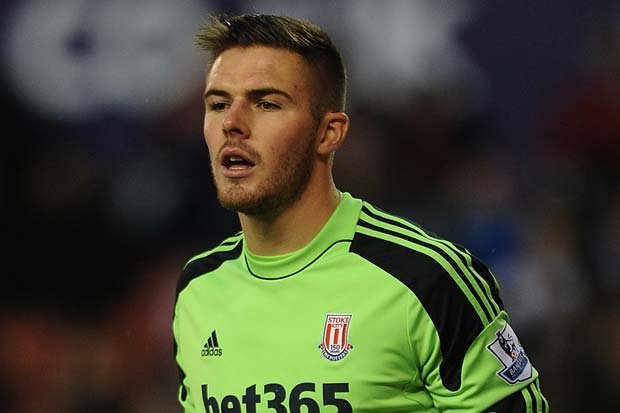 GK Jack Butland – 7 points
The goalkeeper for Stoke City's stunning upset over Manchester City, Butland recorded his sixth clean sheet of the season and made four saves.
DF Joleon Lescott – 8 points
The Aston Villa defender gave the Villans a much-needed goal in their 1-1 draw against Southampton.
DF Robert Huth – 6 points
One of several Leicester City players to make this list, Huth had a solid performance for Leicester City in their 3-0 shutout win against Swansea City.
DF Wes Morgan – 6 points
Morgan also played the full 90 minutes of the Foxes' huge shutout win over Swansea City
MF Riyad Mahrez – 18 points
With the best performance of the week, Mahrez dominated the stat sheet and had all three goals against Swansea City.
MF Marko Arnautovic – 13 points
Between the clean sheet on defense and his brace against Manchester City, Arnautovic had one of the most surprising performances of the weekend in Stoke City's big win.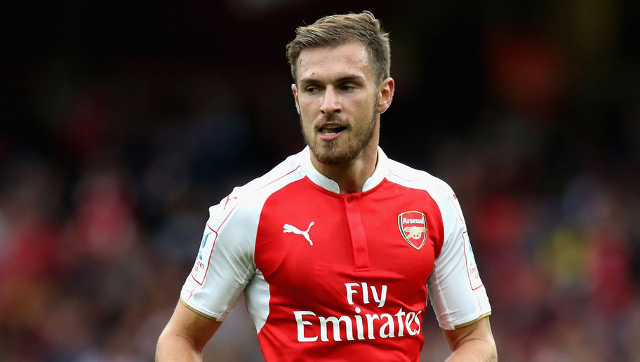 MF Aaron Ramsey – 10 points
A goal and an assist for Ramsey has the Arsenal midfielder ready to take the Premier League by storm.
MF Xherdan Shaqiri – 9 points
Shaqiri had the assist on both of Arnautovic's goals against Man City.
MF Dele Alli – 7 points
Alli had the lone goal in Tottenham's 1-1 draw against West Bromwich Albion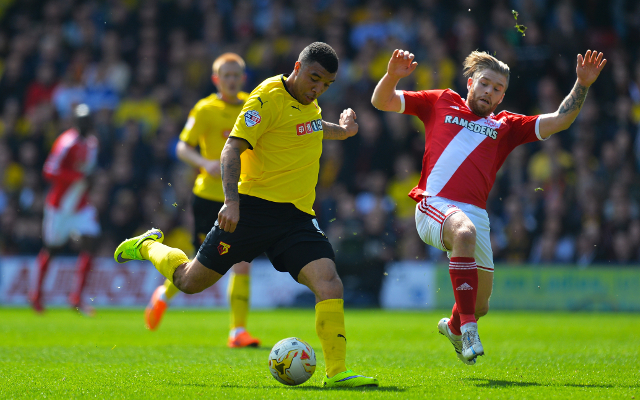 FW Troy Deeney – 8 points
The Watford striker had a goal and an assist to Odion Ighalo in their 2-0 win over Norwich City.
FW Odio Ighalo – 8 points
Identical stats to Troy Deeney, including the yellow card that cost him a point.