Anyone who thought Kevin De Bruyne and David Silva would make a lethal scoring combination for Manchester City might want to hold off on prematurely awarding them the Premier League and Capital One Cup titles. In a stunning upset, Stoke City scored twice in the first 20 minutes and held off the Citizens scoring threats to take a 2-0 win, knocking them down to third place in the process.
Over at Emirates Stadium, Aaron Ramsey was making Arsenal fans forget that Alexis Sanchez was out with an injury by contributing to two scores in the club's 3-1 win over Sunderland, bringing the Gunners to second place on the table behind only Leicester City.
As for fantasy football players, there were plenty of players who both exceeded expectations and shattered hopes this weekend, and we'll take a look at some of them here.
Here are the winners and losers from Matchday 15 of fantasy football: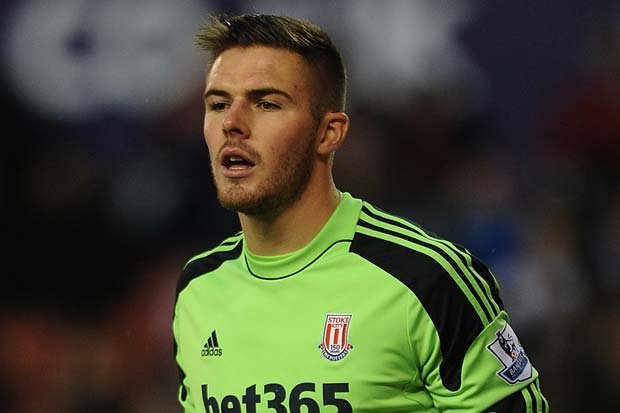 Winner: Jack Butland
Butland has quietly been one of the most consistent goalkeepers of the year, allowing the third-fewest goals in the league, but Stoke's putrid offense has hid that fact. Well, he showed off his dominance again against Man City.
Loser(s): Everyone on Manchester City
A complete egg from the Citizens who even had the benefit of David Silva making his much-anticipated return. The defense continues to be helpless without Vincent Kompany, and Wilfried Bony is no Kun Aguero.
Winner: Riyad Mahrez
A hat trick for Mahrez now has him as the second-highest scorer in the Premier League (tied with Romelu Lukaku).
Loser: Jamie Vardy
The streak is over and his point-total suffered for it. But considering where the Foxes are on the table, Vardy probably forgives Riyad Mahrez for hogging all the goals.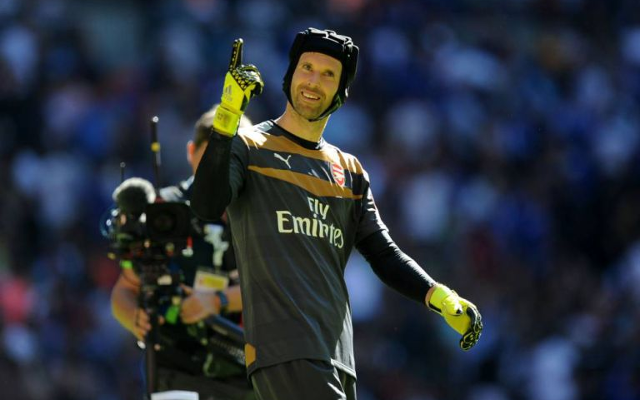 Winner: Aaron Ramsey
A goal and an assist for the recently-recovered Ramsey have the Gunners on track to continue getting the points even with Alexis Sanchez recovering from his injury.
Loser: Petr Cech
For the fourth week in a row Cech was deprived of a clean sheet – and in turn, some much-needed points for getting one.
SEE MORE:
Fantasy Football tips: Dream XI from Matchday 15 – Aaron Ramsey & Mahrez dominate
(Video) Thibaut Courtois makes two fine saves as Bournemouth scare Chelsea at Stamford Bridge
Emirates Stadium: Stats show Arsenal have best home advantage in Premier League