Chelsea legend John Terry recently decided to unveil his all-time starting XI and it is quite a sight to behold. There is, of course the somewhat selfish decision to add himself to the list, but selflessness hasn't always been one of Terry's biggest strengths.
He is, however, one of the most accomplished players in Chelsea history and has won just about every major title he has ever competed for: four BPL titles, five FA Cups, three League Cups, two FA Community Shields, the Champions League and the Europa League. Needless to say, he is at least somewhat entitled to a high opinion of himself.
Here is the all-time John Terry starting XI:
SEE MORE:
Chelsea transfer planning: Five players the Blues NEED to sign after disgraceful loss to Bournemouth
Chelsea 0-1 Bournemouth video: Murray goal, Courtois busy, Costa angry, ref to blame as Blues hit new low
Costa, Hazard, Terry: The players Chelsea MUST axe in January to avoid further humiliation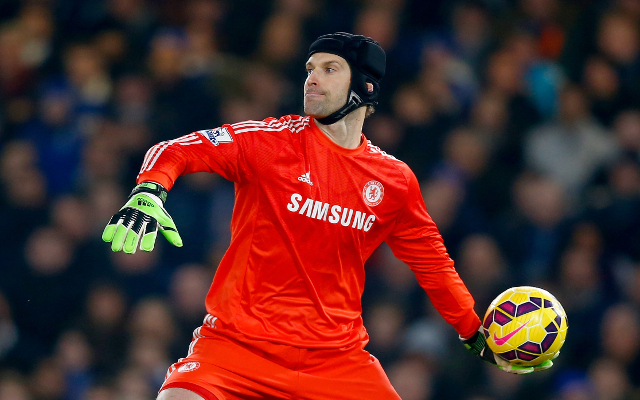 GK Petr Cech
No surprise here, Terry won all but one of his titles for Chelsea with the superb Polish goalkeeper behind him.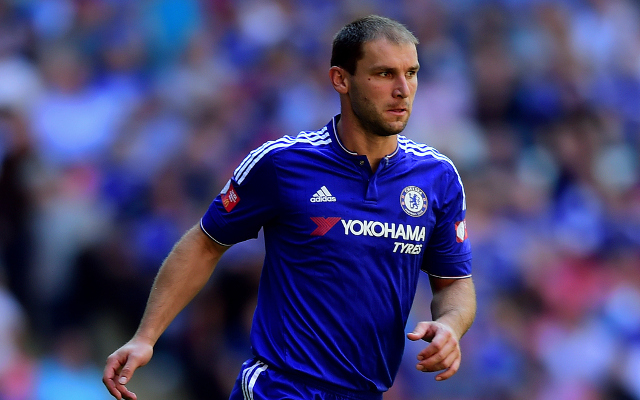 DF Branislav Ivanovic
A two-time PFA Team of the Year selection, Ivanovic has been a starter for seven straight seasons.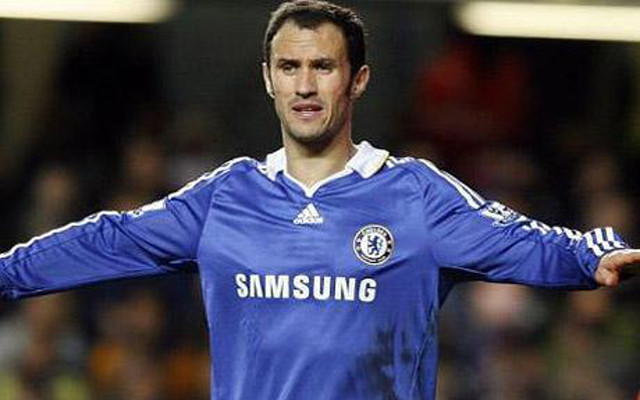 DF Ricardo Carvalho
Terry's teammate in the middle for six solid seasons, Carvalho was the Chelsea Players' Player of the Year in the 2007-08 season.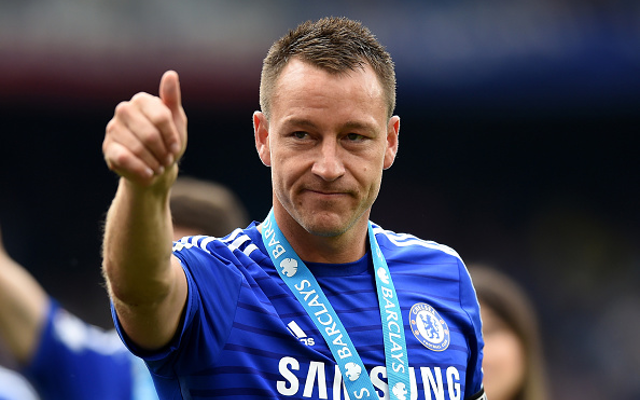 DF John Terry
Duh.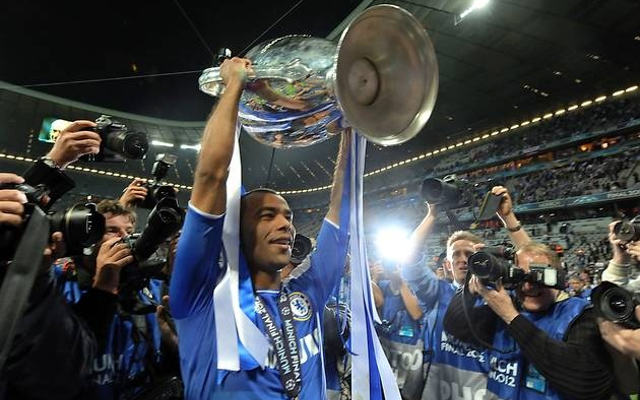 DF Ashley Cole
Cole was a four-time PFA Team of the Year selection and a two-time Chelsea Players' Player of the Year.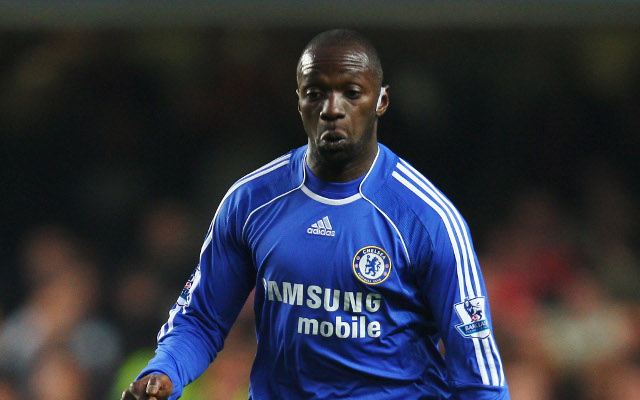 MF Claude Makelele
A top-notch defensive midfielder at Stamford Bridge, Makelele was the captain in 2006 in the absence of Terry and Lampard.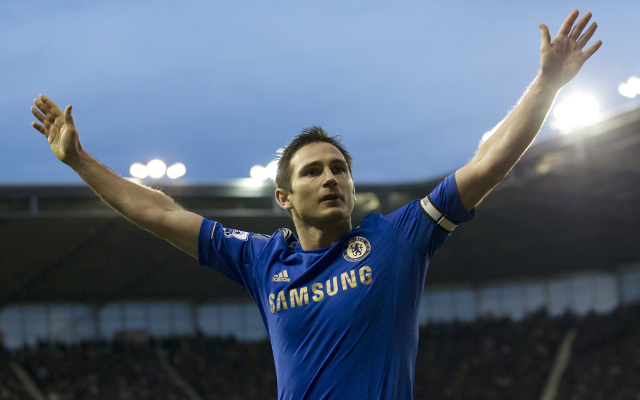 MF Frank Lampard
One of the greatest midfielder in English football history and the leading scorer in Chelsea history, Lampard played 13 seasons with Terry, scoring 147 goals in the process.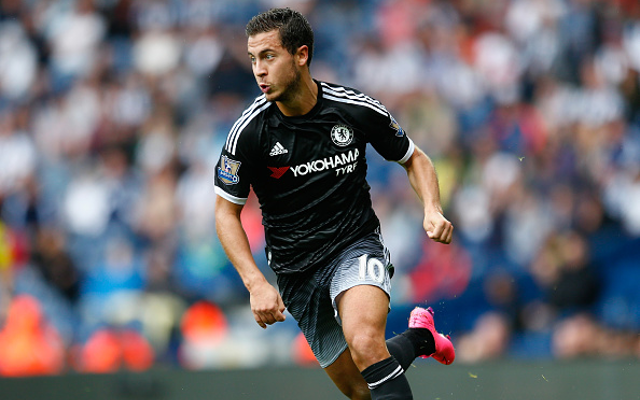 MF Eden Hazard
Hazard won the Premier League Player of the Season award last year and is still one of the best scoring chance creators in Europe.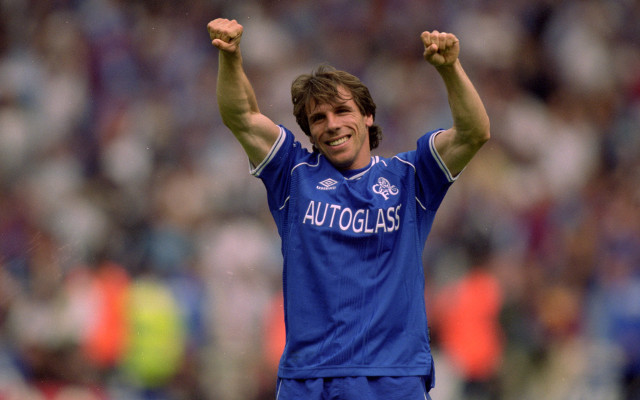 FW Gianfranco Zola
Zola was a great forward and a two-time Chelsea Player of the Year, winning trophies for the Blues even before Terry arrived at Stamford Bridge.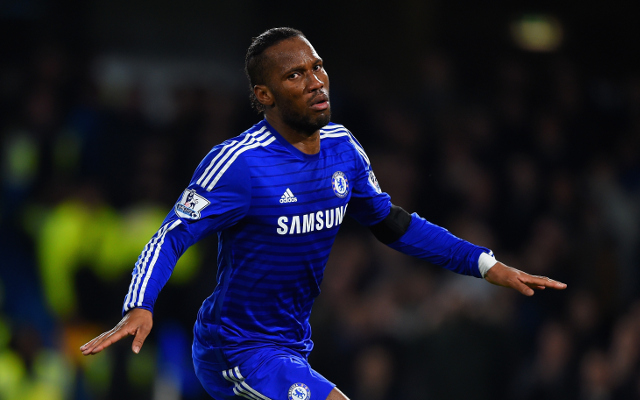 FW Didier Drogba
Arguably the best striker in Chelsea history, Drogba led the Premier League in scoring twice and holds numerous major scoring records with the club.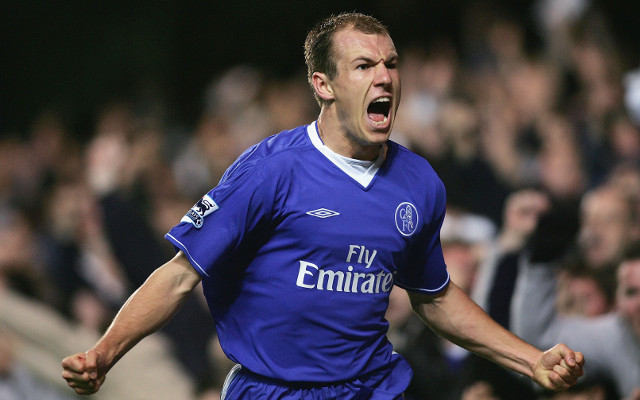 FW Arjen Robben
In just three years with Chelsea, Robben won all four major English titles with the Blues and was one of the best wingers in the league.