The chaos at Real Madrid and uncertainty at Barcelona could work in Manchester United's favor with the club poised to open the vault for a truly dynamic player (or several). The Metro has reported that Louis van Gaal is on pace to receive a whopping £200 million to spend on players this summer, and the names on the short-list are absolutely incredible.
Here is the Man United transfer roundup for Sunday: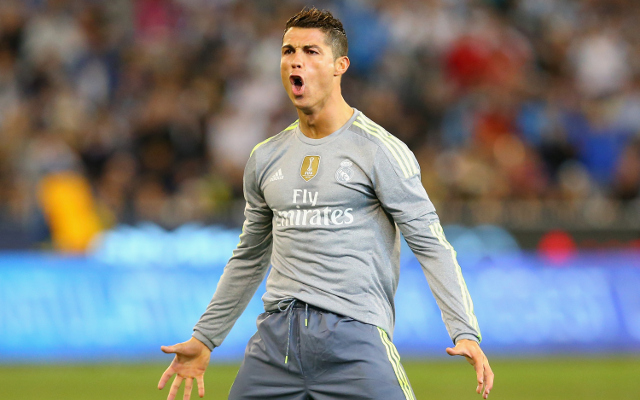 Cristiano Ronaldo the No. 1 target
The Metro reports that Ronaldo is atop the Red Devils' list of targets for the upcoming summer.
A lot has changed at both Old Trafford and Real Madrid since Fergie sent Ronaldo on his merry way. The potential problems with the club could provide the perfect scenario for Ronaldo to leave La Liga and return to his former club.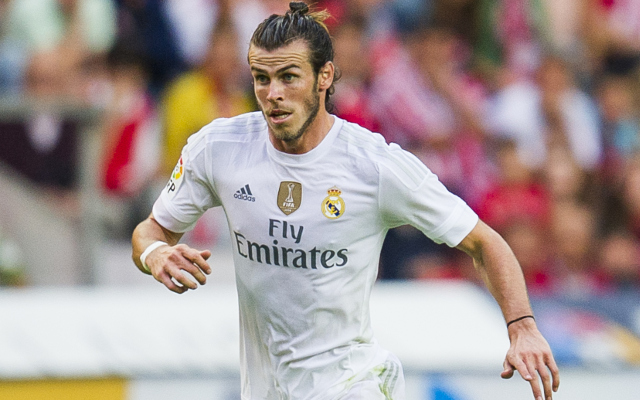 Gareth Bale also on the list
The former Southampton and Tottenham superstar has had a difficult season with Real Madrid and is considered a top target for Man United even though Rafa Benitez supposedly likes Bale as the centerpiece of his lineup. [Source: Metro]
Bale has scored four goals and five assists in La Liga this season, but has yet to score a goal in the Champions League.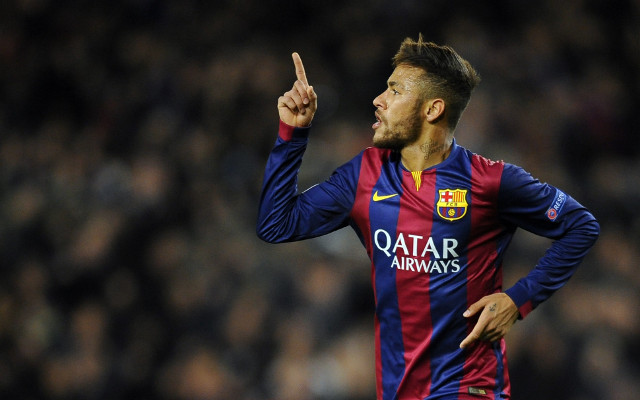 The 23-year-old Barcelona megastar paired perfectly with Luis Suarez in the absence of Lionel Messi. Even amidst Messi's legal troubles in Spain, Neymar has gotten plenty of transfer attention and is being targeted by Man United for a summer move. [Source: Metro]
No doubt his transfer would require a world-record-breaking fee.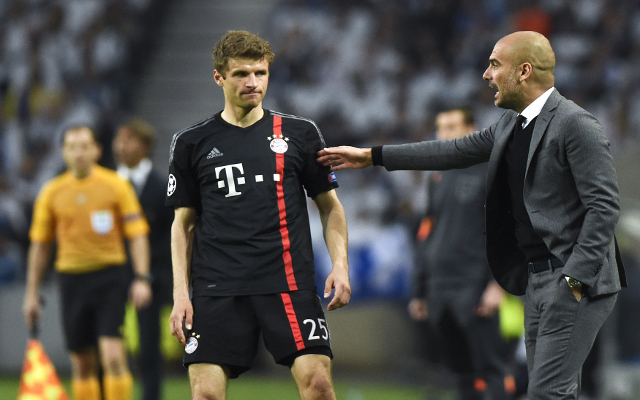 It was Louis van Gaal who gave Muller his big break when he managed Bayern Munich and the German scoring machine could very well join his former manager at Man United in a summer transfer. [Source: Metro]
Since becoming a full time starter, Muller has recorded double-digit league goals in six of his last seven seasons and matched his career-high this past November – with more than 20 Bundesliga matches still to play.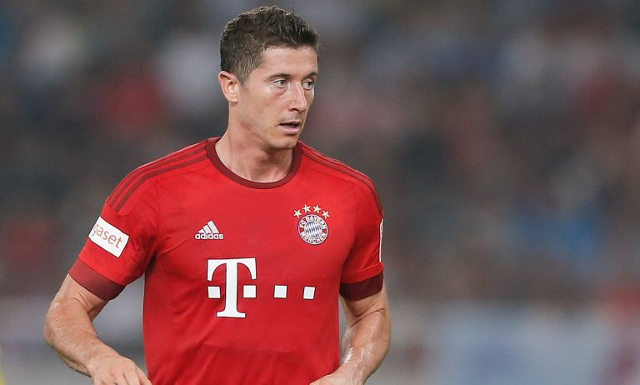 Robert Lewandowski
Though Lewandowski's production has come back to earth since scoring 15 goals in a six-game stretch, he is still one of Europe's premier strikers and has been targeted by Man United for a summer transfer. [Source: Metro]
On September 22, 2015, Lewandowski scored five goals in nine minutes as a substitute for Bayern Munich against VfL Wolfsburg. However, in Saturday's 3-1 loss to Borussia M'Gladbach, he was held scoreless in back-to-back Bundesliga matches for the first time all season.