The Karim Benzema situation is among the most complicated transfer situations Arsene Wenger has faced in a while. On one hand Benzema is an elite talent with a title-winning pedigree and over 150 league goals – on the other hand, he's currently under investigation for a sex-tape scandal that has him on the outs with both the French national team and in Rafa Benitez's doghouse at Real Madrid.
Whether Wenger decides to pull the trigger on a player whose price tag may now be at its most affordable in years could very well determine if Arsenal manage to make noise in the Champions League (or the Europa League), or decides if the club finally ends its Premier League title drought:
Here is the Arsenal transfer roundup for Sunday: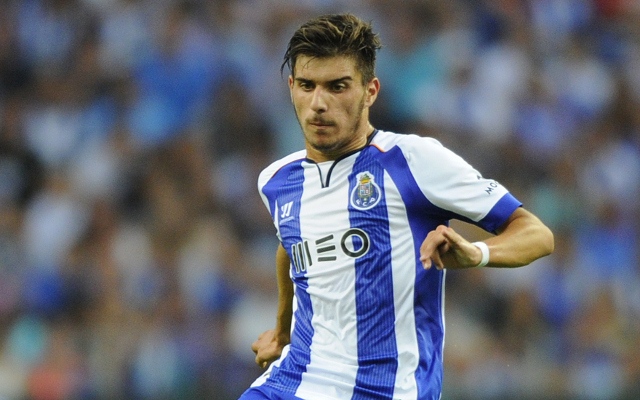 Arsenal in the hunt for Porto wonderkid
Earlier this year Porto midfielder Ruben Neves became the youngest team captain in a Champions League contest in history at just 18 years old. Now Arsenal are in the hunt for the defensive midfield sensation and hope to land him in a £22 million deal. [Source: Metro]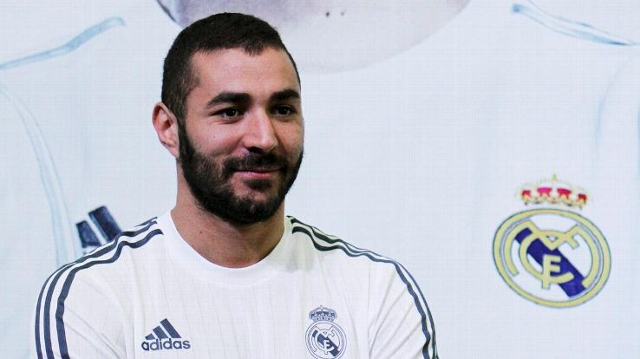 Huge Benzema bid
Arsenal are reportedly eager to sign Karim Benzema and will make a big bid to sign him in January after being snubbed in the summer. [Source: Metro]
Though he is still one of the best strikers in Europe, Benzema has been under fire for his role in a sex-tape scandal in which he allegedly tried to blackmail a football player.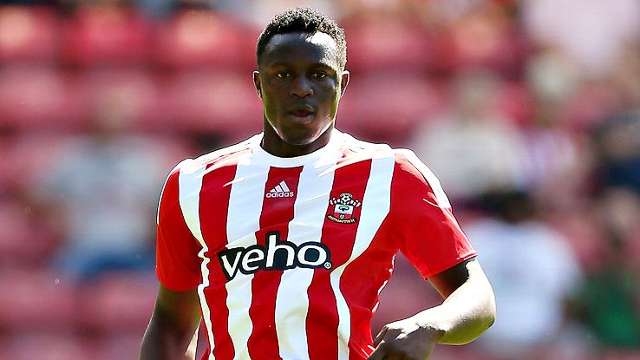 Victor Wanyama
Southampton star Victor Wanyama is one of many defensive midfield targets for the Gunners this winter, and club legend Robert Pires believes he would be just what the doctor ordered (almost literally). [Source: Metro]