The wife of former Manchester United defender Wes Brown has opened up on a wild night that saw her down drinks and perform a saucy pole dance in a Las Vegas casino before being hauled out in a wheelchair, according to The Sun.
Leanne Brown, who now stars on reality TV show 'Real Housewives of Cheshire' explains how she was happy to relive her past as a stripper one night in Vegas, but didn't seem to realise that a truck load of vodka would impair her ability to twirl on a pole.
The night descended into chaos and saw her throw up, collapse in a heap in front of Wayne Rooney and his wife Colleen, before being moved on in a wheelchair.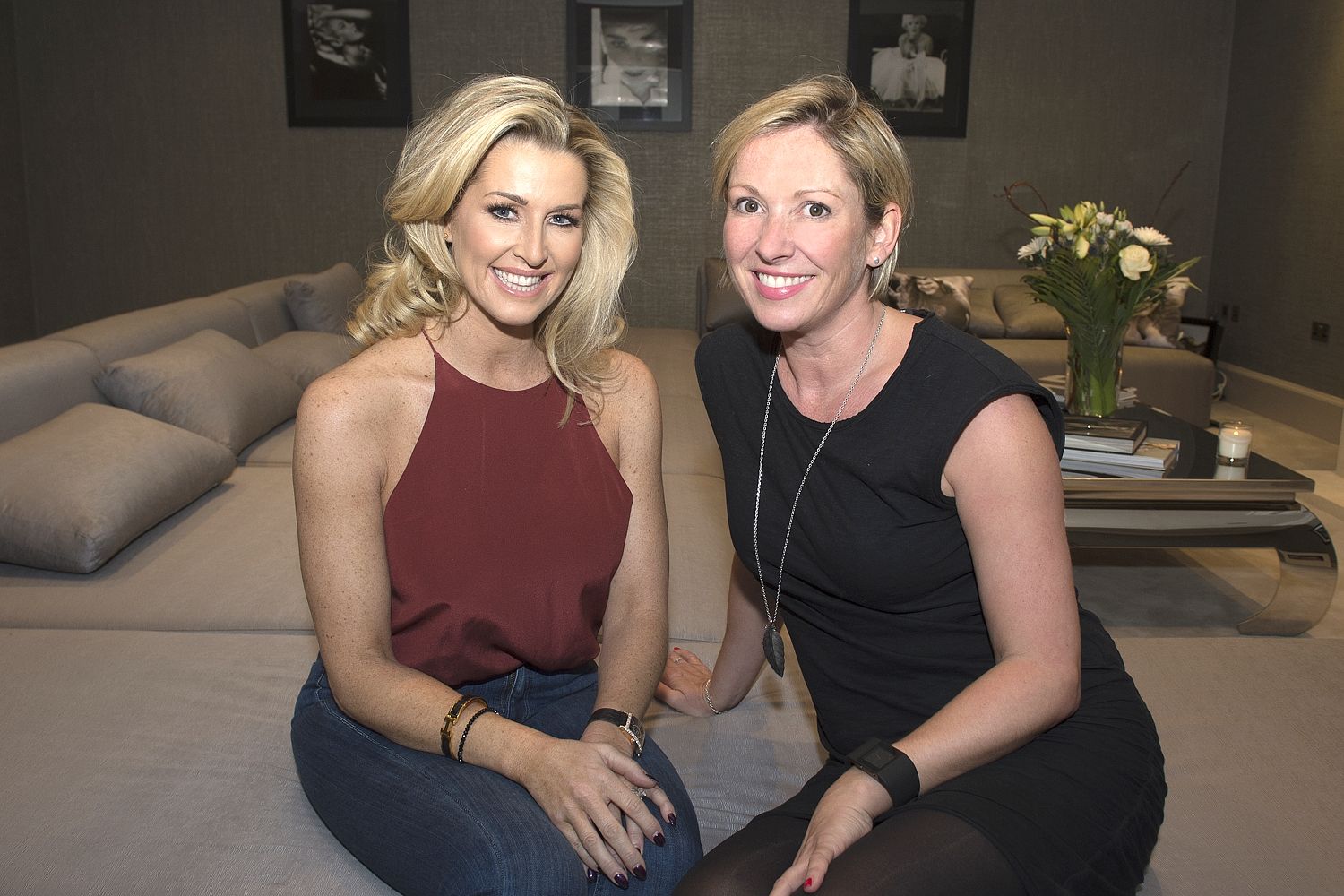 "They all saw it but they are down to earth and saw the funny side," she said.
"We went to a club to watch Calvin Harris DJ and bought a gigantic bottle of vodka.
"When we left I tried to smuggle it out but got caught so we had to put it into plastic cups. Then we knocked it back in a casino.
"I don't normally drink but being on holiday it was a chance to have a night out together.
"I was smashed. It was like something out of The Hangover. Other girls were jumping up to dance around this pole for a giggle so I joined in. After dancing around this pole on a podium I chucked up, then slumped on the floor.
"Wes tried to sling me over his shoulder and get me out of the casino but the bouncers wouldn't let him because of health and safety.
"So I was put into a wheelchair and he had to wheel me out. The next day Coleen sent me lots of pictures so I could remember exactly what I'd done!"
SEE ALSO:
Arsenal transfer roundup: Real Madrid forward, Porto wonderkid, Wanyama
(Video) Mesut Ozil destroys Tottenham star with outrageous flick in latest masterclass for Arsenal