Big decisions are going to need to be made at the Chelsea front office with the January transfer window coming up. The club's decisions on whether they will keep struggling stars like Diego Costa, Eden Hazard and Oscar could be the difference between a top ten finish and a run in the Champions League, and a bottom ten finish with a lot of people getting fired.
Here is the Chelsea transfer roundup for Monday: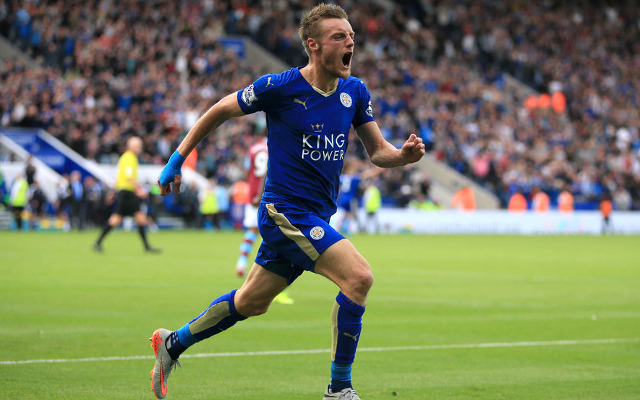 Jamie Vardy over Diego Costa
The Telegraph reported that Leicester City scoring machine Jamie Vardy is on the short-list for Chelsea technical director Michael Emenalo in the transfer window, along with West Bromwich Albion's Saido Berahino and Shakhtar Donetsk forward Alex Teixeira.
Vardy leads the league with 14 goals while Chelsea striker Diego Costa has struggled and could very well be shipped off in January.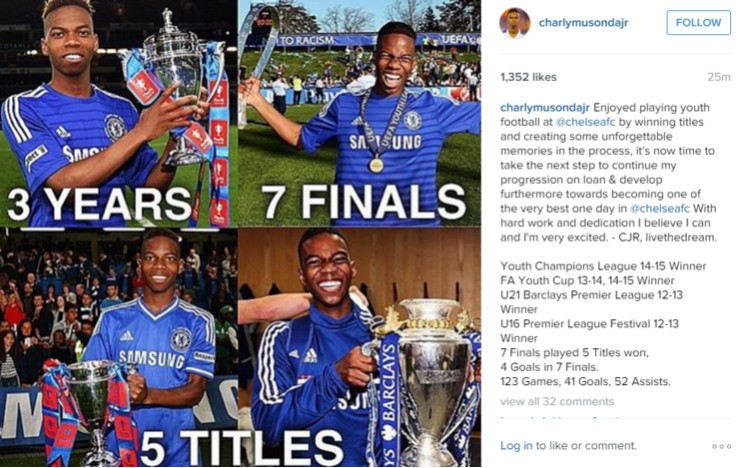 Charly Musonda's Instagram gaffe
The 19-year-old midfielder been loyal to Chelsea, signing a contract extension in the spring and skipping a loan spell in hopes of getting first-team reps, but nothing materialized. However, Musonda recently made an Instagram post – which he quickly deleted – that indicated he is leaving Chelsea on loan in 2016. [Source: Instagram]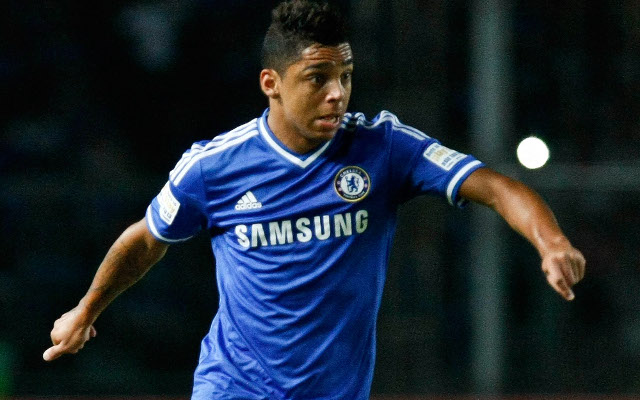 Loanees set for return
The Blues have over 30 players currently on loan across Europe, but are planning on bringing back at least three of them in January: Wallace, Nathaniel Chalobah and Islam Feruz. [Source: Mirror]
Wallace is renown for being a flop while Chalobah and Feruz have impressed on the international level.
SEE MORE:
FA Cup third round draw 2015-16: Balls kind to Man United & Chelsea
MLS Best XI: Premier League destinations for the America's top footballers, including Chelsea & Liverpool
Chelsea, Man City & Barcelona receive transfer boost as contract talks stall