Young Arsenal right-back Hector Bellerin was dating hot Londoner Isabella Johnson-Ewers earlier this year, but it seems the couple are no more.
Isabella, who describes herself on Instagram as an 'actress, dancer and model', has erased all photos of Hector from her social media accounts, while her latest uploads include a snap of her kissing an unknown man.
We don't know much about him. Nor do we care. After all, he's not a footballer or a stunning actress, dancer and model.
However, we think you lot might like to see some of Isabella's recent photos, although Mr Bellerin may want to steer clear because her level of hotness could upset him!
SEE ALSO: Video: John Terry's 'young wife' asked for ID at Winter Wonderland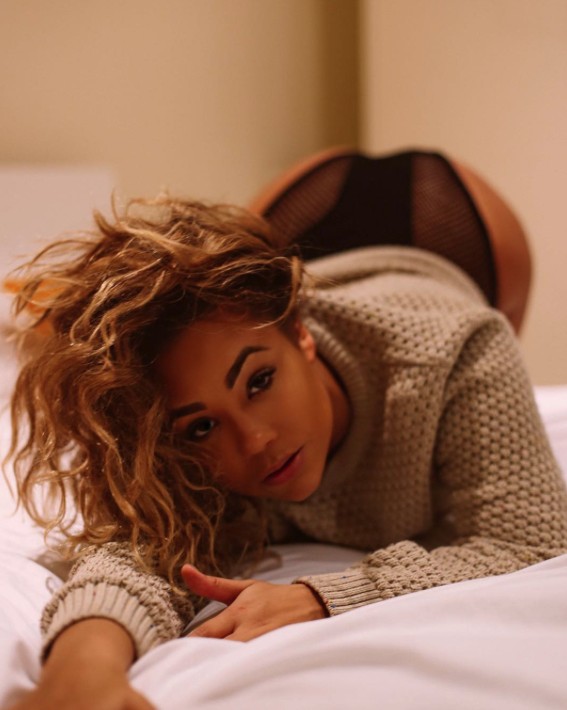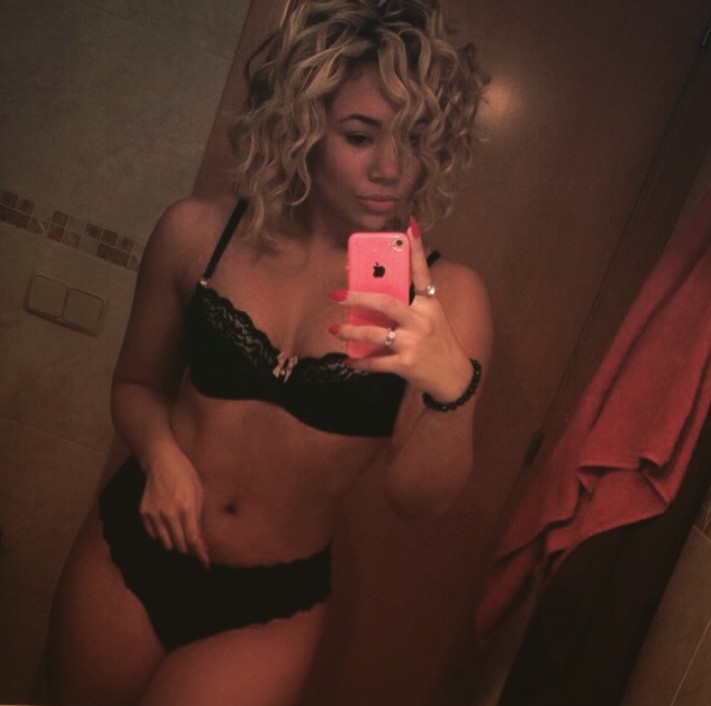 MORE HOT PHOTOS: Peachy! 22 Photos Of WAGs In Thongs: Arsenal, Liverpool & Chelsea Hotties, Plus Lionel Messi's Girlfriend & Gonzalo Higuain's Wife, In Tiny Underwear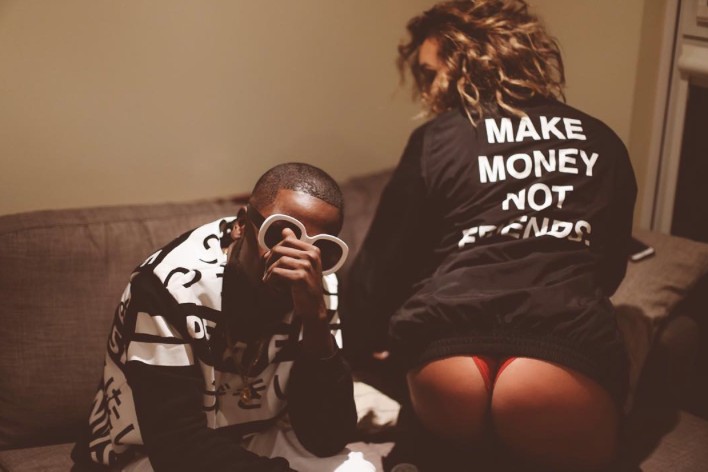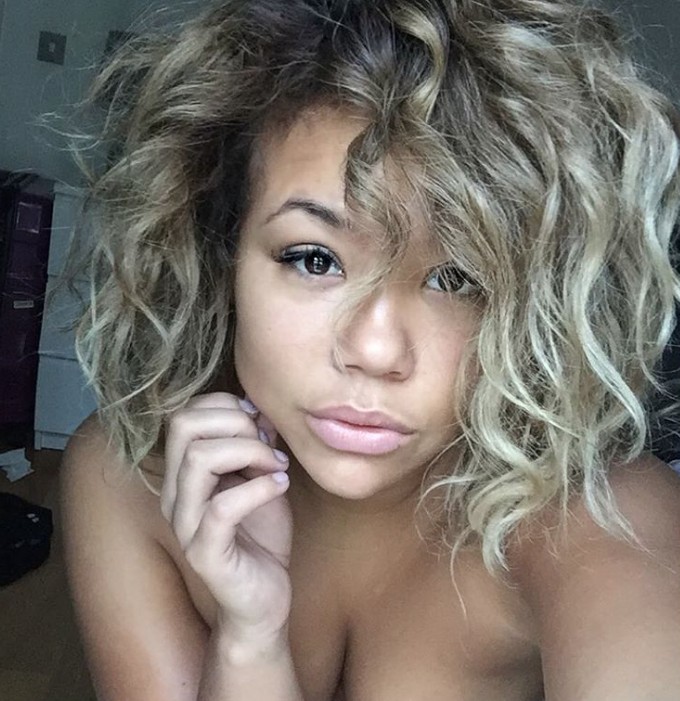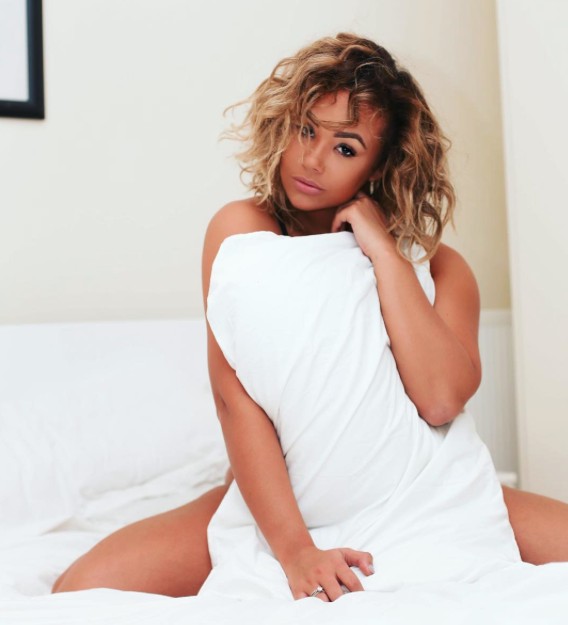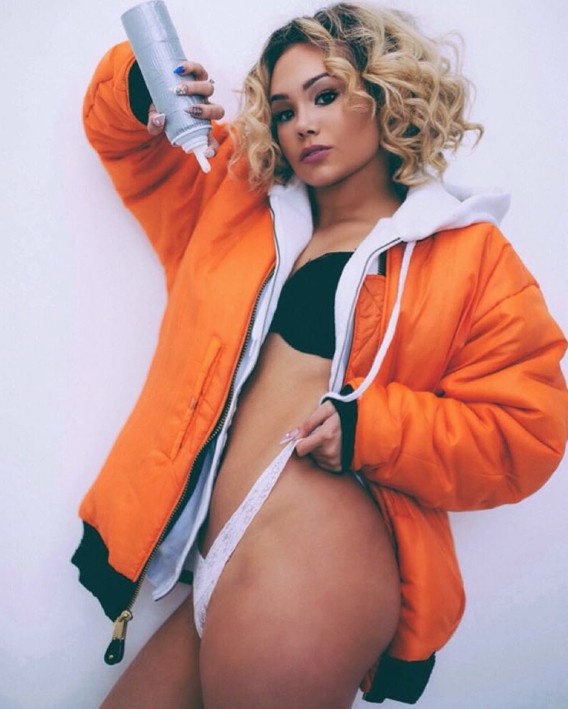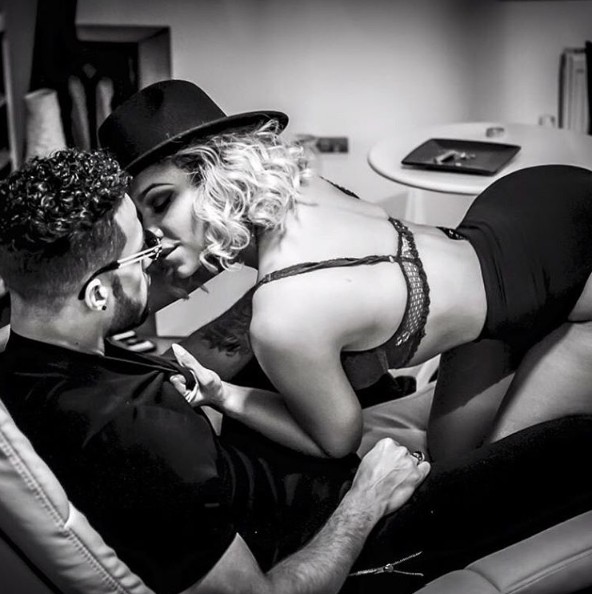 SEE ALSO:
Jeff Stelling racism row: Soccer Saturday presenter offends viewers with politically incorrect Japan joke
Gary Neville's Sky Sports replacement: Liverpool failure & BBC playboy among our top five candidates
FA Cup third round draw 2015-16: Balls kind to Man United & Chelsea