Though the Citizens did not need a win to advance into the Champions League knockout round, a draw or loss to Borussia M'Gladbach would force them to play one of the European elite like Real Madrid, Barcelona or Bayern Munich immediately while Juventus would advance seeded.
But after falling behind 2-1 in the first half Raheem Sterling willed the team to a win in the final 10 minutes of regulation to take a 3-2 Citizens lead that – combined with Juventus' upset loss to Sevilla – eventually led to a 4-2 lead and the win, elevating them to a seeded position in the Champions League.
Here are the Manchester City player ratings from their match against Borussia M'Gladbach:
GK Joe Hart – 7/10
There's something about Etihad Stadium that makes Hart play less effectively there than on the road…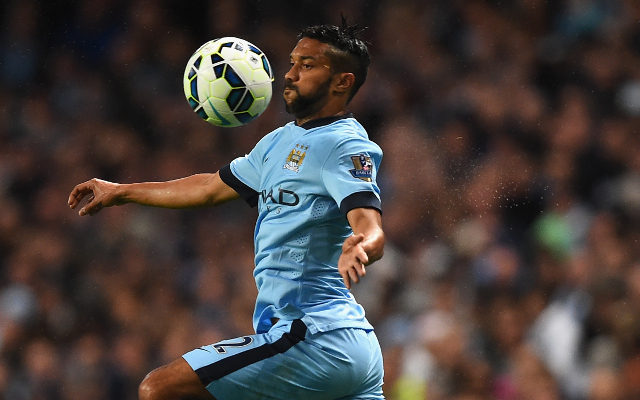 RB Clichy – 7/10
Not much of a contribution out of Clichy in the first half, but he had the assist to Sterling on the equalizing goal.
CB Nicolas Otamendi – 6/10
Otamendi was caught flat-footed on the Raffael goal, putting a damper on an otherwise okay performance.
CB Mangala – 6/10
Mangala had a shot but was otherwise very quiet on the back end.
LB Aleksandar Kolarov – 5/10
Caught completely out of position on the Korb goal.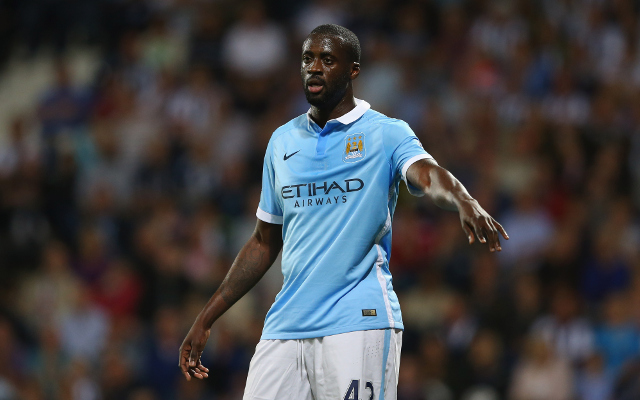 MF Yaya Toure – 7/10
The Citizens' best passing midfielder, Toure drew a foul and controlled the ball well, but failed to make accurate shots.
MF Fernandinho – 6/10
Too many fouls ruined Fernandinho's play against Borussia.
MF Fabian Delph – 4/10
Is there any evidence that Delph was even at the stadium? His name was seldom ever called and he was subbed at the 64′ mark.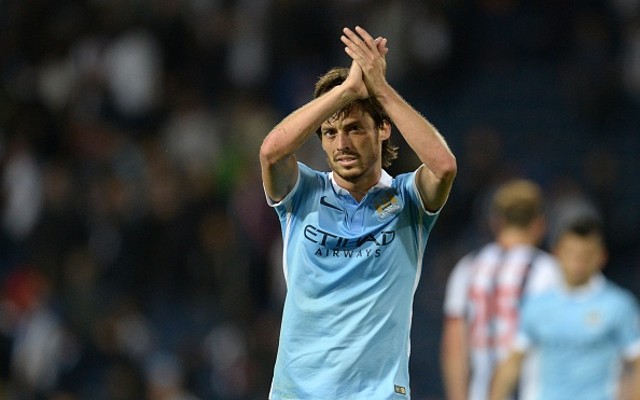 FW David Silva – 8/10
It was a hearty welcome back to Etihad Stadium for David Silva who made a booming strike in the first half for a goal and was one of the most accurate passers on the team.
FW Kevin De Bruyne – 8/10
Great display of speed and extremely close to getting a goal, but the Borussia defense held firm against him. He was subbed off at the 64′ mark.
FW Raheem Sterling – 10/10
Sterling played very aggressive early and was rewarded for his efforts with an assist in the first half. But he found the net in the second half twice and willed his team to a win.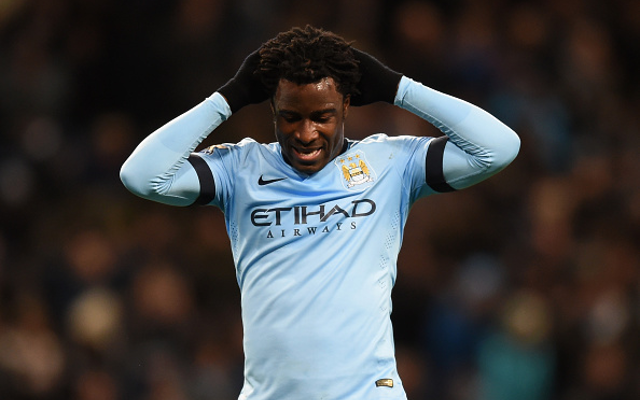 Substitutes:
Wilfried Bony – 9/10
Had the key assist to Sterling and a goal of his own to seal the win.
Jesus Navas – 7/10
Something about the presence of Navas injected new life into the Citizens in the second half.
Bacary Sagna – 5/10
Late sub for Clichy, Borussia weren't anywhere close to getting in the net in the final minutes.