Rap megastar Kanye West has his fingers in a lot of pies, and has seemingly taken his first steps into the world of football after teaming up with Adidas to produce some stunning new boots.
The 38-year-old is known for his outlandish fashion sense and basing them on his own Yeezy shoes, the new boots have taken on a rather unusual sight.
It's not yet known whether the boots actually perform well in a game of football, but they'll certainly give their owners the edge in the fashion stakes when stepping out onto the pitch.
What also isn't known, is if or when the boots will be available to buy on the market, but as you can see in the images below, there'll certainly be a demand for them.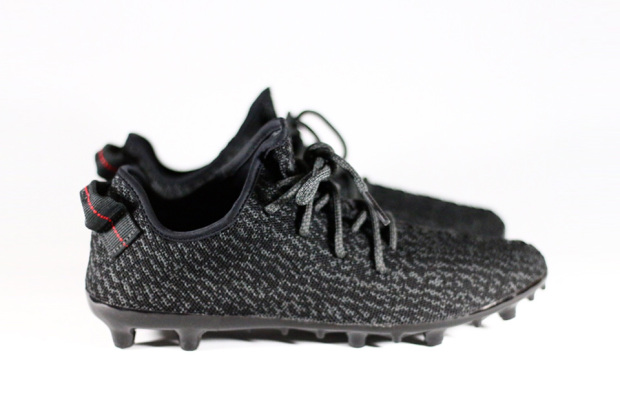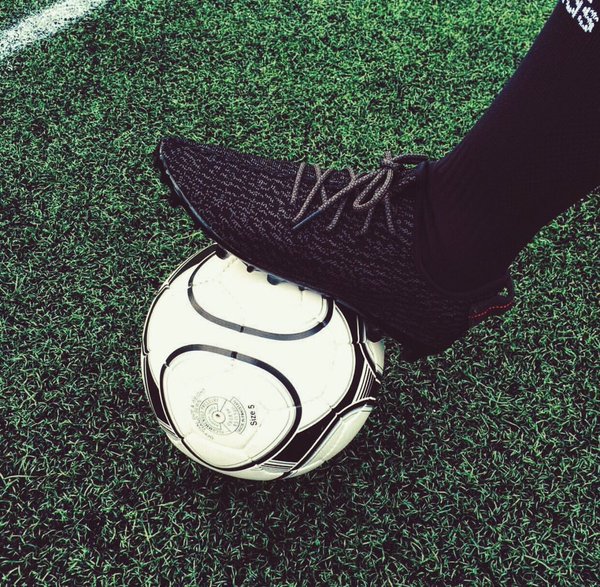 SEE MORE:
Barcelona to rival Liverpool, Tottenham for striking superstar
Liverpool and Tottenham transfer target opens £2.5m-per-year contract talks
£20m International stopper responds to Liverpool transfer talk; wants Champions League football