Swansea City have fired manager Garry Monk after losing four of their last five matches and averaging fewer than one goal per game through the first 15 matches of the season. It's a frustrating turn of events for the Swans, who finished eighth on the table last year, but are now dangerously close to the relegation zone.
Swansea need to find both a short-term and long-term manager if they have any hope of staying in the Premier League and building a contender moving forward.
Luckily, we have identified five top-notch candidates for the job who can replace Monk in a hurry.
Here are the five Garry Monk replacements for Swansea City: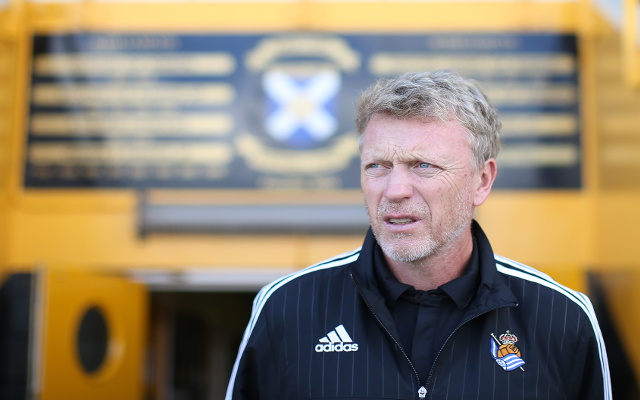 David Moyes
One month to the day after David Moyes was fired from Real Sociedad, a new opportunity in the Premier League has opened up for the former Man United boss. Despite his record, he is still a hot coaching candidate.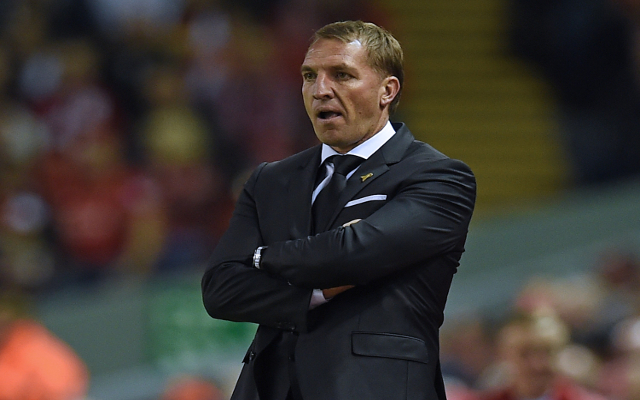 Brendan Rodgers
Sooner or later someone is going to give Rodgers another shot in the Premier League. The fact that he brought a Liverpool team with no star striker all the way to the FA Cup Semininals last year will surely look good on his resume.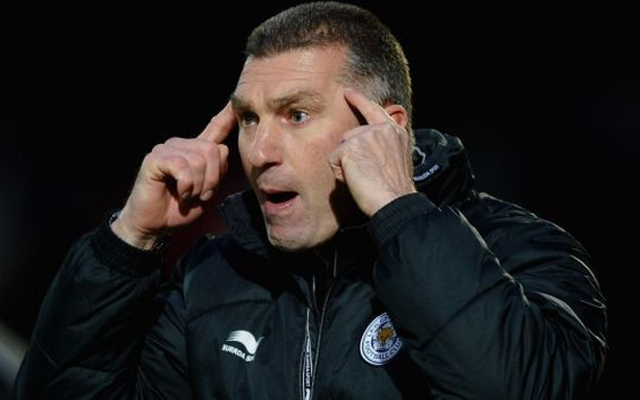 Nigel Pearson
Pearson worked a small miracle on Leicester City last season, helping them escape relegation after being trapped there through Christmas. If Swansea want to avoid relegation, maybe they need to call in an escape artist.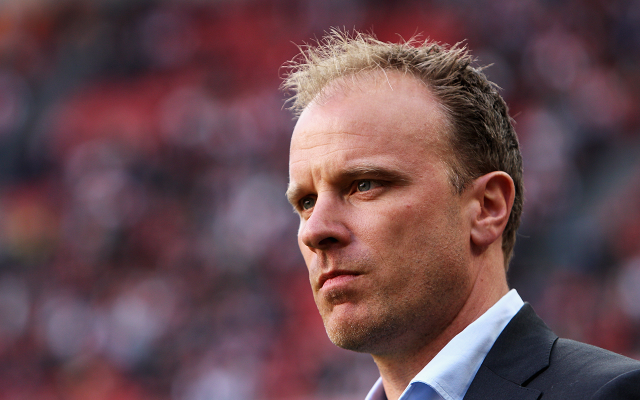 Dennis Bergkamp
The former Arsenal striker has been making quite a name for himself as Frank de Boer's assistant manager at Ajax. Assuming Bergkamp is ready to manage a club in a big-time football league, a big opportunity could be open to him.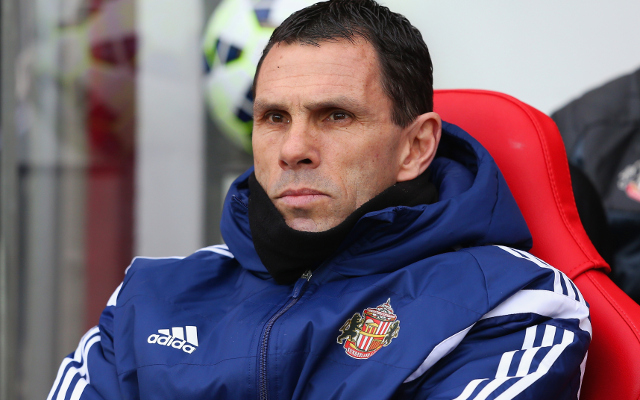 Gus Poyet
The former Chelsea midfielder and Sunderland manager has been managing AEK Athens in Greece for just over a month but is already working wonders for the recently-promoted club.