Against strong odds, Arsenal overcame a massive point deficit in the Champions League group stage to claim a spot in the Round of 16 after beating Olympiacos in a 3-0 victory. Olivier Giroud recorded his first Champions League hat trick and has the Gunners riding high into the next round.
Due to association and group stage constraints, three potential opponents are off the list of possible draws: Manchester City, Bayern Munich and Chelsea. This in turn leaves three La Liga giants, a Bundesliga powerhouse and the Russia Premier League champions as possible opponents in the next round of the Champions League.
Here is a look at the potential opponents for Arsenal in the Champions League: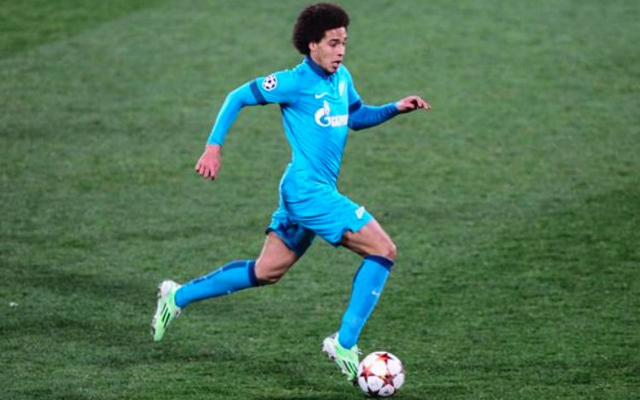 5. Zenit St. Petersburg
Prior to their loss to Gent, Zenit were poised to be the only club to win all six of their matches. But the quality of their group stage opponents was weak, so Arsenal fans probably don't need to fear them as much as their other possible foes.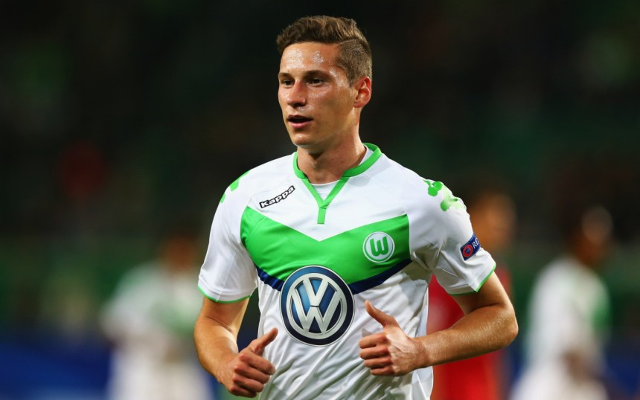 4. VfL Wolfsburg
Arsenal should be wary of the German giants if for no other reason than they an unbeaten record at their own stadium that stretches through to the 2013-14 season.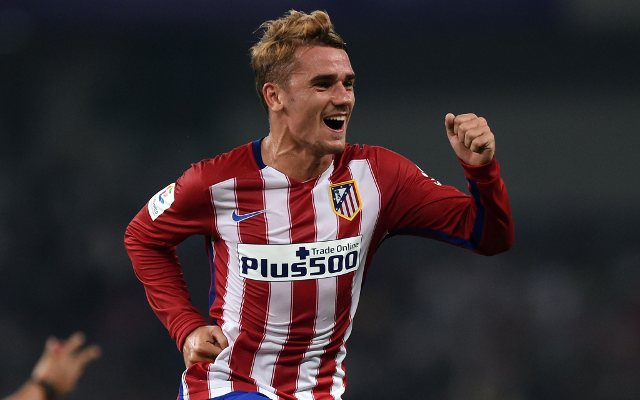 3. Atletico Madrid
Atletico's defense is extremely stout, giving up just three goals in the group stage. Arsenal would have their work cut out for them against this La Liga giant.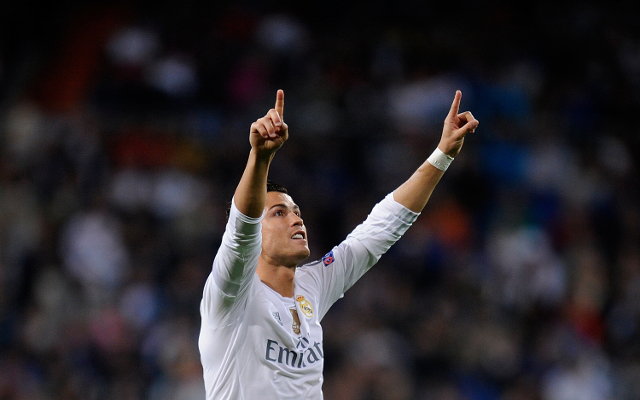 2. Real Madrid
Real Madrid is almost a carbon-copy of Bayern Munich, which would be intimidating to 99% of teams in Europe – except for the fact that Arsenal managed to split with Bayern Munich.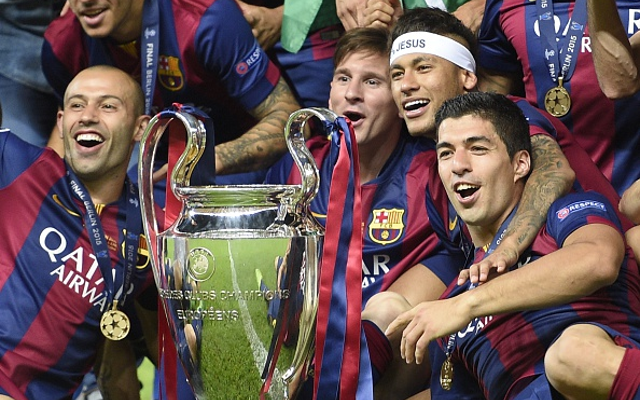 1. Barcelona
If there's one team Arsenal should try as hard as possible to stay away from this early in the tournament it's Barcelona. Messi, Suarez and Neymar can run circles around the battered Arsenal midfield anywhere at any time.
SEE MORE:
Olympiakos 0-3 Arsenal video highlights: Giroud hat-trick sends Gunners through
Video: Joel Campbell magic sets up Olivier Giroud to put Arsenal in charge
Arsenal player ratings vs Olympiakos – Giroud stars in commanding 3-0 win